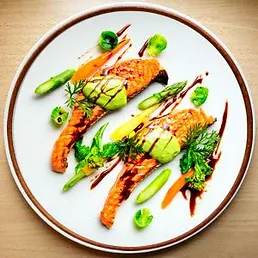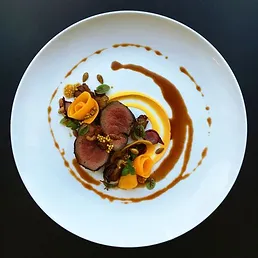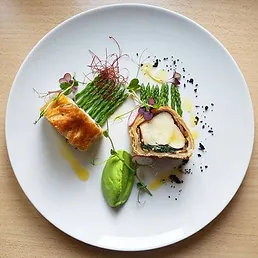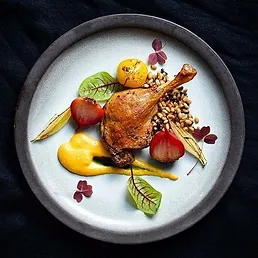 Private chef and culinary provocateur Chef Brian's style is French/English with taste and texture at the heart of everything he does. Brian is hugely passionate and devoted to his clients, whether it be a small party of a big event, he puts his heart and soul into every job.
He likes to have fun and he has the unique ability to make everyone feel relaxed and confident that they are about to experience something special. "Achievement without pleasure is pointless and unrewarding and life is so short, so let's have fun" Chef Brian.
Chef Brian has visited the estate many times to provide his services, he is familiar with the property layouts, we highly recommend his services to everyone looking for a chef. Please take a look at his website where you will find menus and examples of his previous work.