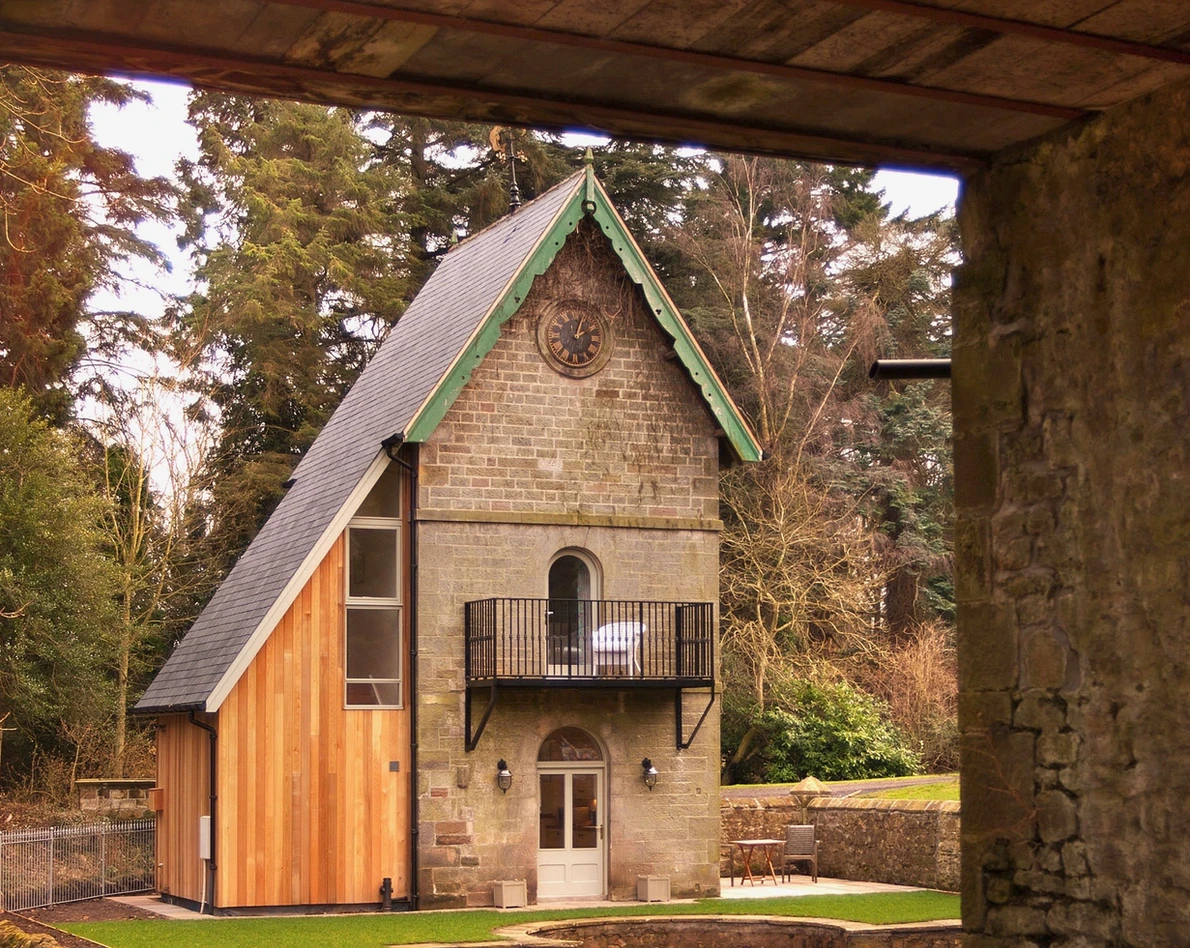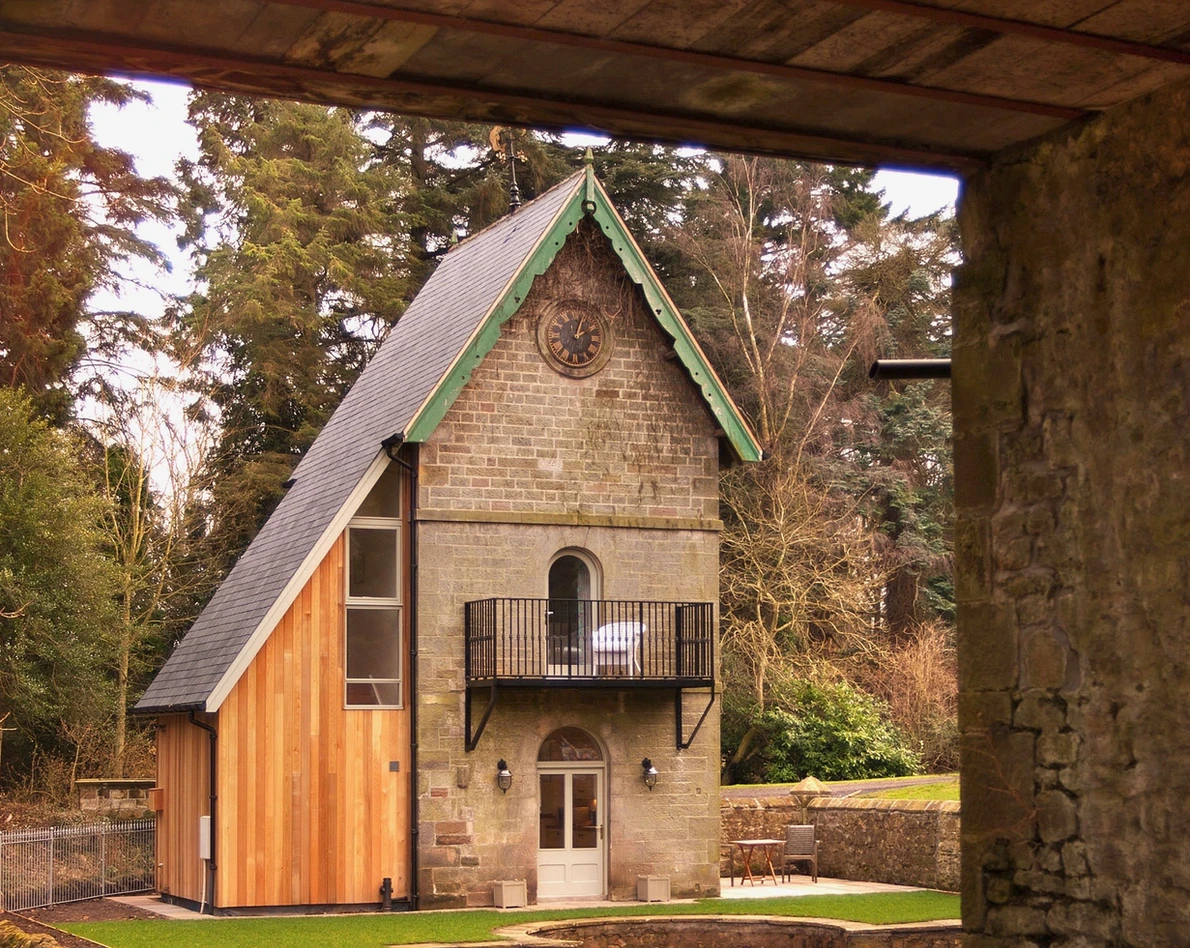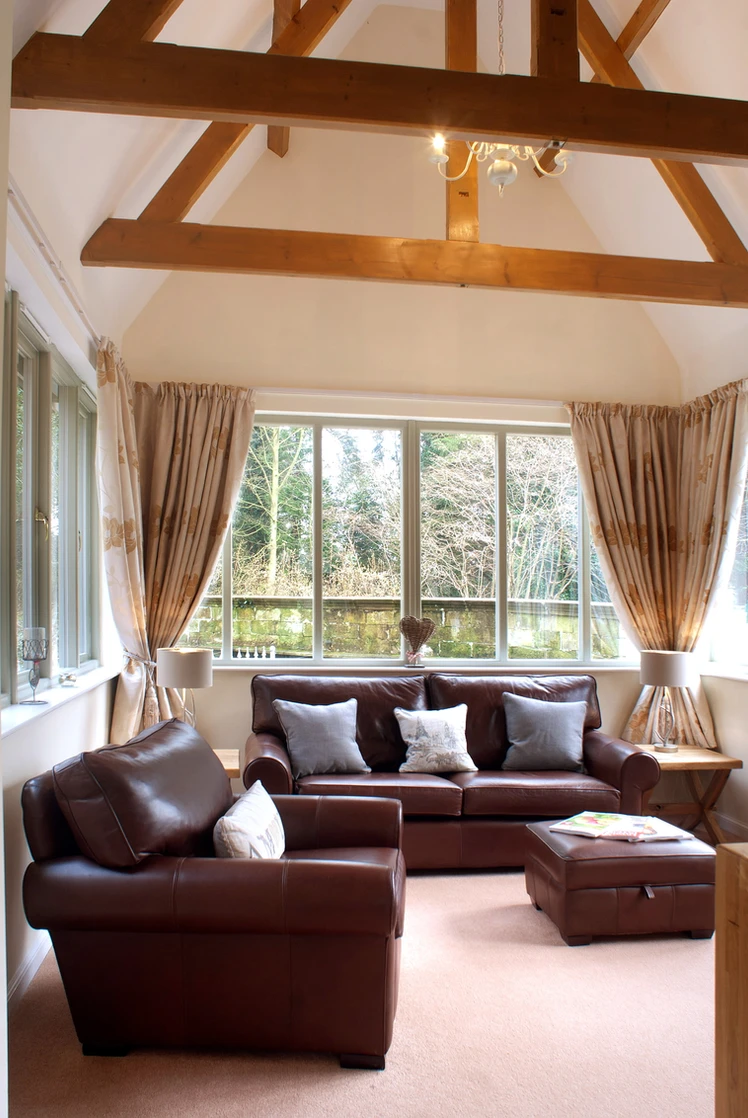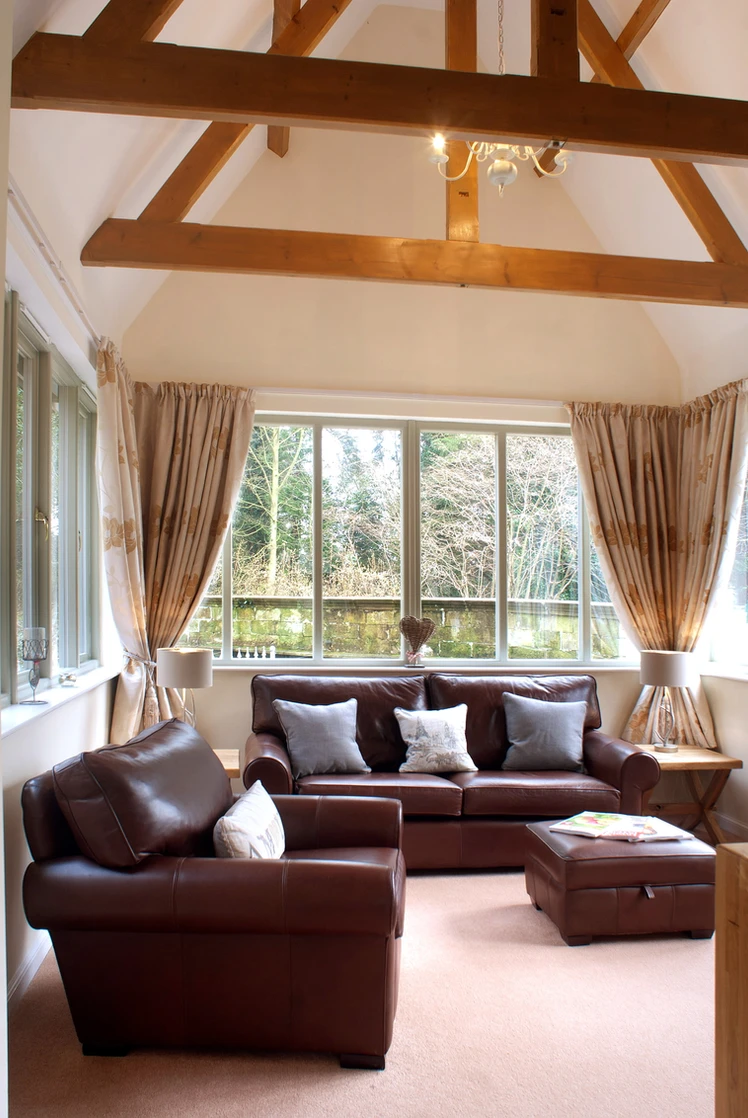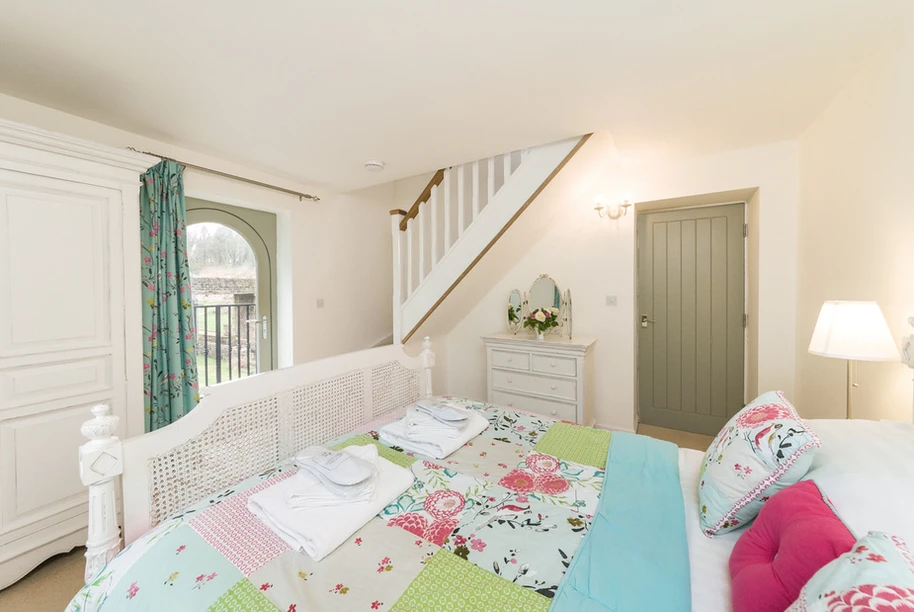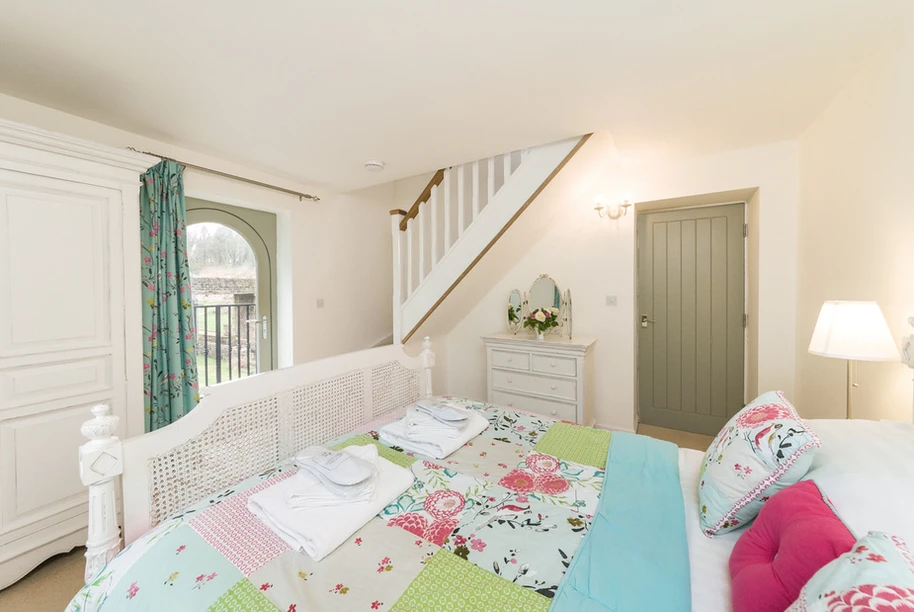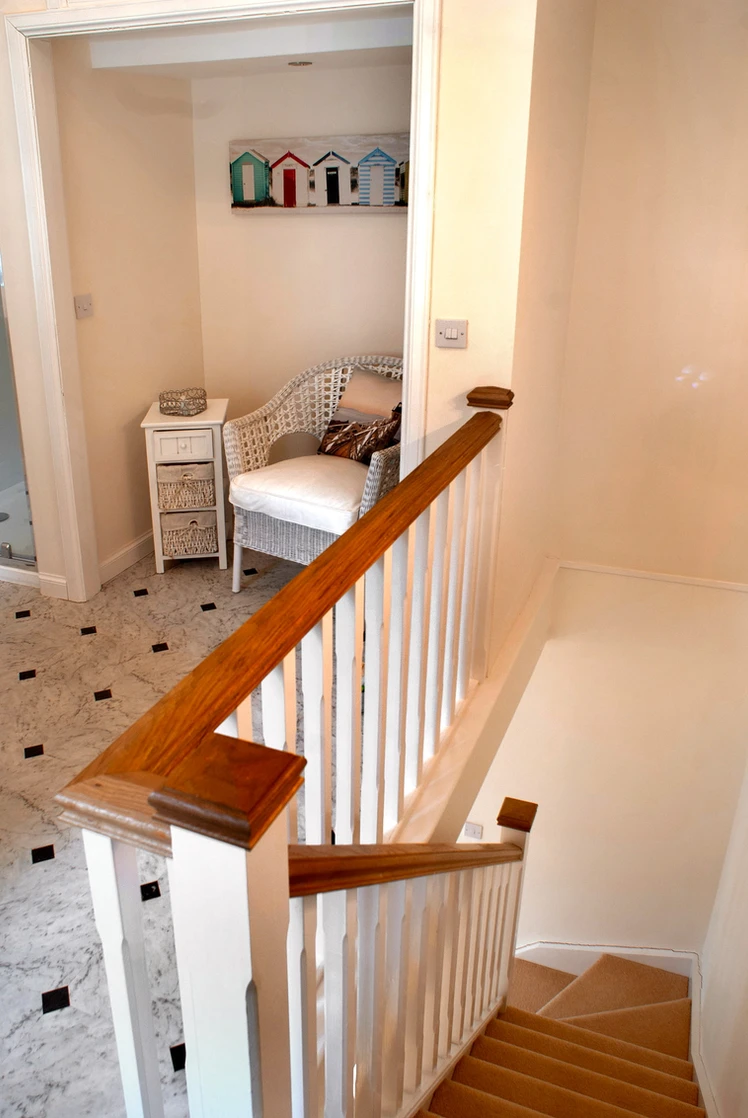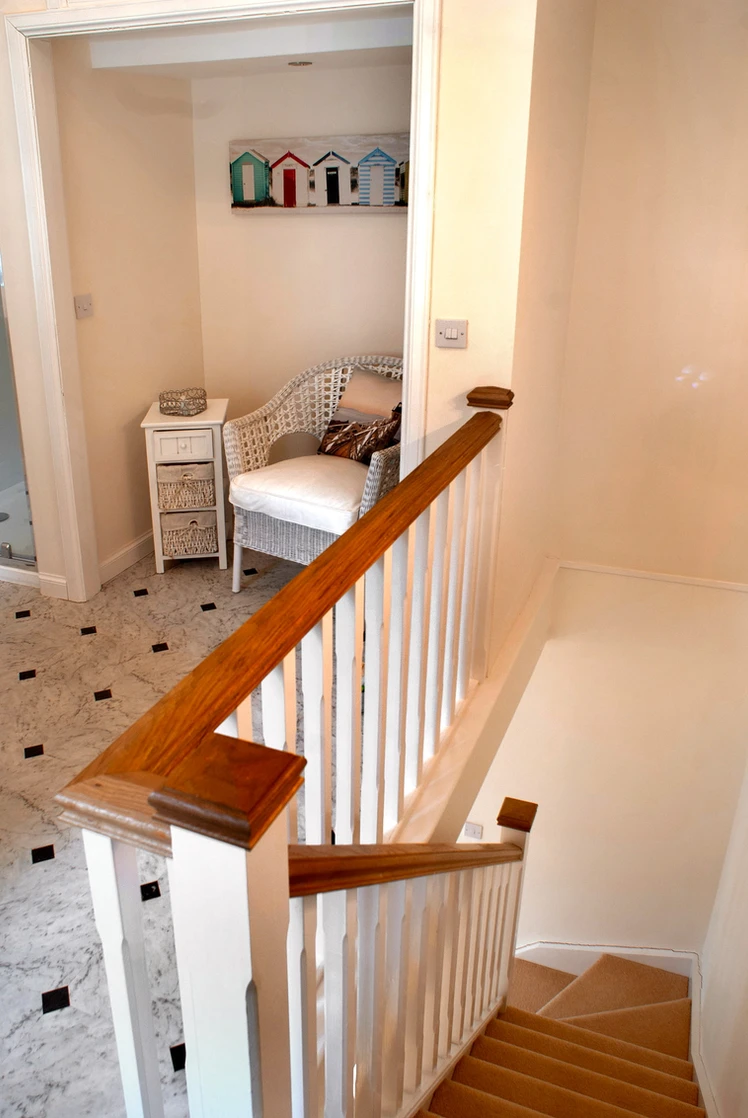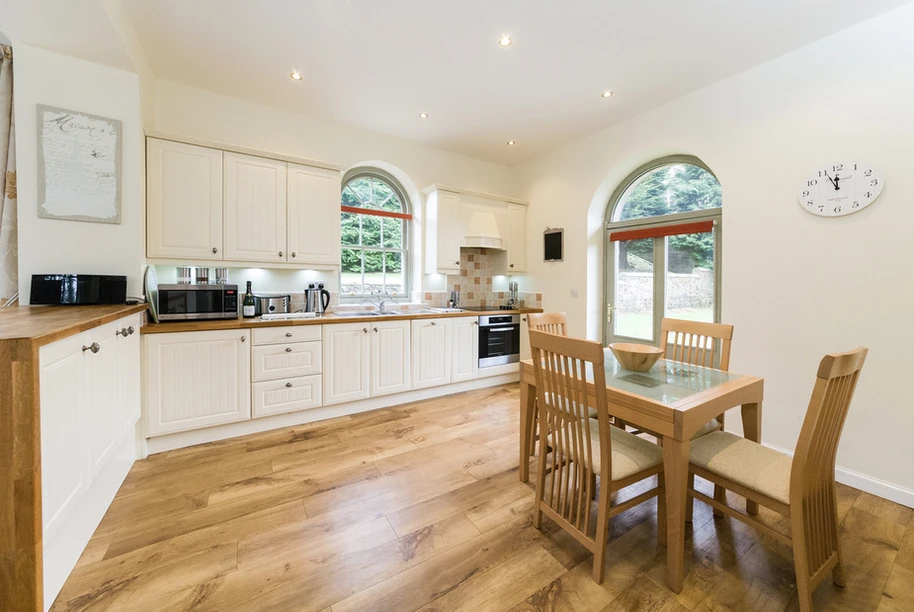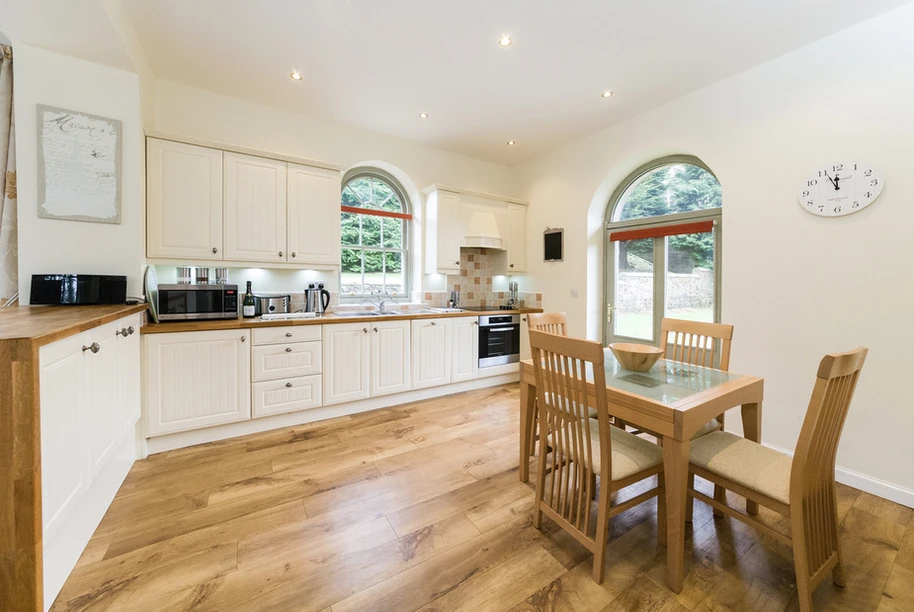 35360a_7b3b4a93c0fc4ca0b62a4636a220837c_mv2
35360a_5d85f887bd0a47879e8f5f3cb895cc70_mv2
35360a_3af8870a15414f1d8e2a878d62fd2d16_mv2
35360a_317cd62122994173b8f346f5d5193f8d_mv2
35360a_225c109b21b14c32a6c0f14c5b98c289_mv2
35360a_98af167ba76243ed9453d38b61ce8c09_mv2
35360a_83d54bb307f94e69bc9bece755fe7618_mv2
35360a_64d4d10776c24d8581eda4f49b38b682_mv2
35360a_60d44fce47e243c7ae77ce2c0eeea02e_mv2
35360a_18bfe3950ffb42f292cc82b6d0268a31_mv2
35360a_db1eb11e15de44d29341e25e6b853ec5_mv2
35360a_da44eee4466242d9a3c3e6cf9fbf8ee9_mv2
35360a_d888c77947b848c084238b3b4224264e_mv2
35360a_d8a52e5041fe4009a5b1bb3bef85e543_mv2
35360a_d0f1daa2b3af495eb455bc3a047dcd63_mv2
35360a_c4d0624abbd540b4906c85f287bab4ef_mv2
35360a_be6f6e6106884f6993a8d987256a1b6f_mv2
35360a_b406b9b8dfd3423eba5257c2a40b94af_mv2
35360a_a1dd01eeb77e4dbe91d66b39dd1cdee0_mv2
35360a_5723376ccb5241ec9fccb0240d22f9bf_mv2
35360a_11864b5ee26844cbbdbb6b63c2970c4b_mv2
35360a_5237fd2fd6184dfd950634932daaac13_mv2
35360a_416da5193b034a7bad430a8e2d2ea731_mv2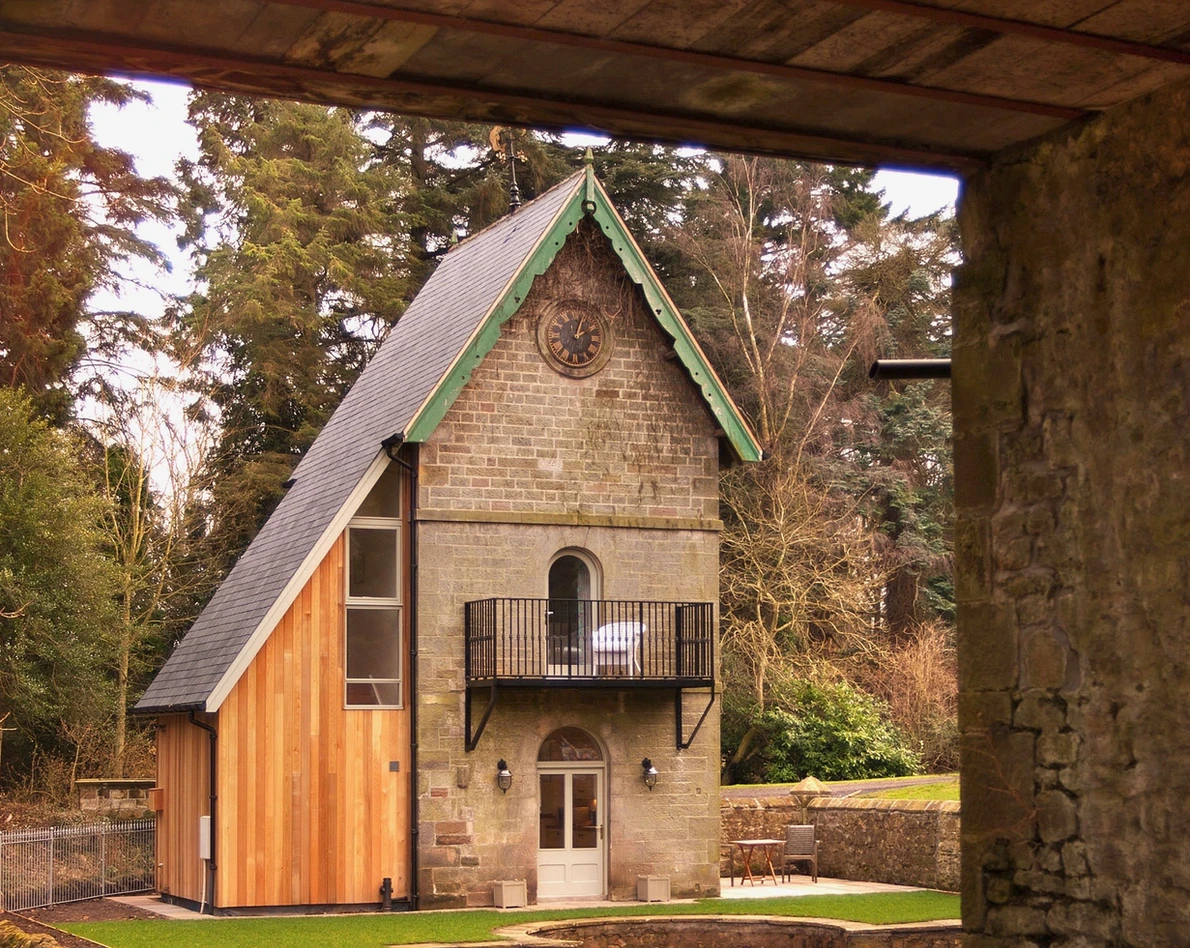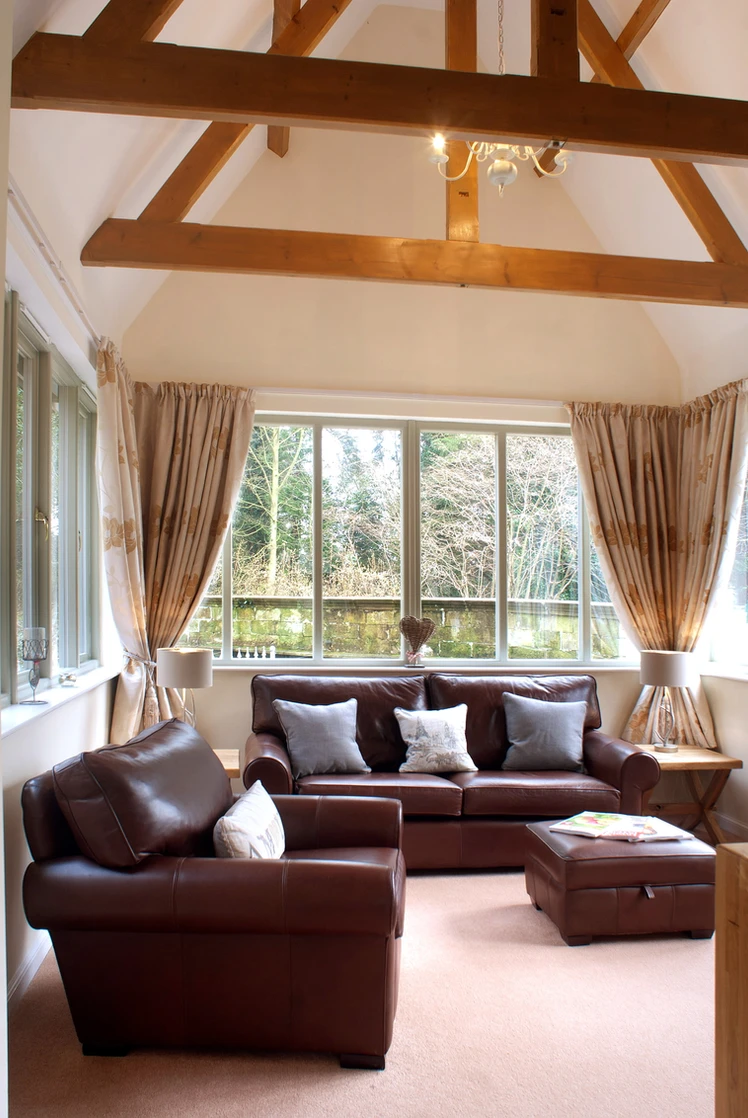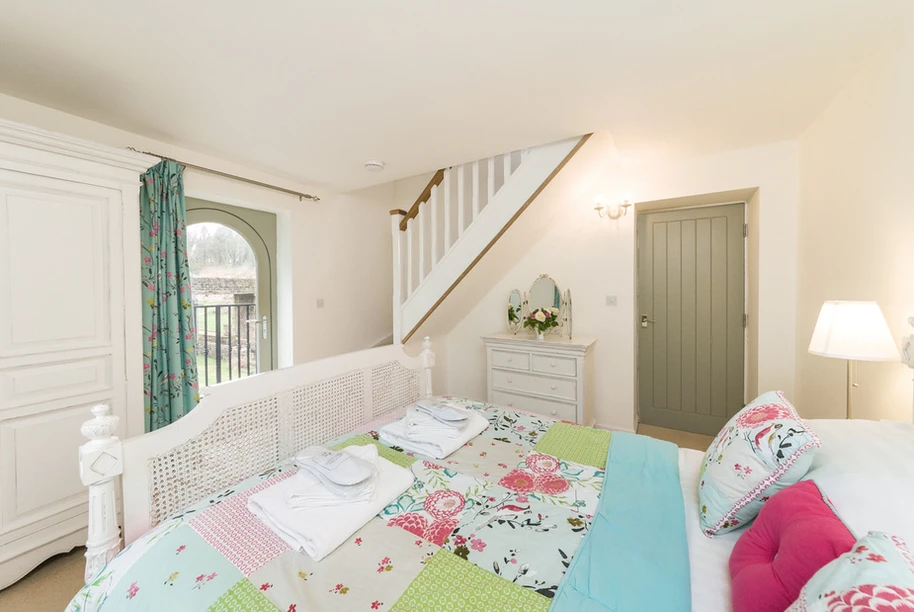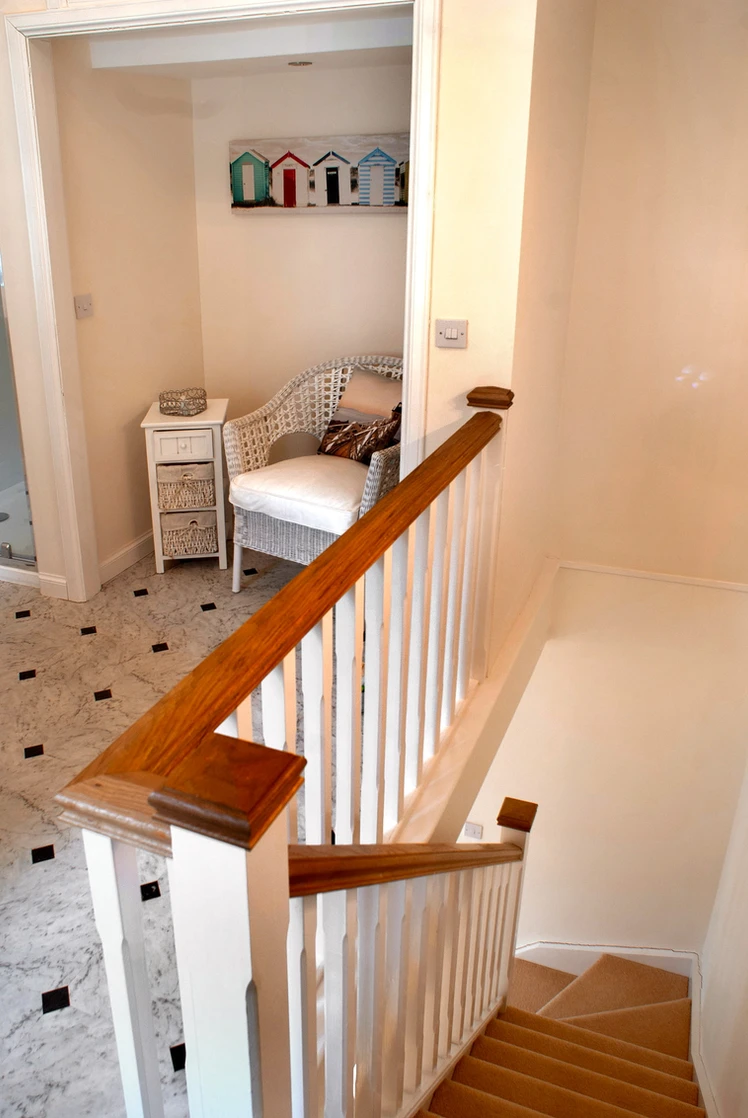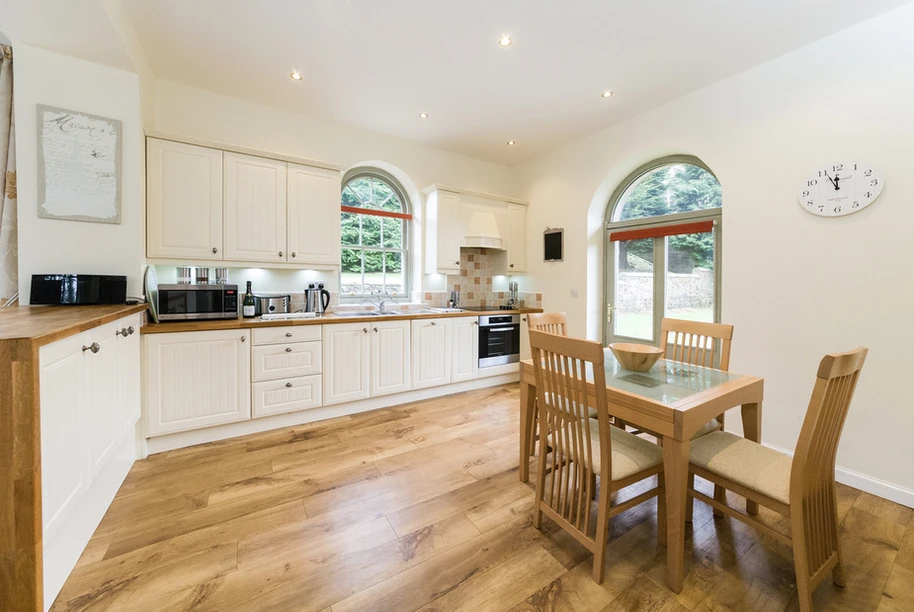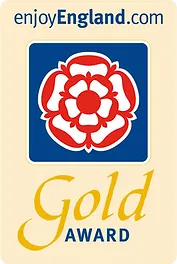 Standing picturesquely within the grounds of Middleton Hall with its unique architecture and stunning Italian style garden the Folly boasts character and a fantastic fusion between modern design and original décor to create a warm loving environment like no other providing the pinnacle qualities of a romantic retreat for two
– 1 Double Bedroom
– Bath and shower
– Ground floor toilet
– Gardens to rear of property
– Italian pond within the garden
– Stream runs alongside the property
– TV and DVD player
– DVD's and books 
– All bed linen provided
– Bath towels, robes and slippers 
– Car parking to the front of the property
– Dog friendly 
The unique three story structure comprises of a spacious ground floor living area with all modern essentials such as flat screen TV and DVD player.
The fully equipped open plan kitchen provides everything you would expect from a property of such a high standard. Including oven, hob, microwave and dishwasher.
The adjacent dining area for two leads directly outdoors and onto the Italian garden with a private seating area and an abundance of wildlife to keep you company.
The first floor is completely dedicated to the intimate yet spacious master bedroom bursting with charm and character.
The Folly's personality shines through and truly stuns with a breath taking balcony overlooking the Italian Garden for the perfect romantic retreat.
From the bedroom spiralling upwards is a stairway leading to the top floor of the property and into the bathroom. On the top floor of the Folly the bathroom is fully equipped with a freestanding bath alongside a separate shower, toilet and wash basin.
The original features of the building which are visible throughout most of the property come to life in this room in particular as standing proud at the peak of this room the inner mechanics of the clock face can be seen displayed in glass casing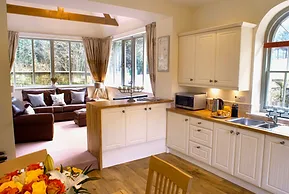 Your widget will appear here.