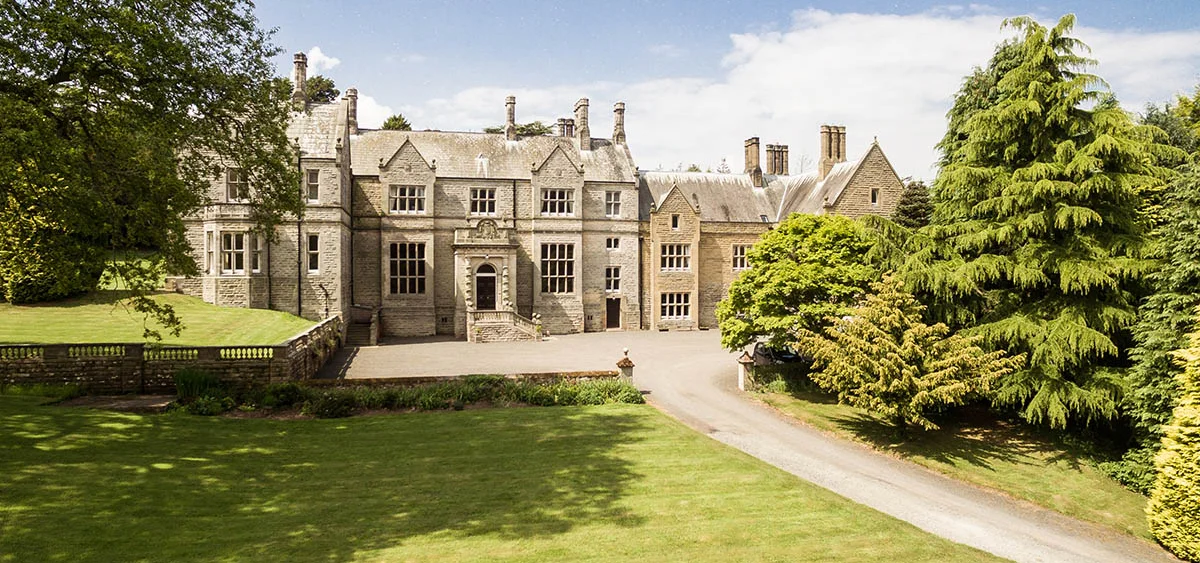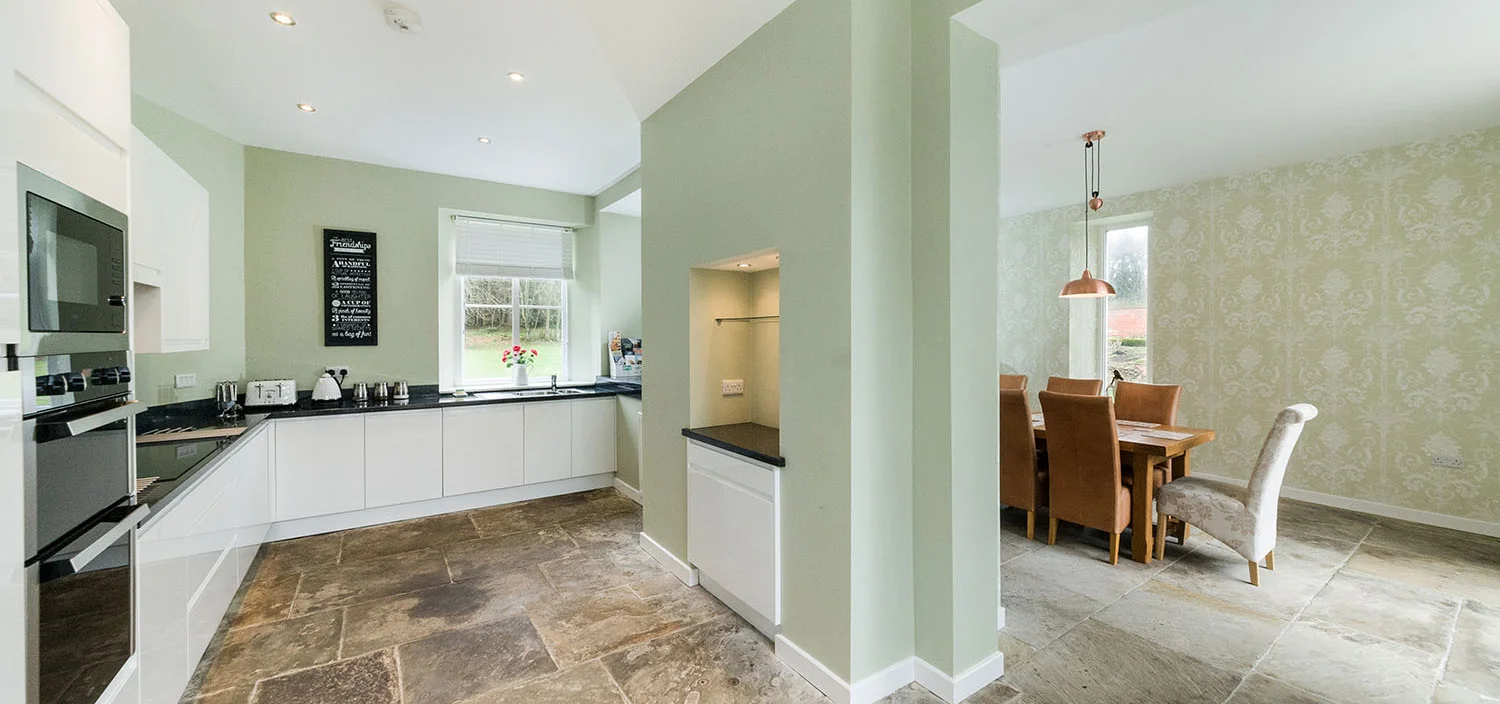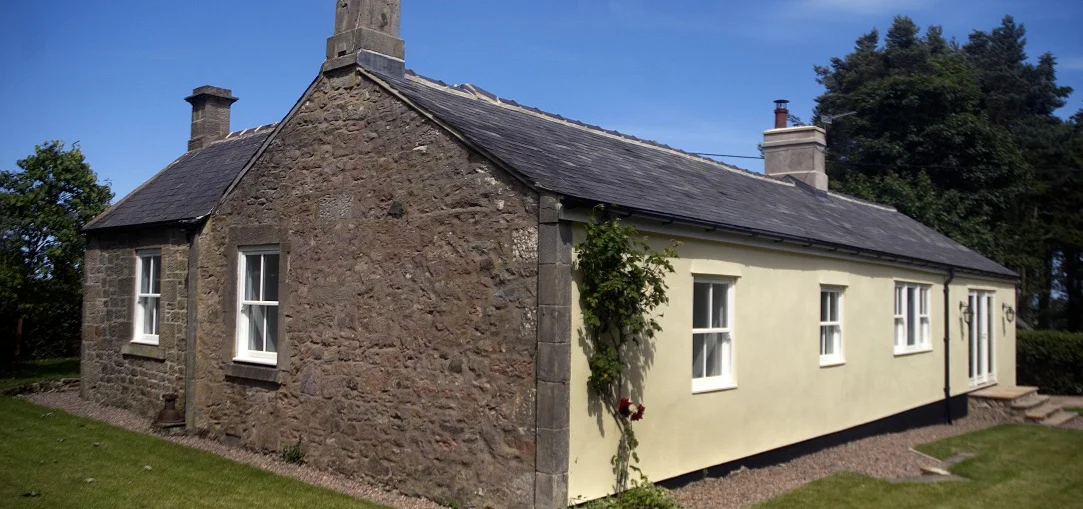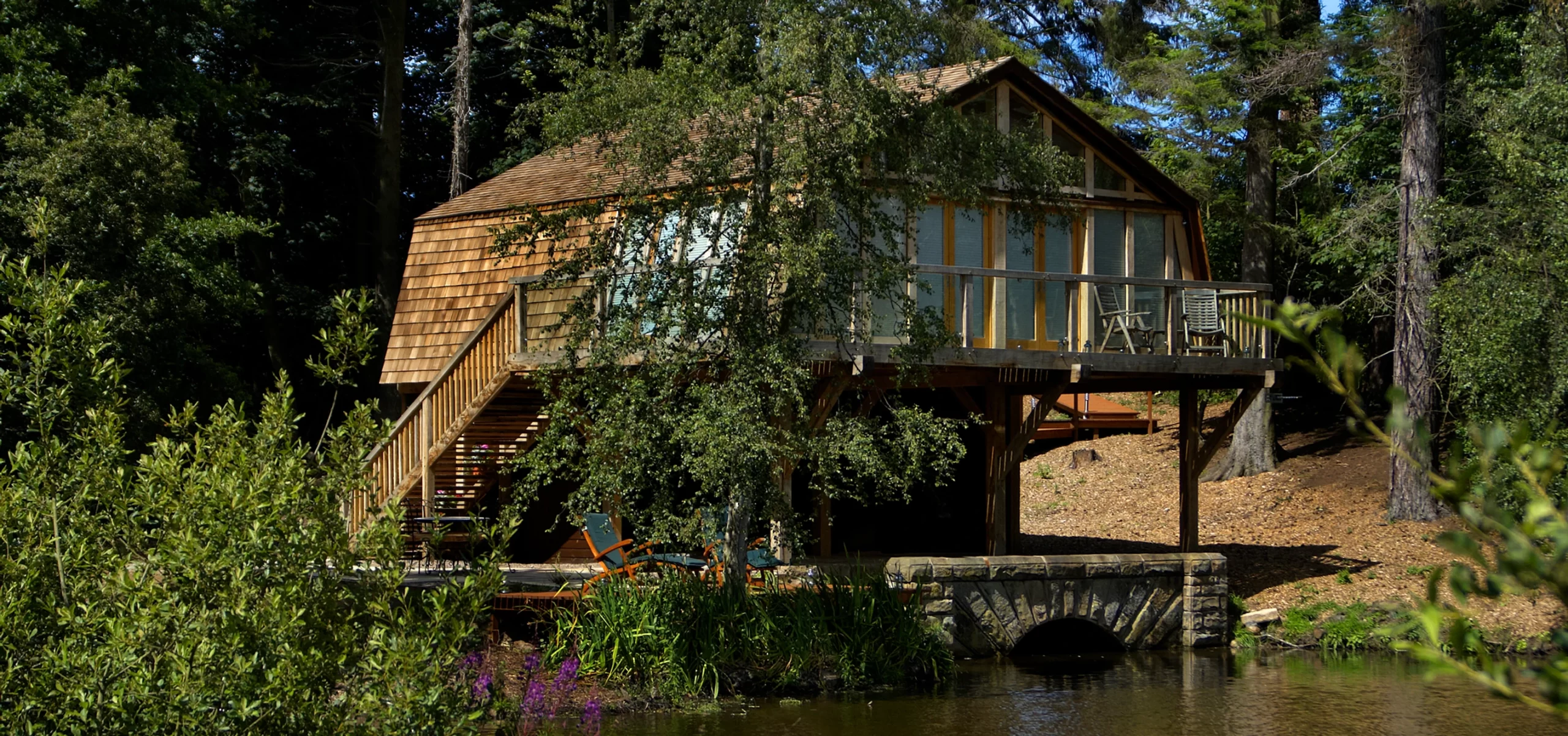 35360a_1d755d1fa8ba412495241a8311cb4b1e_mv2 (1)
35360a_1d755d1fa8ba412495241a8311cb4b1e_mv2 (1)
35360a_1d755d1fa8ba412495241a8311cb4b1e_mv2 (1)
35360a_1d755d1fa8ba412495241a8311cb4b1e_mv2 (1)
35360a_1d755d1fa8ba412495241a8311cb4b1e_mv2 (1)
The largest property on the estate providing 10 ensuite bedrooms, large ground floor communal entertaining areas and wrap around gardens and mature woodland. The hall is ideal for large family and friends holidays and get togethers.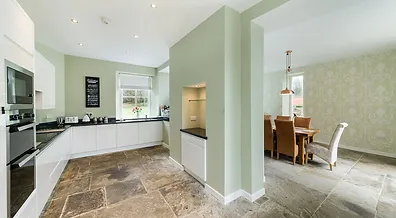 Our newest property provides 5 ensuite bedrooms and large communal areas to entertain friends and family.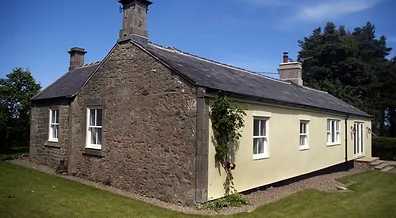 The perfect home from home cottage with 3 bedrooms, 1 kingsize ensuite, 1 double and 1 twin. The cottage has a private enclosed wrap around garden.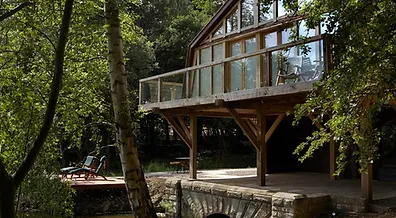 A romantic retreat for 2 the full open plan living with wrap around windows provides you with views out and over the lake. You will be spoilt for choice when it comes to wildlife spotting.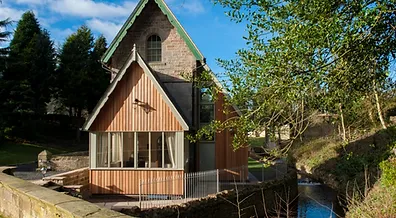 Quirky and unique the Folly accommodates up to 2 people, guests can enjoy the running sound of the stream which runs alongside the building.