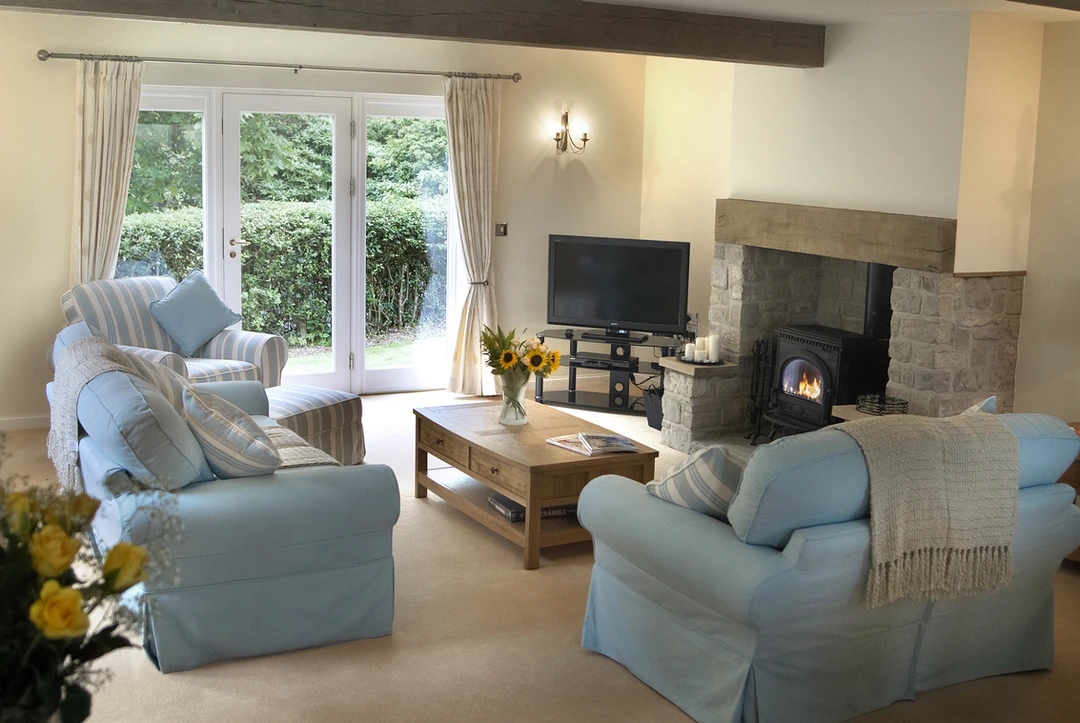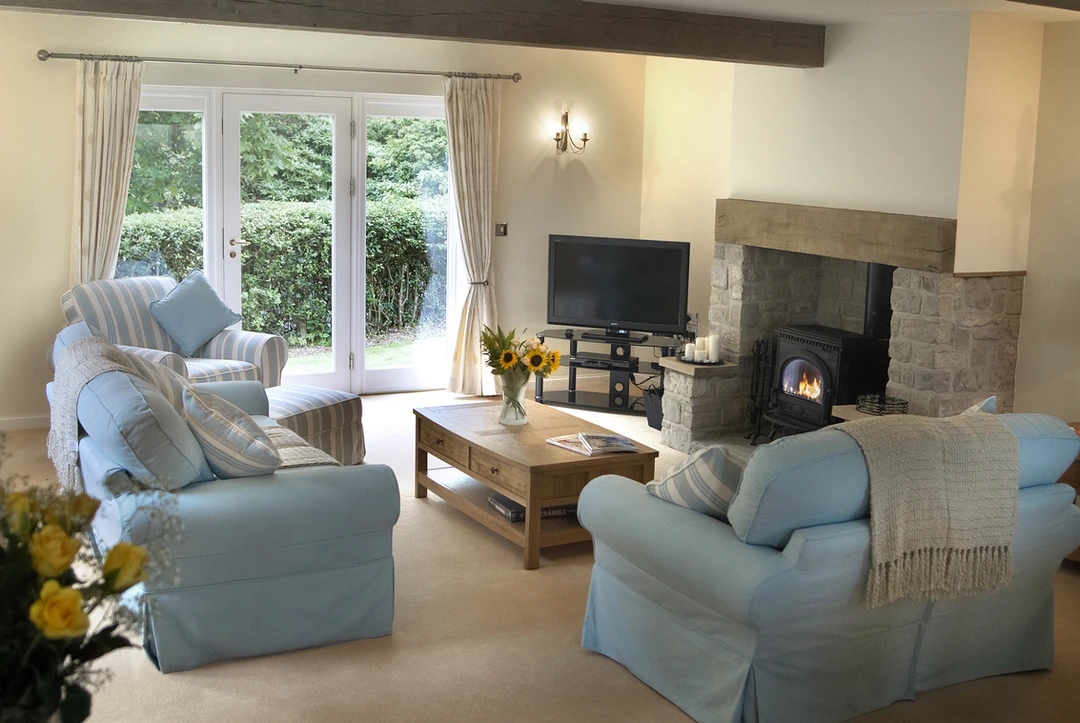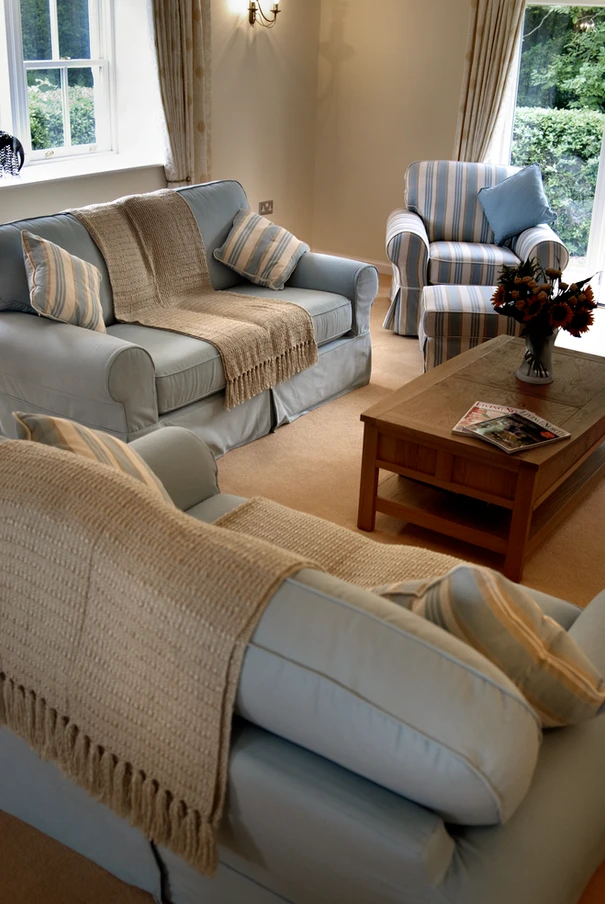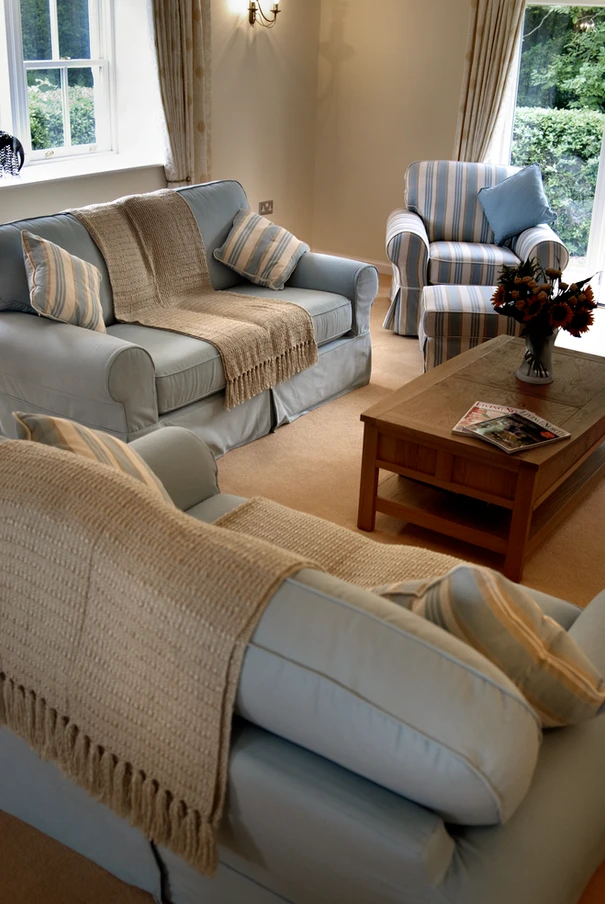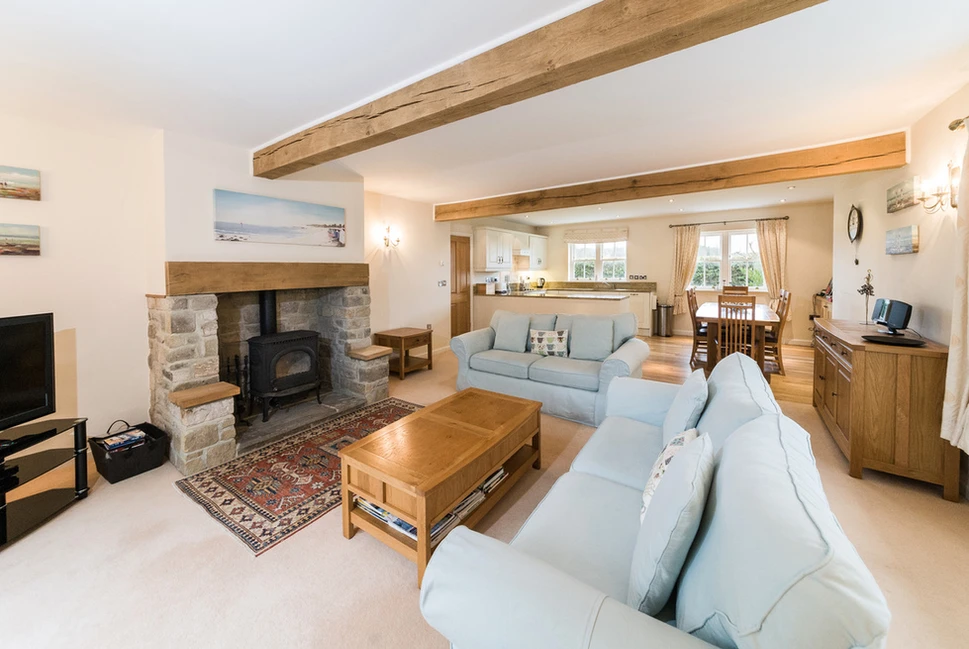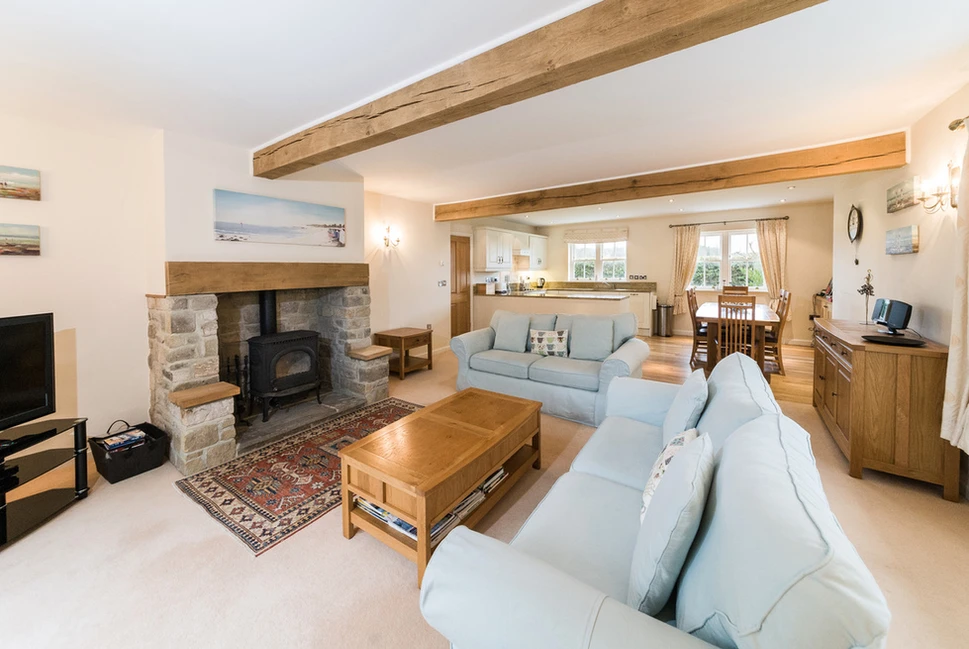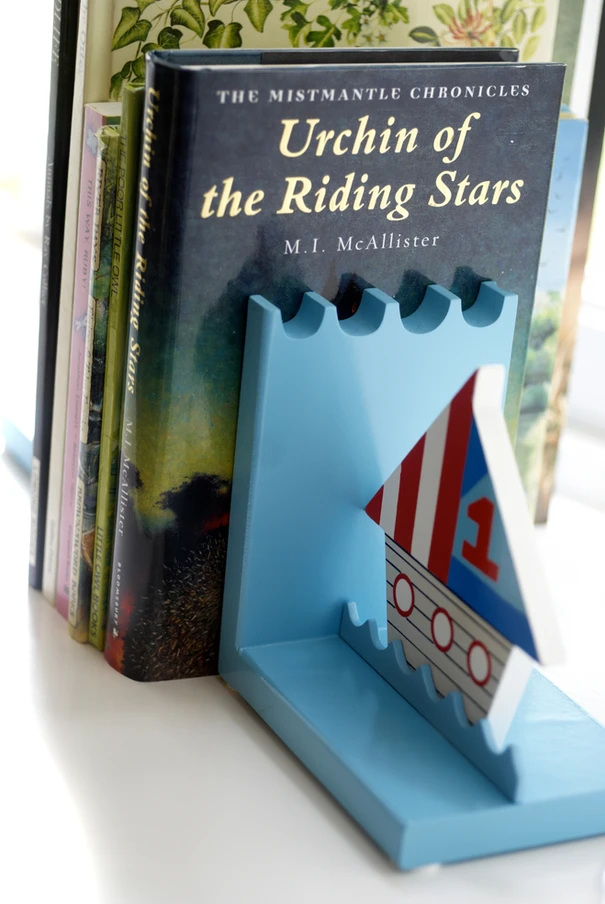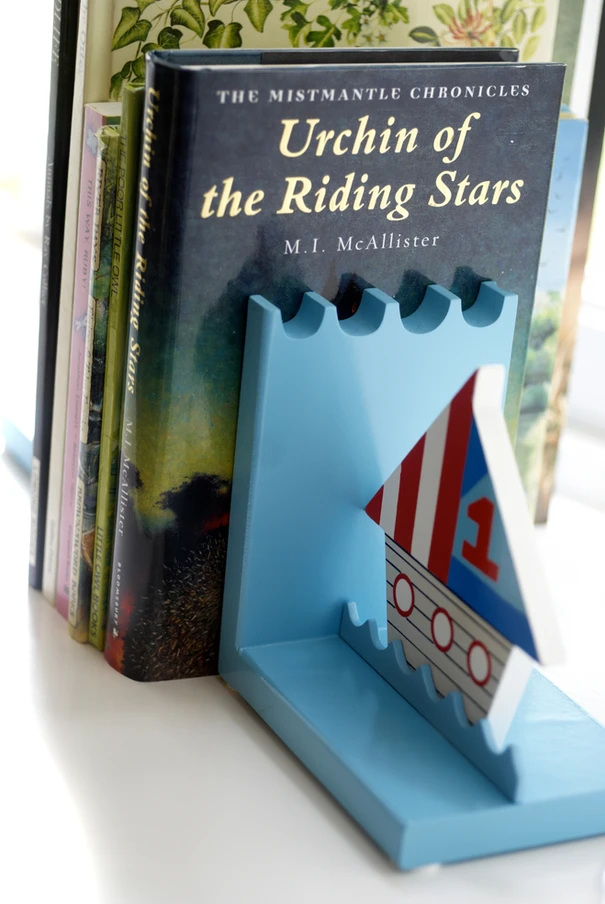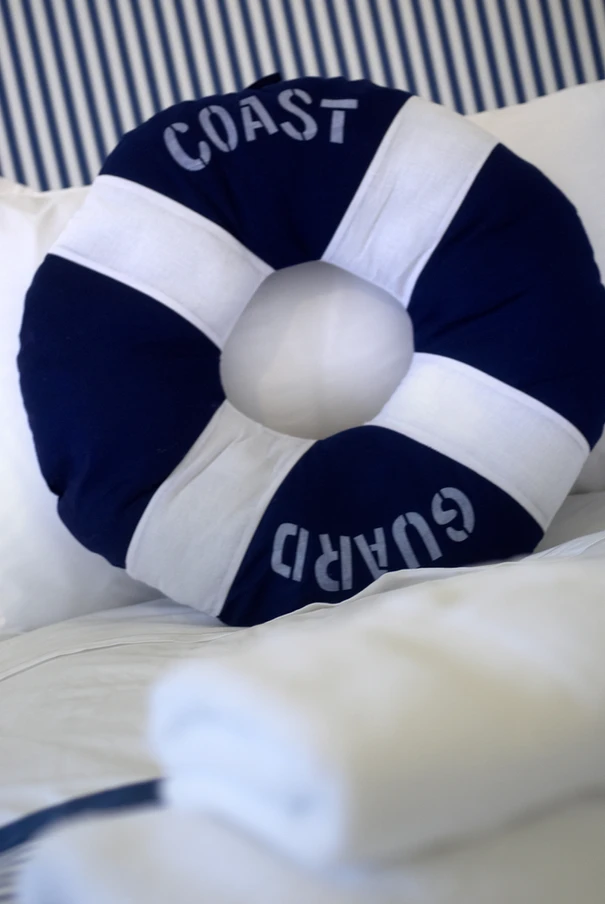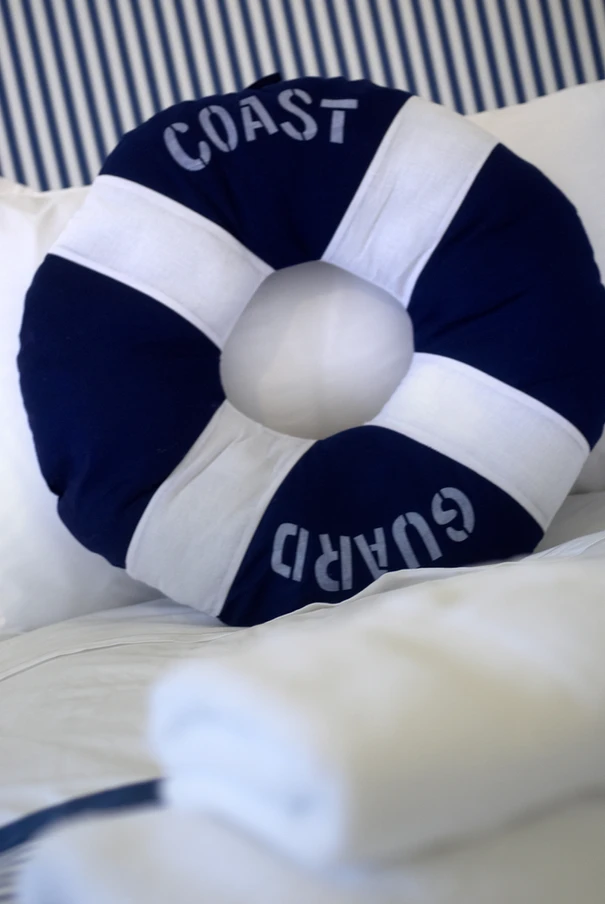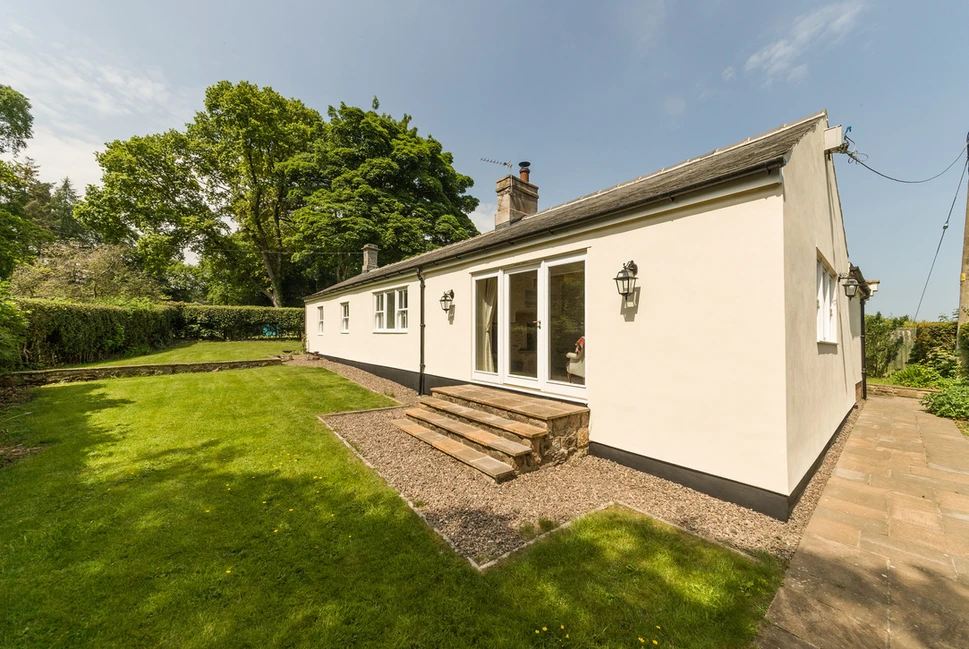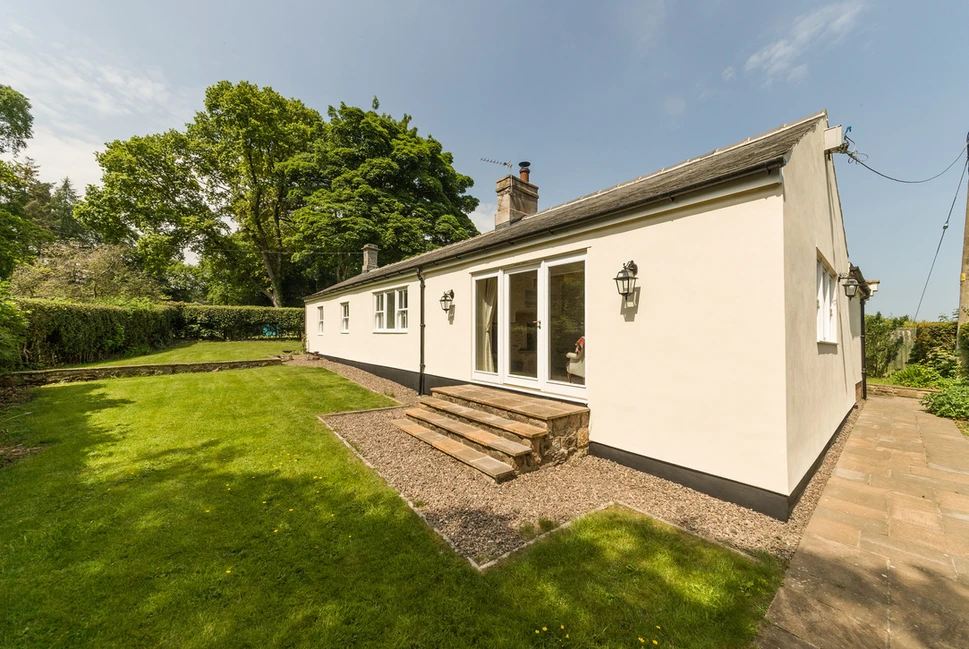 35360a_99033c05d23a4cae8e5ff830e6a784d4_mv2
35360a_064297b7f3da4d9e9c79651510e53956_mv2
35360a_5265efde41cd44579dc8abac6d631b30_mv2
35360a_4210c6b7dd5c44298e0e3e8fe6bb579b_mv2
35360a_790f35f994524cd694f7b8e83b72badc_mv2
35360a_637a61b224b7453ab63a082d66e0ae39_mv2
35360a_96f3102e282e4942be5b3291f1edbf68_mv2
35360a_62faccb8e40a4274bd8119d4536e8aa5_mv2
35360a_59fb7a7ccc3643f8b03f62191543148d_mv2
35360a_59b293da188f46c3a6f57c3991a41650_mv2
35360a_52c4ed4f6f6c45a6acd95c03697d61b7_mv2
35360a_45ee94e33a664b45b12d56db5019727b_mv2
35360a_027b6e75a84e4745bbcc4bf41fbfc961_mv2
35360a_9ecd23e315104d2fb84cf62fbc228582_mv2
35360a_20ffda52d8e64f67ab2abdbf8018c799_mv2
35360a_8fd18c63b17f4d3dbf29fce898218ec7_mv2
35360a_7d2e0965f0e8422a95827517ac2cae1d_mv2
35360a_6ee6b4b4eb134b5f94f3d3dbafabe374_mv2
35360a_3da09271b19244f6bb3c8f52d8097aee_mv2
35360a_6ca6bc7800aa4dfd9fa714f658c863f5_mv2
35360a_fa6e5e95938048bfa19ffd481eac46ba_mv2
35360a_0a8289969afa43efae292de321ba4f97_mv2
35360a_f41bbe8e1e414c20af2e685676c8b8fc_mv2
35360a_eded1390de954f58824d676ad80608f0_mv2
35360a_f8faf32ef5c340e4ae24145a68b031a5_mv2
35360a_d8b2a9e859e645c3aef251ee8bb88483_mv2
35360a_d119c2e1f7a3413a81a79314ac2cc259_mv2
35360a_cbfcf12a2dfd4668a3a1d3e818e5bce9_mv2
35360a_b3261ed499bd460db4dce1ace418f984_mv2
35360a_bac45a0c5d8b42c4902e025a2101b3fc_mv2
35360a_a2da003132704c208a2627db04745d1c_mv2
35360a_1046182a37fa4ac1b7a82fe45ab2a820_mv2
35360a_558958ce739b49df9720c3739c3918df_mv2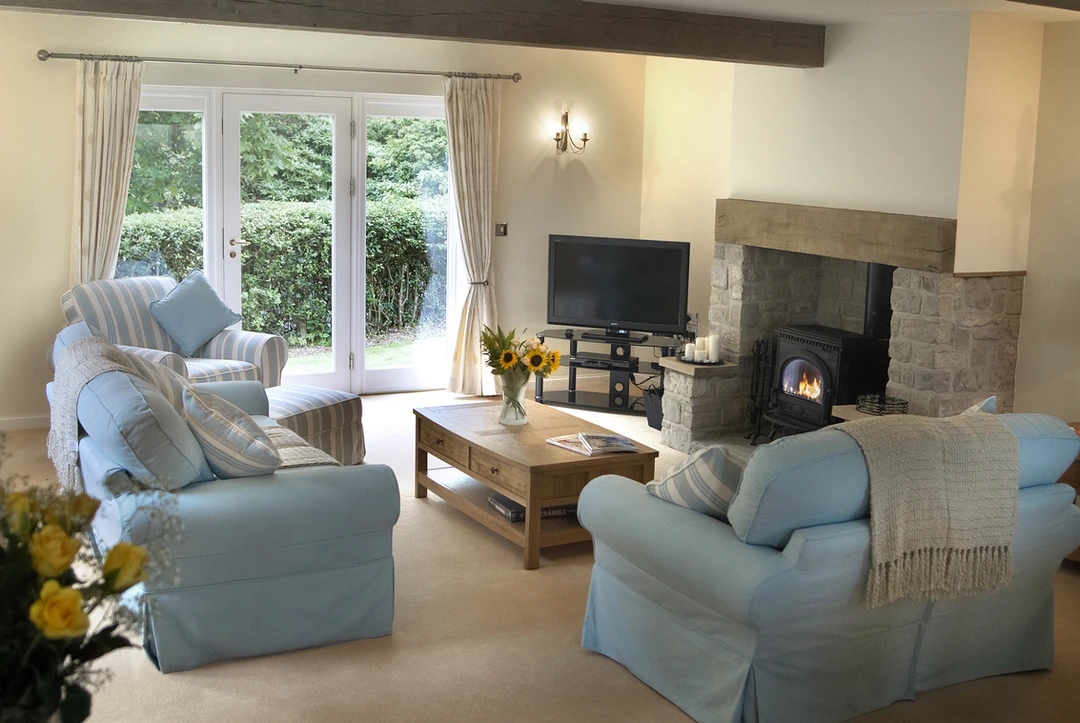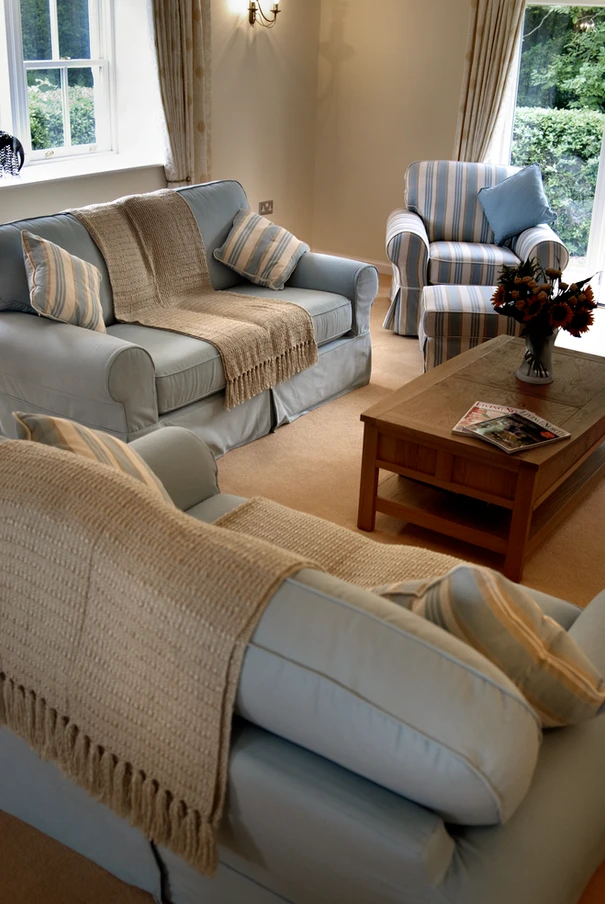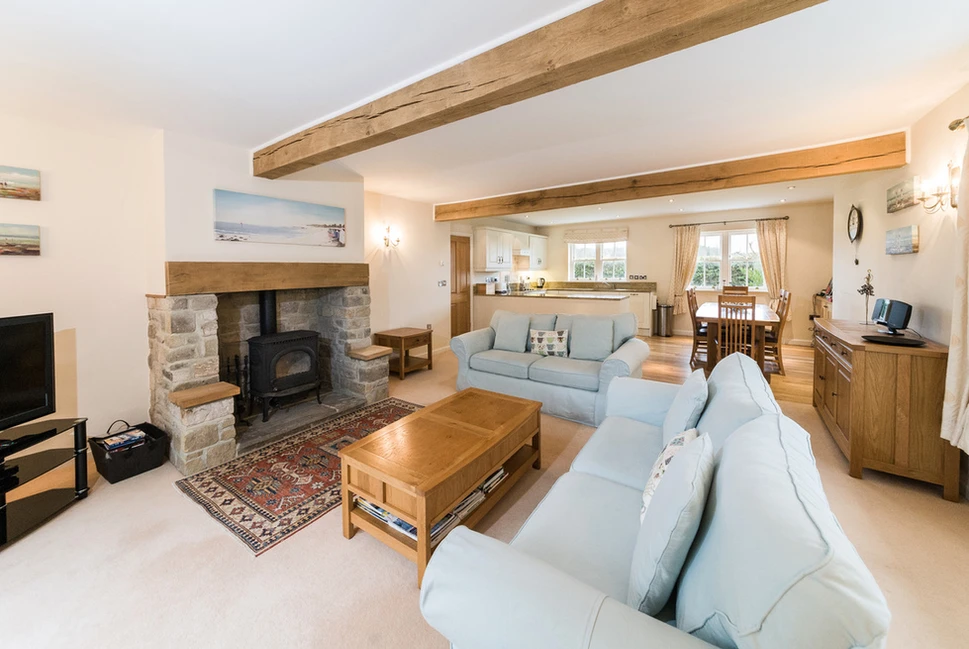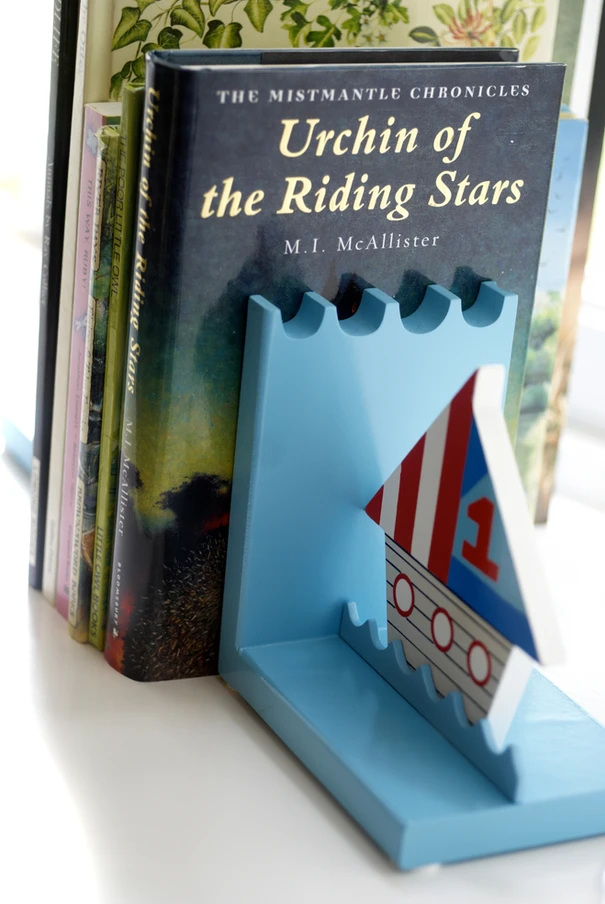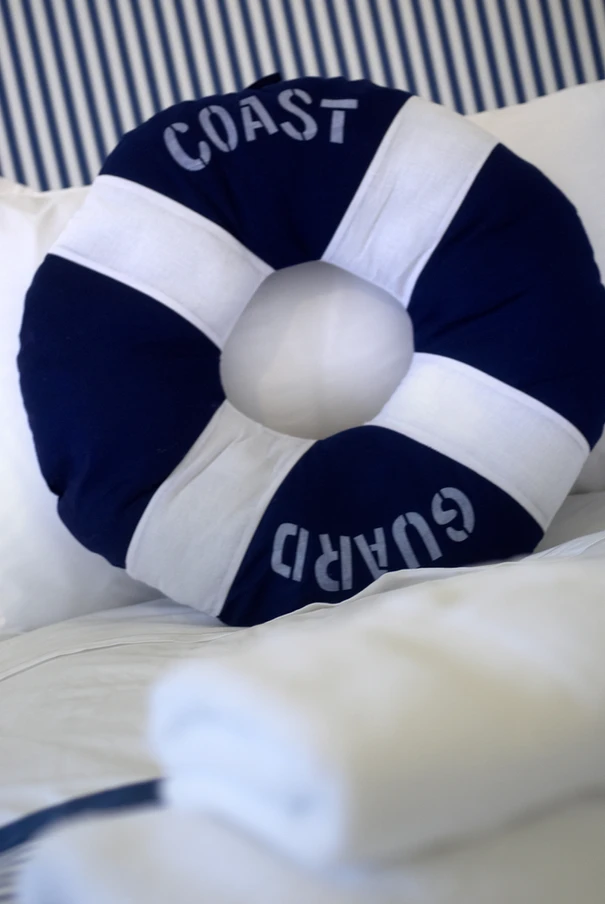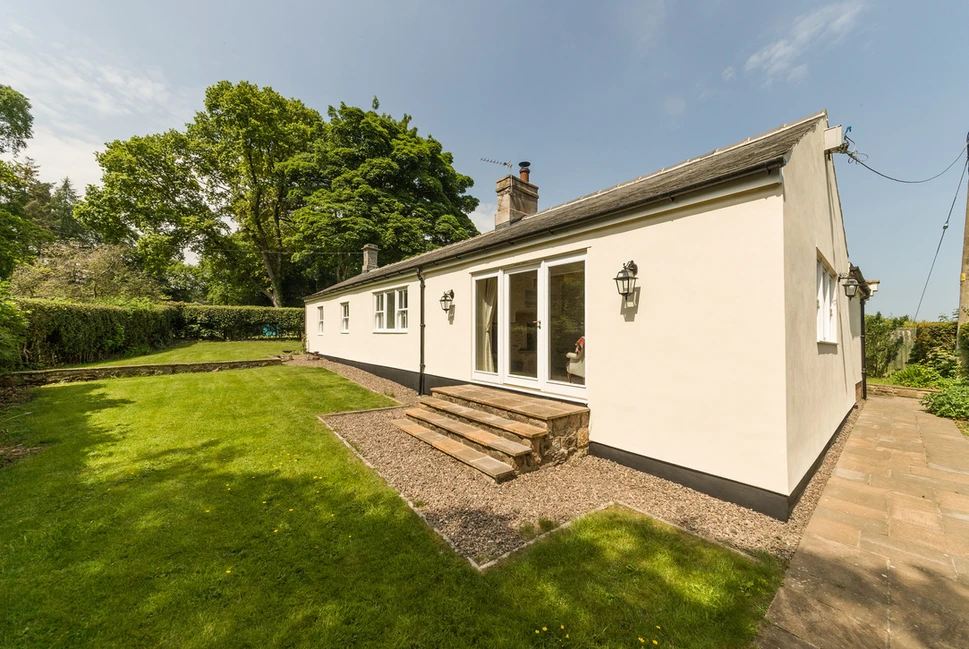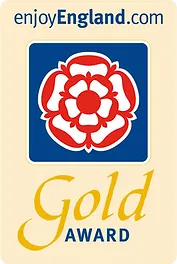 Stylish and luxurious Lake Cottage stands in the grounds of Middleton Hall, overlooking one of our two lakes. The deluxe single storey detached stone-built self catering cottage has secure gardens all around and offers a superior standard of homely and spacious accommodation in a unique and unusual setting. Awarded a 5 star grade by VisitBritain, Lake Cottage is an ideal family retreat set in surroundings which are as relaxing as they are beautiful.
3 Bedrooms
– 1 kingsize with en-suite
– 1 double bedroom
– 1 twin bedroom
– Family bathroom
– Private gardens which wrap around
the property
– Childrens play area with swings, slide and
wendy house within enclosed garden
– Open plan kitchen, dining and living area
– Childrens games/play room
– TV and DVD player in lounge
– DVD's and books
– WI-FI
– Log burner in living room
– Starter pack of logs provided
– All bed linen provided
– Bath towels
– Car parking at the property
– Dogs are permitted to stay
– Secure bike storage
Lake Cottage is the perfect luxury self-catering family retreat, situated only a short drive away to the beautiful Northumberland coast and nestled in the private grounds of Middleton Hall families will love the privacy the cottage has to offer with no other property overlooking the cottage.
Children are a big focus for this luxury self-catering cottage the open plan living, dining and kitchen area are ideal when it comes to preparing lunch but still been able to keep a watchful eye on the little ones.
Safe and secure gardens wrap around the entire cottage allowing the little adventurers to feel free but also offering peace of mind to parents. The children's play area which is exclusively for the use of Lake Cottage guests comprises of a slide, a well-equipped Wendy house and a set of swings, a baby swing seat can also be provided.
Our younger guests will have hours of fun playing in the gardens, taking advantage of the scooters, putting on family shows using the dress-up box of fancy dress outfits and leading the way on peaceful walks around the private grounds that Middleton Hall has to offer and beyond.
The cottage consists of a king size master bedroom with en-suite shower room, a double bedroom and a twin bedroom.
The large modern family bathroom includes a shower and bath.
The open plan living, dining and kitchen area consists of a fully fitted luxury kitchen with all appliances including electric oven and hob, dishwasher, microwave, fridge, freezer, wine cooler and washer/dryer.
A large dining table for up to six people allows you to enjoy being together as a family over a home cooked meal planning the day's adventures and activities; a high chair can be provided on request.
Within the living space sits an original fully functioning wood burning fireplace to add that perfect homely ambiance from a roaring fire to a cosy evening together.ens and also the front court yard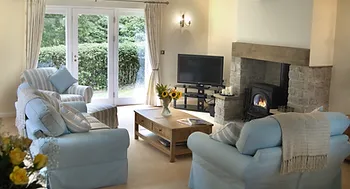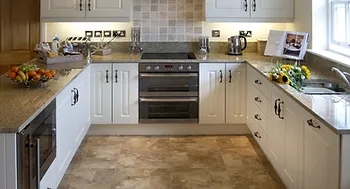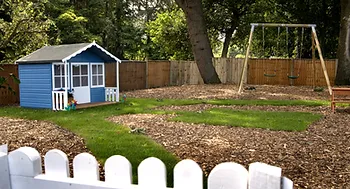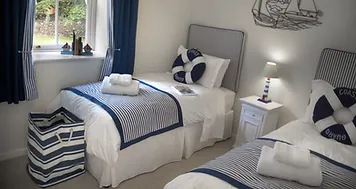 Your widget will appear here.