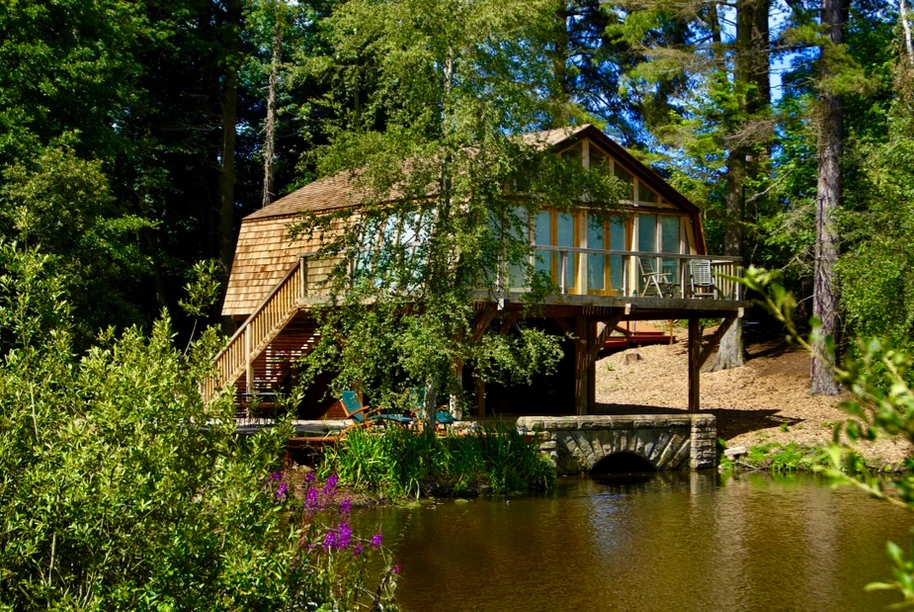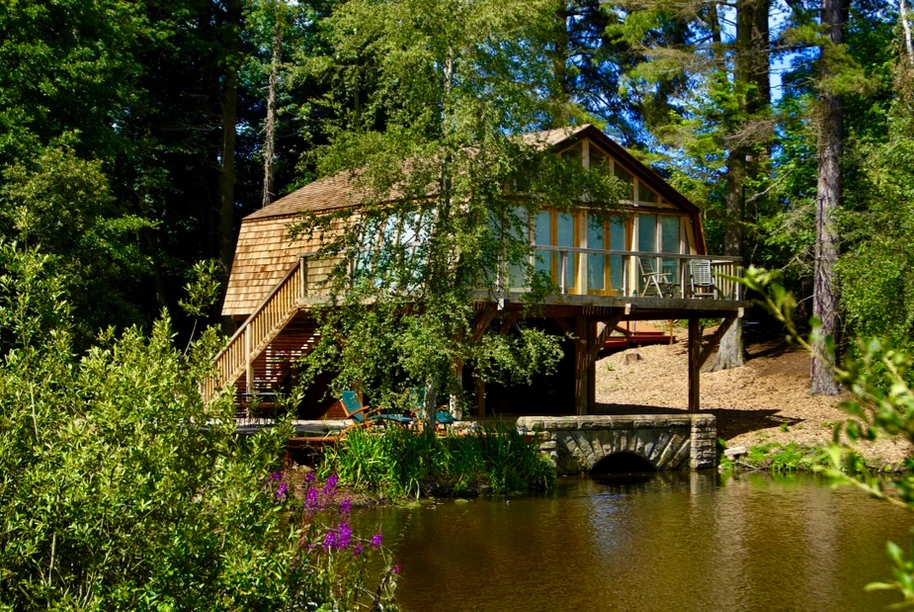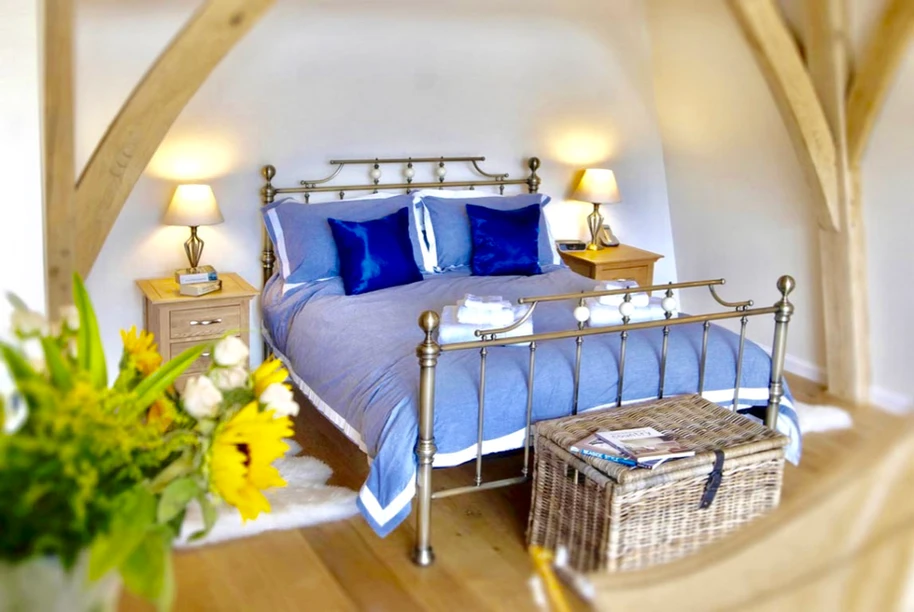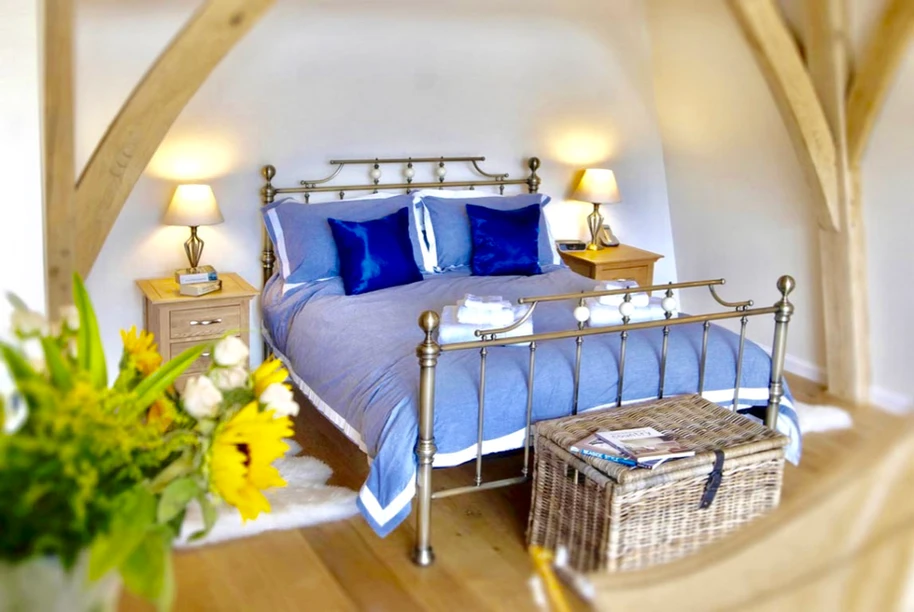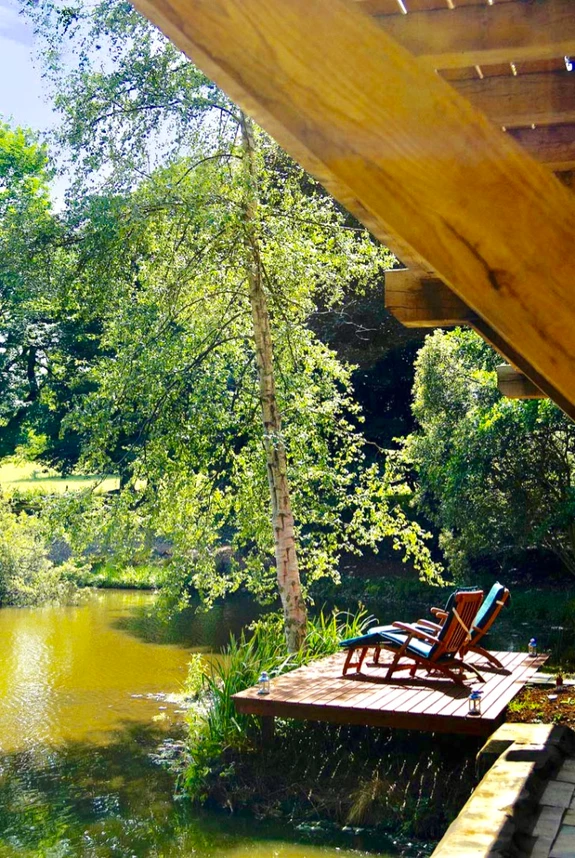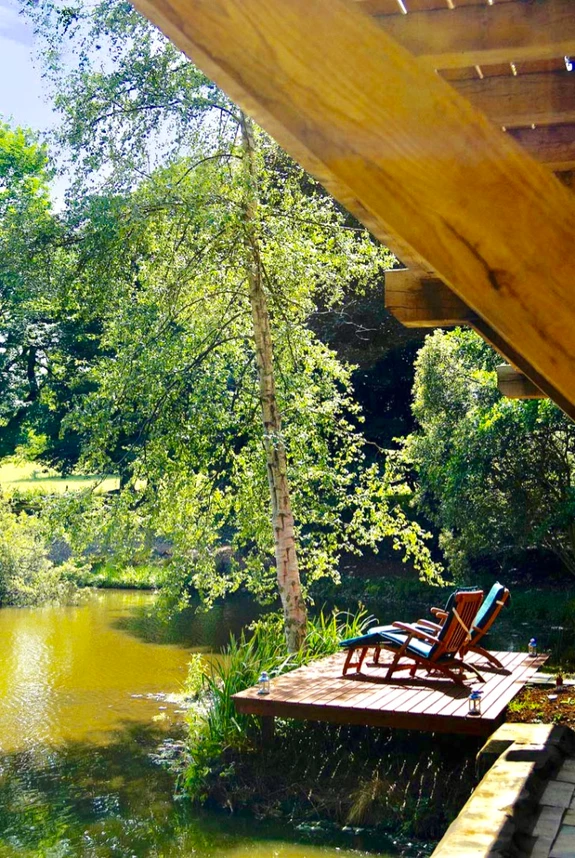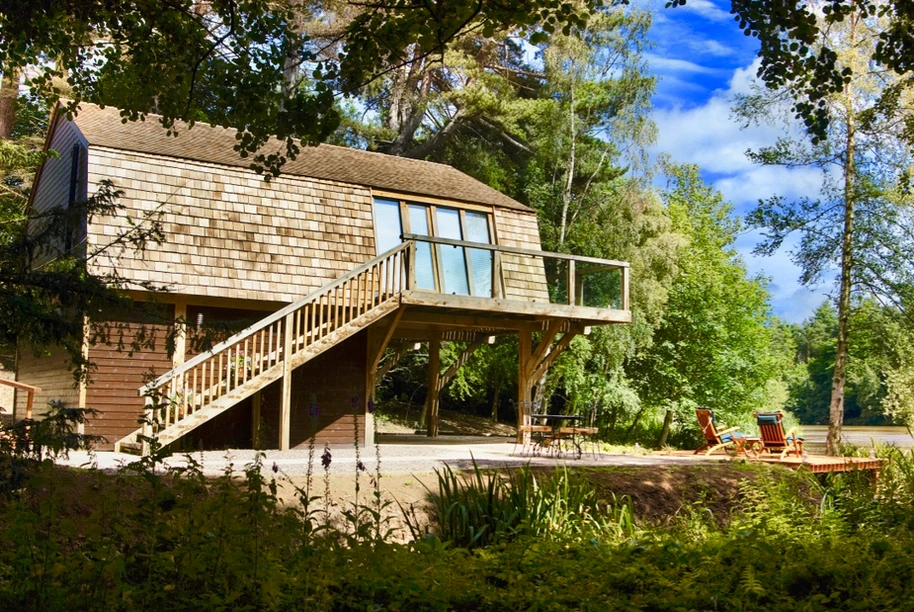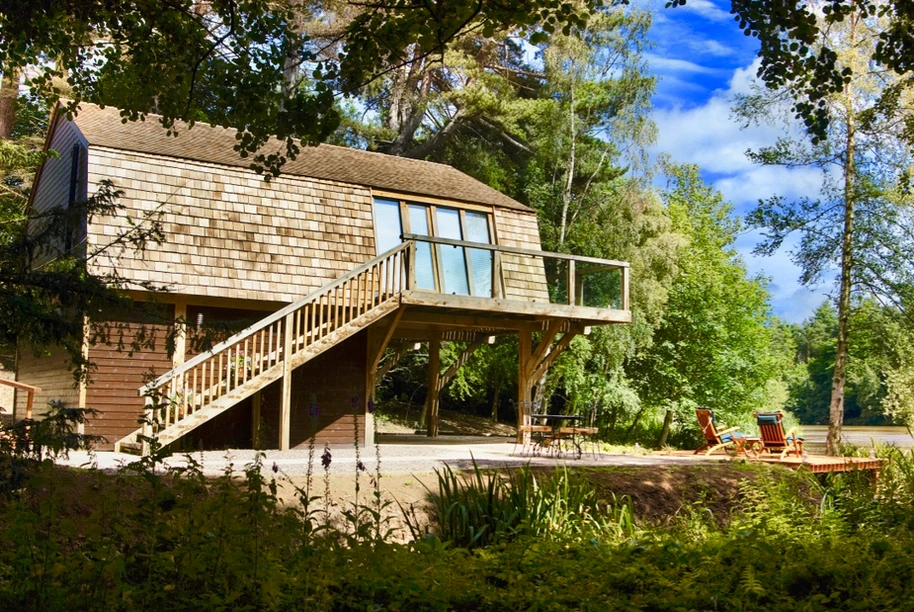 35360a_b6e2f54f9c0d4a499ca0eb1858d80ede_mv2
35360a_a05e7da8b9724da6817df619d3ebaa2d_mv2
35360a_40744aabf5b14c7c9267bb719bd8a2b1_mv2
35360a_6637cad35b6442b7a7d0cafceb2c9522_mv2
35360a_4007ebd5b9ca47a0b25373bd12dad881_mv2
35360a_4007ebd5b9ca47a0b25373bd12dad881_mv2 (1)
35360a_612ffb3257704f39813d5c43fb597044_mv2
35360a_608e4c9178f04220852619cc91c490b3_mv2
35360a_208cc615f97c4f51add46e2d80a2ecf4_mv2
35360a_109f6f1410a54b72a26d2c3f89605172_mv2
35360a_66dfe40a7c2448c8b53fdce02883a05a_mv2
35360a_58c150f518894336aa6f4e993eaf18de_mv2
35360a_50adea495d61407aa67f4ac7c7a92796_mv2
35360a_41e60c2cf7fb49c6a24981475a33653f_mv2
35360a_33d708e390ca48699e61707028d2568f_mv2
35360a_8f6672c85e3144539de9b6f5819e4a81_mv2
35360a_6f70330902be43eeaaf07a6c52fa3721_mv2
35360a_4c5b77eddbc44226bb4e381da2389bd2_mv2
35360a_4a963e96c37f4d8f8b29c8afac372658_mv2
35360a_1bbcd8b2f475438a8caf7534ddd7bbc3_mv2
35360a_1af1b34c50e943fcb9526ce440a0b6a2_mv2
35360a_0f0217d3d96648f2a305ae8ac193f6f3_mv2
35360a_0cb866f3fe4840a88296819b6a5c7464_mv2
35360a_fb232b0cffa34106b20a08dcf7e5c635_mv2
35360a_f72c6ab91995461bb7182827e87eafdb_mv2
35360a_f56aacb40b66467ca4933fb5836f06ae_mv2
35360a_ec1a100516164ee9a8aab2945bc28e65_mv2
35360a_e775331ca57743d9b854d96fc1403fdf_mv2
35360a_e4fcc610b68b4cf899e78bf17da0e85c_mv2
35360a_e4fcc610b68b4cf899e78bf17da0e85c_mv2 (1)
35360a_d0189a6a308744bd9ebc366b1d40666c_mv2
35360a_d67bf5af986443e683bcf5e13018940a_mv2
35360a_c338ec80fb8948ff8e161e39149e9f31_mv2
35360a_c8eb716cd7954a32ab5caa4f5b9aaf1a_mv2
35360a_b38ed29df3424da6b19d5f321b2b0469_mv2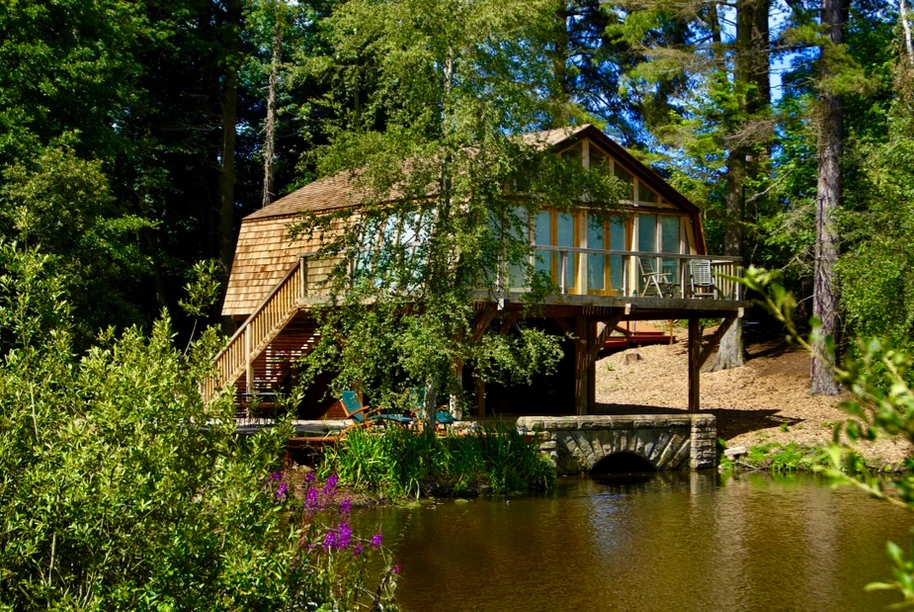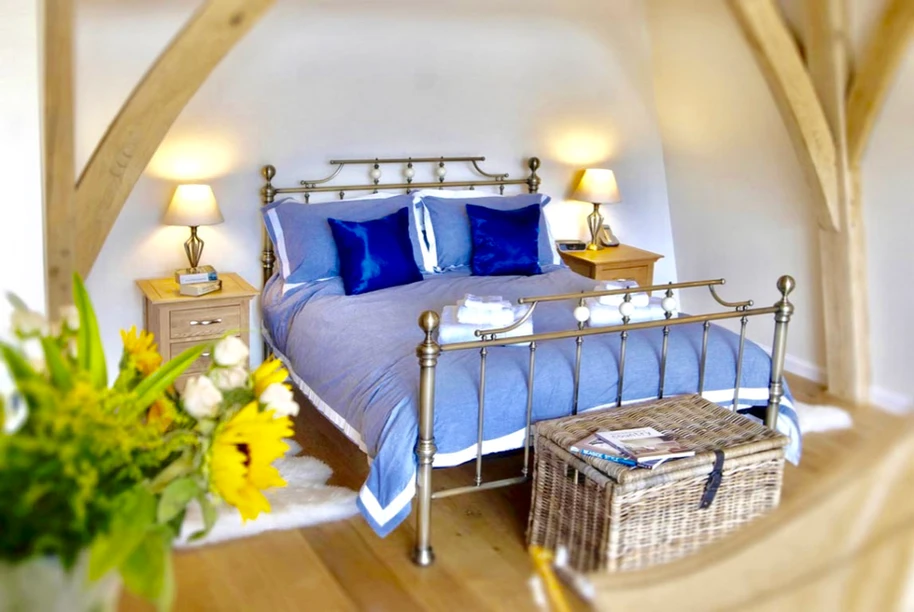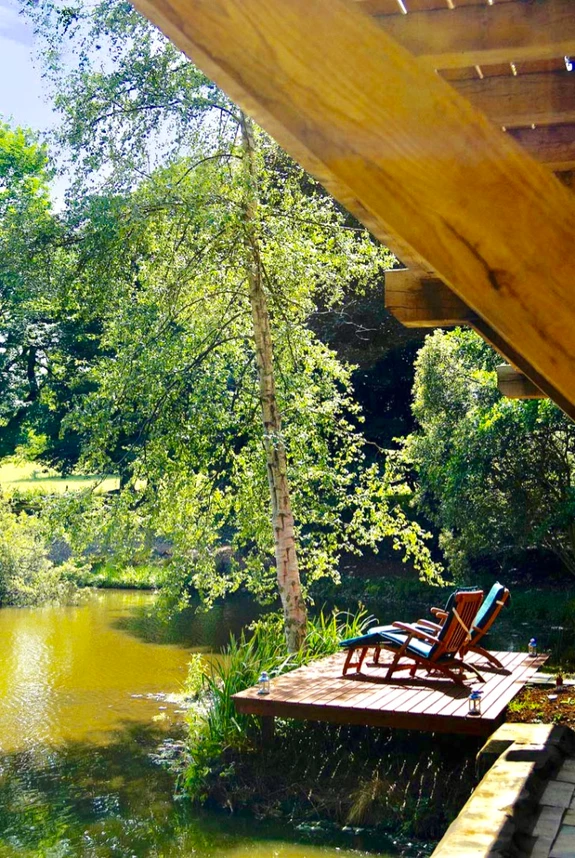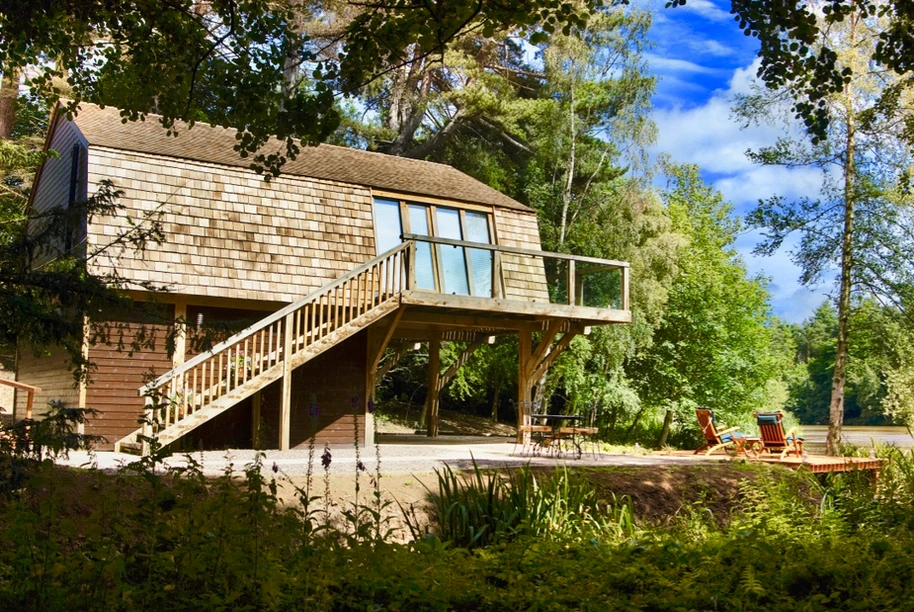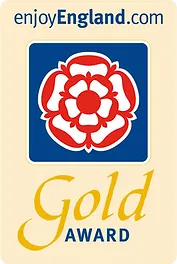 The Boathouse has the most stunning view of all the Middleton Hall properties. Unique, idyllic and extremely romantic the boathouse will capture your heart and take your breath away from the moment you arrive. A secluded location which is surrounded by trees, The Boathouse is ideal for a luxury romantic retreat in a place you will never forget it is the perfect honeymoon destination. You will find the Middleton Otters close neighbours as well as a wide selection of wild birds who call our lake home (well for some of the year anyway!). With an open plan living space and excellent facilities The Boathouse is as practical as it is unique. Nature blends with the modern world effortlessly through floor to ceiling windows.
– 1 Kingsize bedroom
– Fully open plan
– Several sitting and lounge areas below
– TV and DVD player
– WI-FI
– DVD's and books
– All bed linen provided
– Bath towels, robes and slippers
– Dogs permitted to stay
The Boathouse benefits from an open plan design which consists of the first floor living room, dining area, kitchen and bedroom.
The floor to ceiling windows allows undisturbed views of the untouched beauty of the lakes and wildlife.
All of the windows have fitted blinds for your added privacy however the boathouse benefits from solitude and tranquillity so that your stay will never be disturbed but from the birds that might fly by.
The bathroom comes complete with freestanding roll top bath, separate shower, toilet and wash basin. Bathrobes and bathroom linen are all provided.
The granite work top kitchen offers all of the everyday essentials, fully fitted and integrated electric oven, hob, microwave, dishwasher, fridge with ice box along with a wine cooler.
Enjoy views of the stunning horizon whilst relaxing on the leather recliner sofa in the living area where you will find a tv with freeview channels and dvd player.
For those warm summer nights why not take advantage of the BBQ area complete with chairs and loungers to soak up the ambience and natural beauty of your surroundings in blissful relaxation.
Enjoy the estates mature wooded grounds from water or by land and have your senses enchanted by surrounding yourselves with the friendly wildlife and wild flowers enjoying the endless wonders Middleton Hall awaits for you.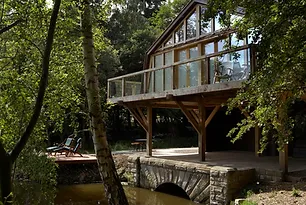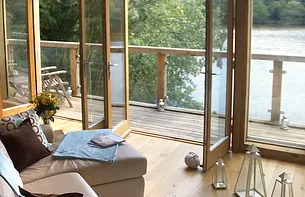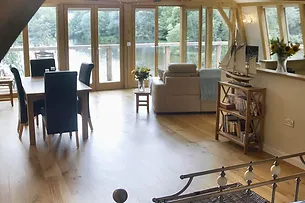 Your widget will appear here.