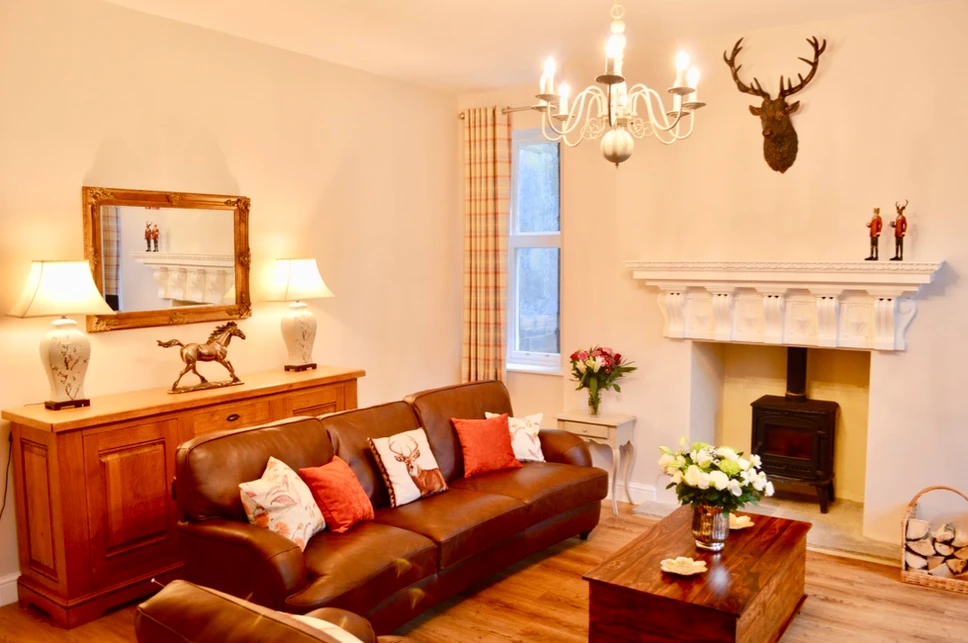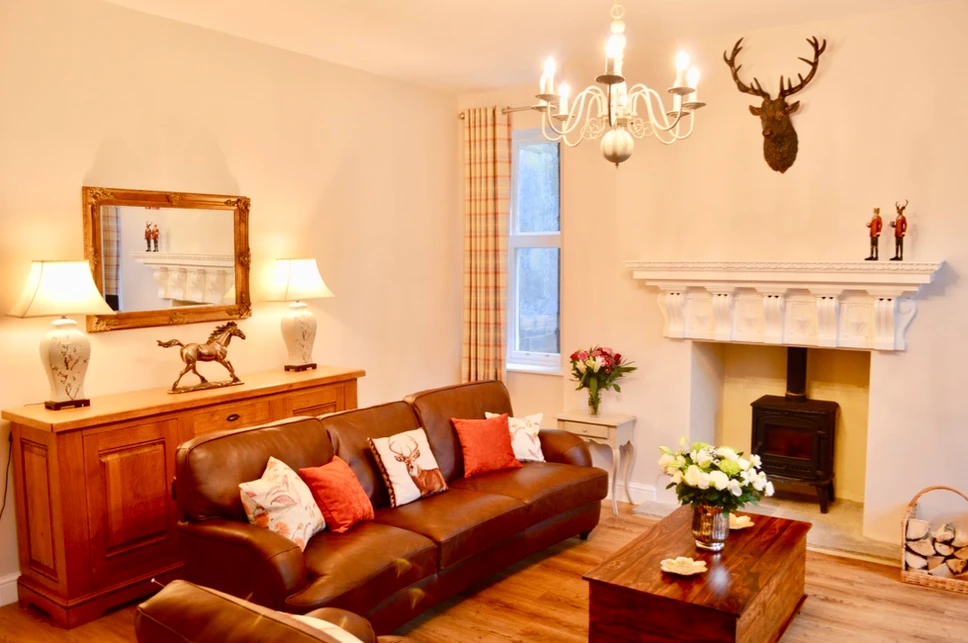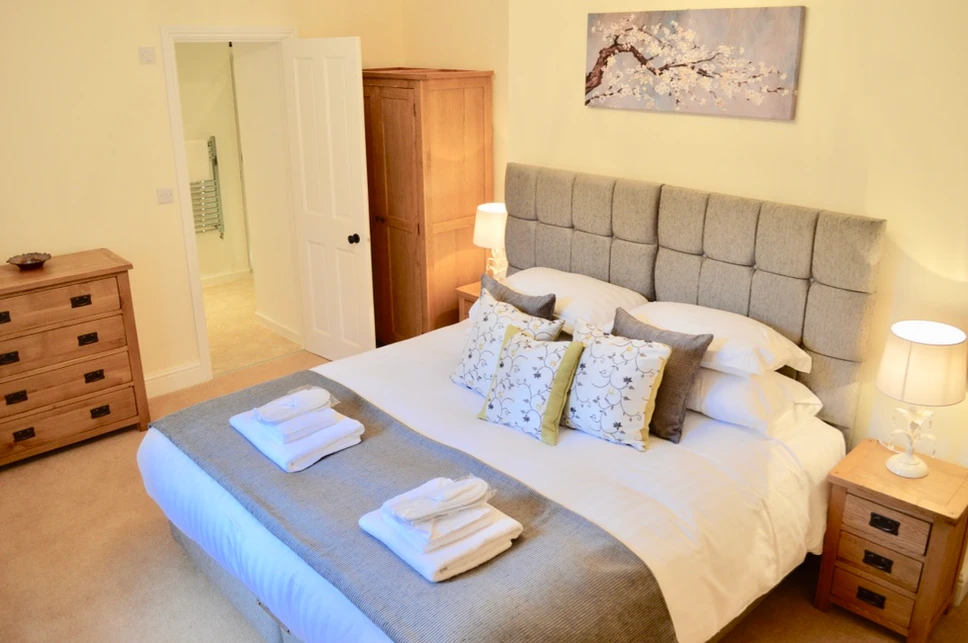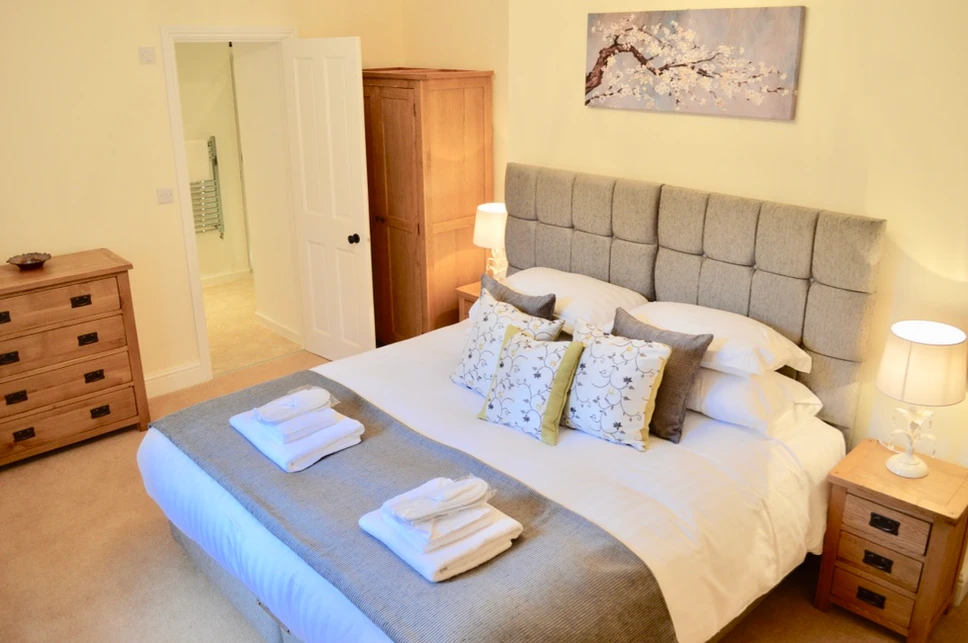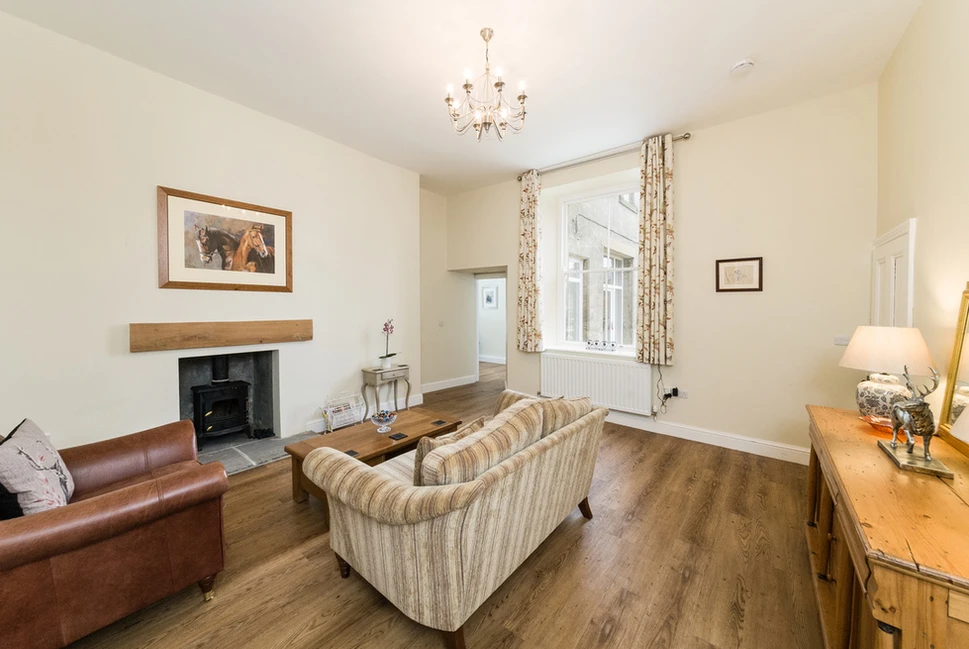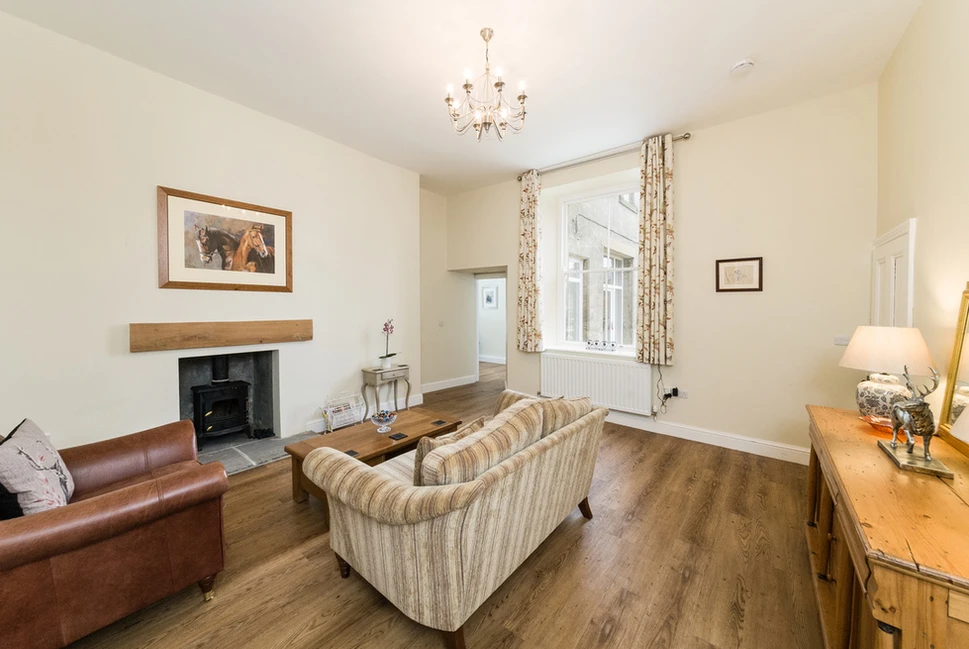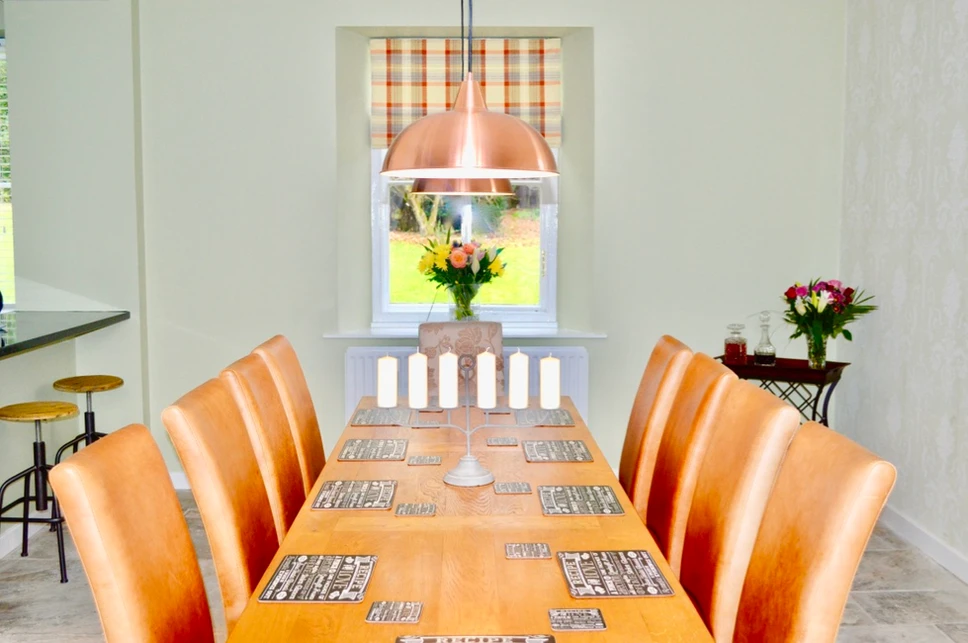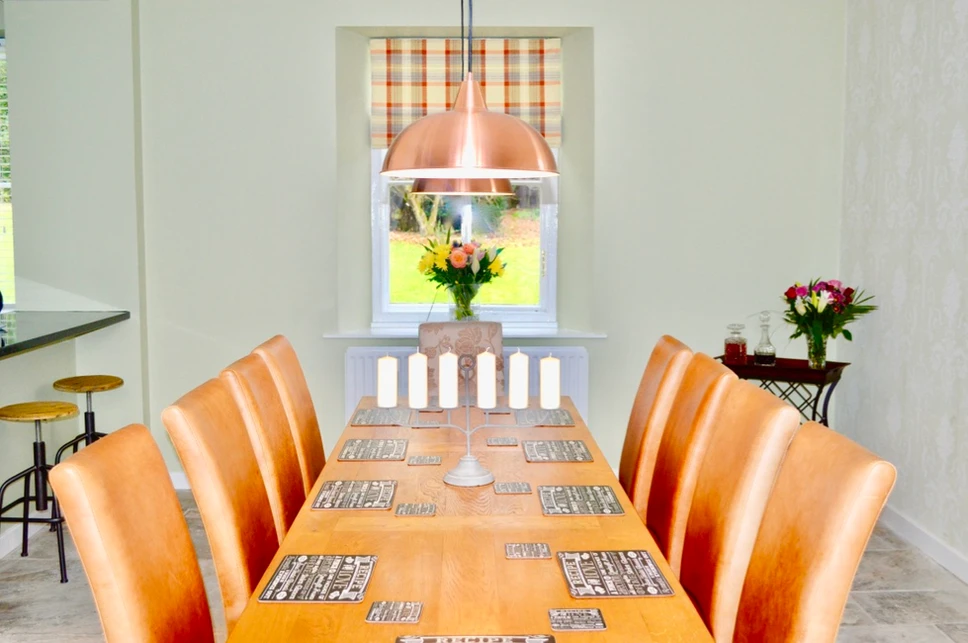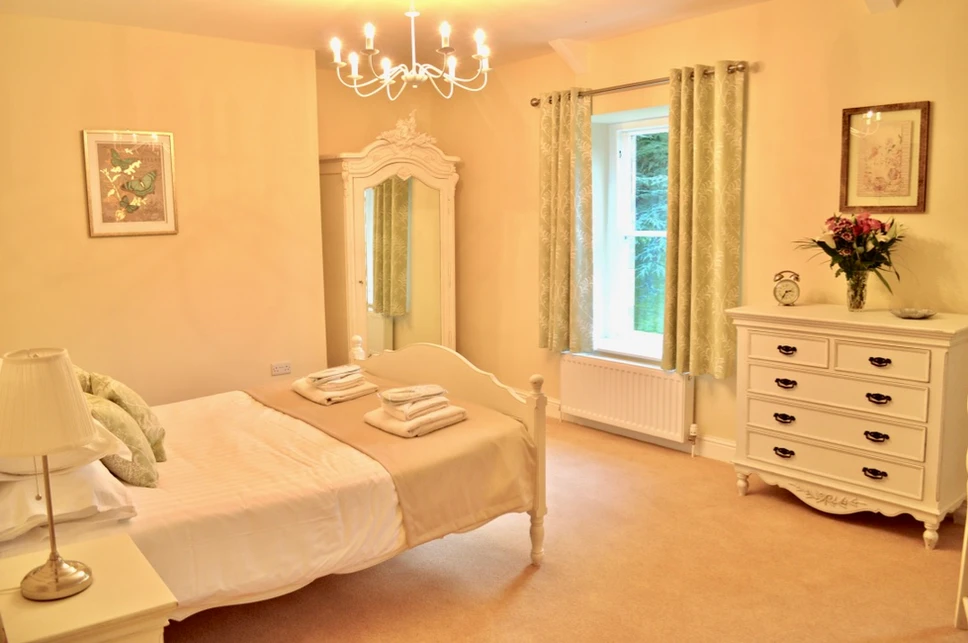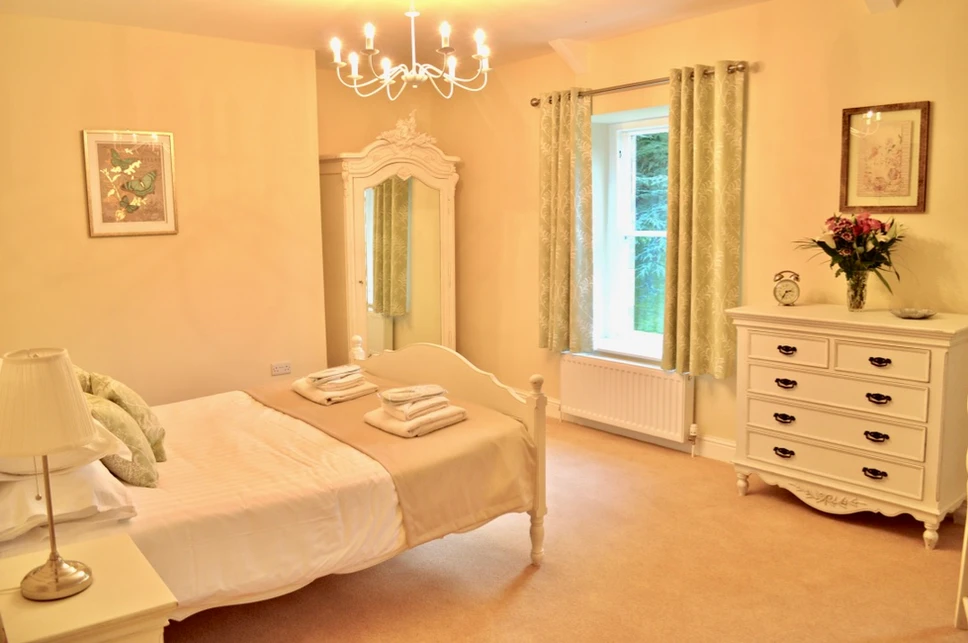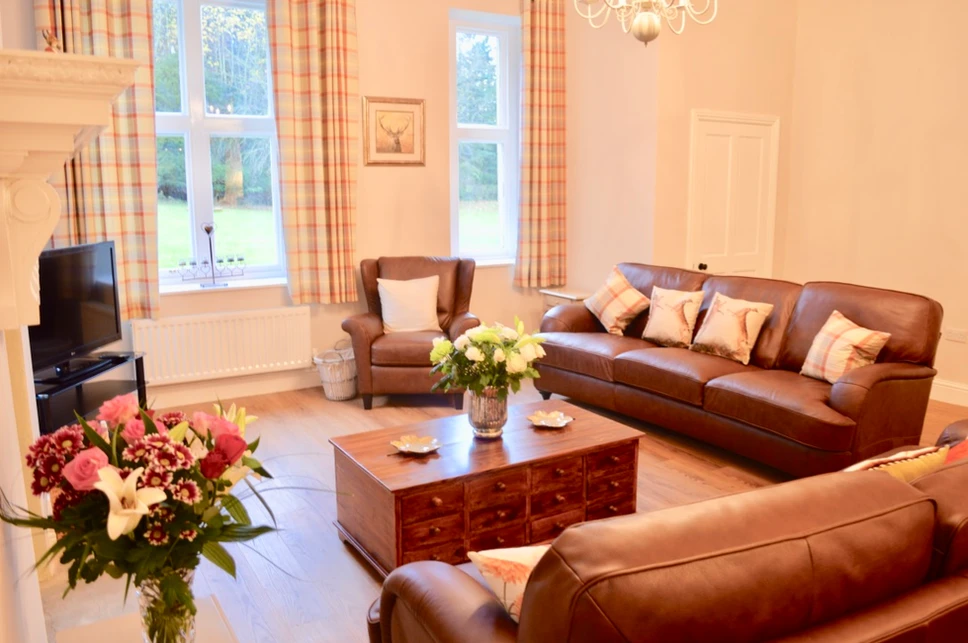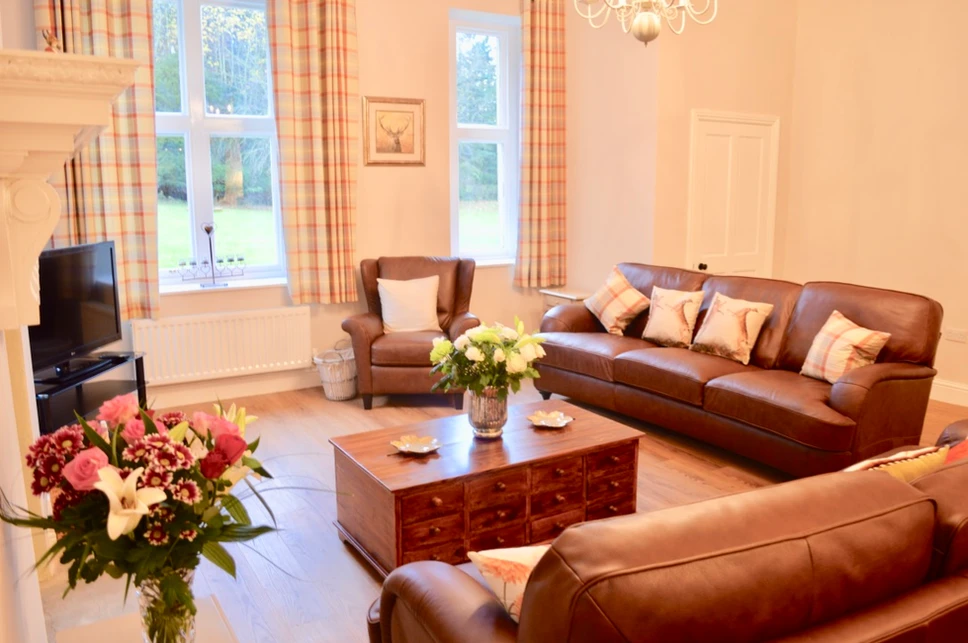 35360a_751b060263264305896ca02b2bd47d93_mv2 (1)
35360a_674a96483bcd4d318c538f6eac9a3a84_mv2
35360a_635ddef0c1fd4cc09a2307d6c2c56f54_mv2
35360a_0151c8930b9b4c9a972623828ea63019_mv2
35360a_69aa06428dd149bf98e7b82902704a78_mv2
35360a_10a94c4ea3554228b8fc6144465e5b8e_mv2
35360a_9f83cd9310634ec684154581bd50bd5e_mv2
35360a_9d76896e35ae41888c1d85c6f755d3e5_mv2
35360a_7dd38d1a94474ab28d20087a4d876d65_mv2
35360a_7dc1907d13e84066989d605fe3d7fe0f_mv2
35360a_4e46cb1ed2e24537945804b8592ef1e7_mv2
35360a_4bbda3cb76954737b56916e291435053_mv2
35360a_3e5402ad68344f938a3f7b734043f5b0_mv2
35360a_2e74e0e7645b4b18a8d9acea14d63060_mv2
35360a_1b59af702eb14f37a3ccafb570b4f6e5_mv2
35360a_00dfca6635094007a2c999930c0142bb_mv2
35360a_f725c793363545498f22d326e6157dd4_mv2
35360a_eced950f2e34494cb83e05b2a7810b06_mv2
35360a_d450506e7c0040e4852f05c5a8282950_mv2
35360a_d4a203e3618d4c4b8cddfa324178637f_mv2
35360a_b54f1509bf15454d9e812fba34d818ba_mv2
35360a_b9be229dc7d648389c6593683996ce14_mv2
35360a_b3ba59b2136a4268954c4a392638e677_mv2
35360a_9599470e1d3f465080be27a44b85fcb1_mv2
35360a_552528f207a84b929f4f36c07e3753f9_mv2
35360a_68145f78c20c40aca0081e0c7b740346_mv2
35360a_8794bf69fd624483911e20734d825234_mv2
35360a_8367a30834404586bb77027fb93d7515_mv2
35360a_5022e8f25ebe429c8414513a0dd492eb_mv2
35360a_751b060263264305896ca02b2bd47d93_mv2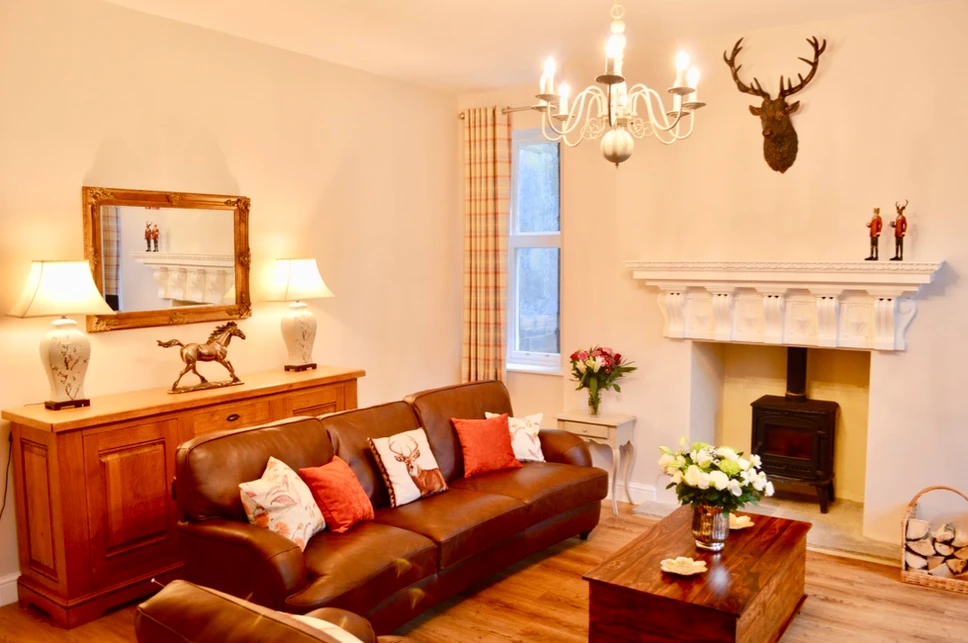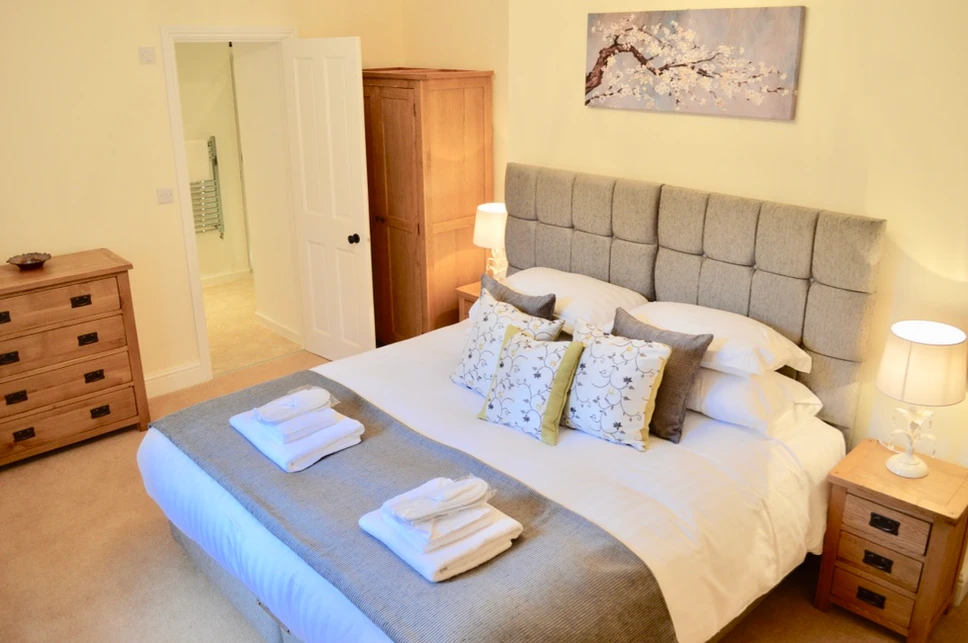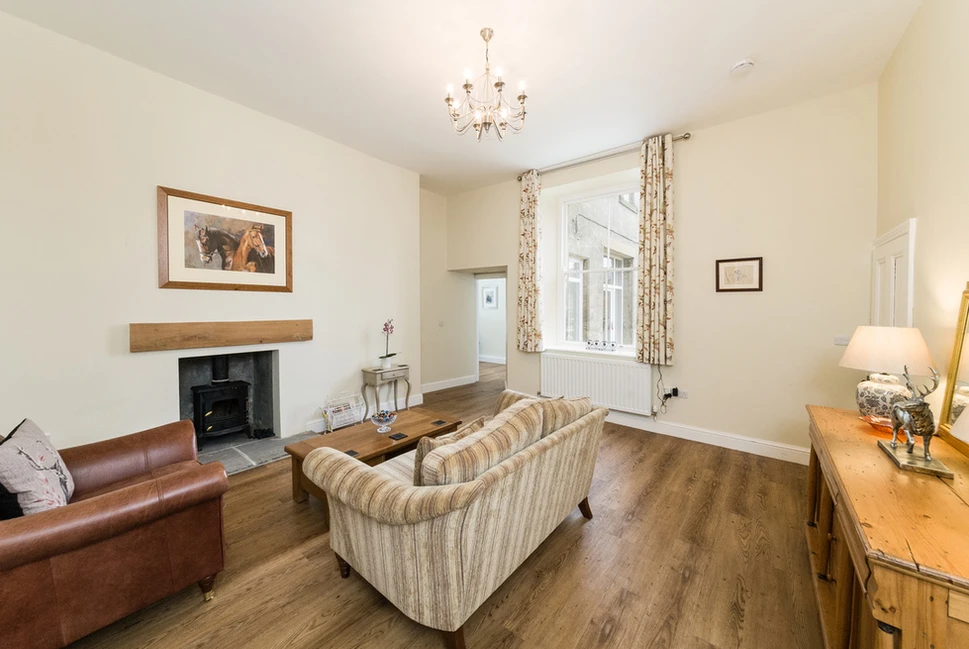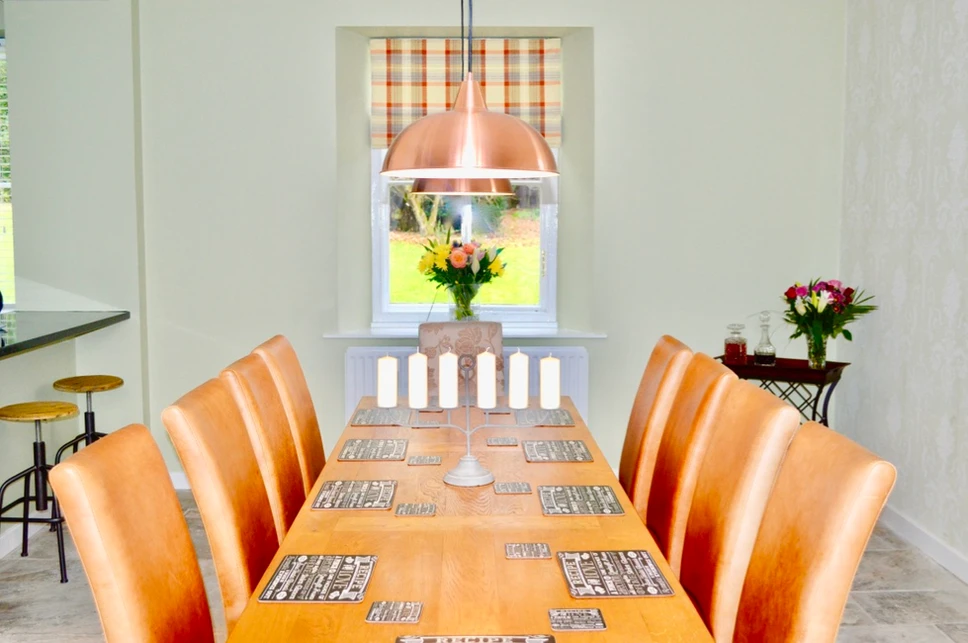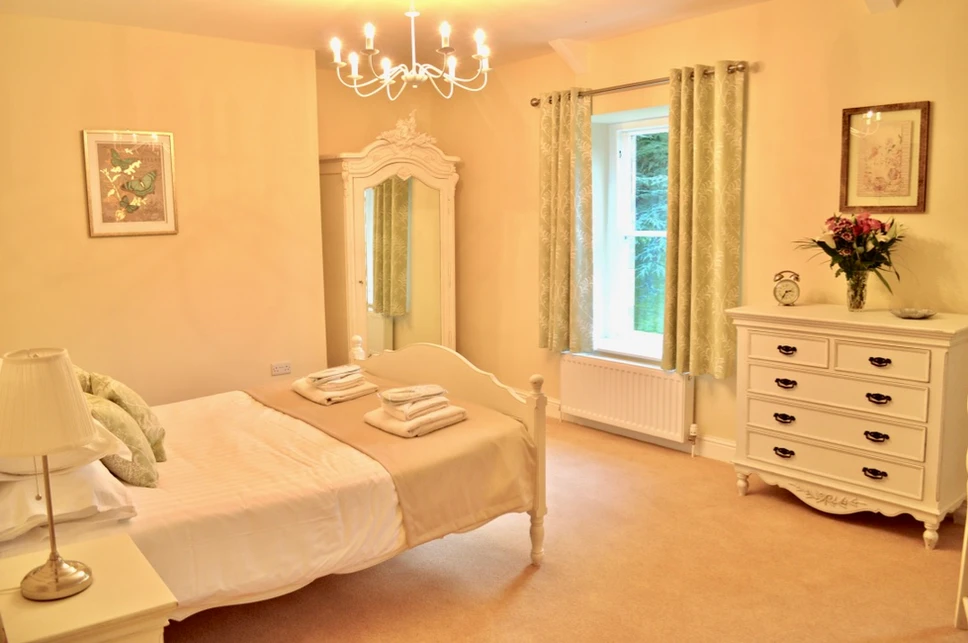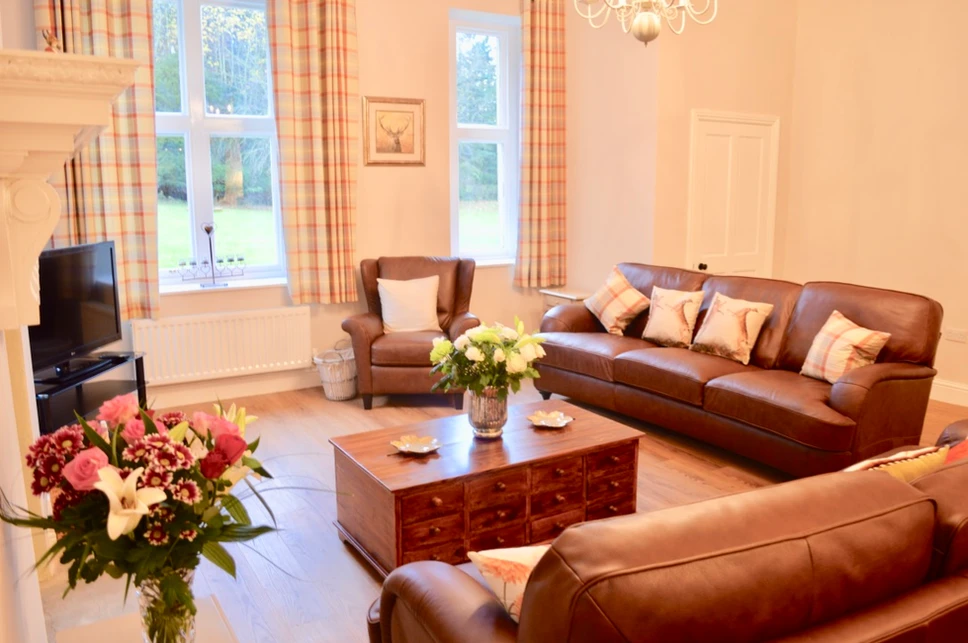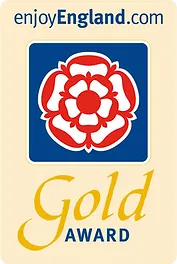 The latest addition to the Middleton Hall Estate is The Coach House a large and impressive property which sleeps up to 10 people in 5 luxury en-suite bedrooms. Originally used as the old storehouse for the estates coaches and horses it is a far cry from its past life. The large building, which was formerly used to house the grand hall's kitchen, is now a country hideaway where visitors will find many original features such as the original stone flagged floor throughout the kitchen and dining area.​ Located overlooking the Victorian walled gardens guests will have the advantage of direct access to the well kept lawns and a stones through away to the stream that runs through the estate. Uninterrupted walks and bike rides of the surrounding countryside are all on your doorstep.
– 5 Bedrooms
– All private en-suite
– Ground floor toilet
– Gardens to rear of property
– Childrens play area with swings and slide a small walk away
– Cosy court yard area to front
– Several sitting and lounge areas
– Childrens games/play room
– TV and DVD player in large lounge
– DVD's and books
– All bed linen provided
– Bath towels and slippers
– Car parking to the front of the property
– Dogs permitted to stay
– Secure bike storage
The front entrance with boot and coat store area will lead you through to the small lounge area where an open log fire will greet you with warmth and a real homely feel.
The large open plan kitchen and dining room with a mix of contemporary design effortlessly combined with the original features of the old building are the perfect area to entertain and enjoy a delicious countryside feast.
In the warmer summer months take advantage of the outside courtyard area, which leads directly from the kitchen, and enjoy your breakfast or lunch alfresco. The fully equipped kitchen provides everything you would expect to find within your home kitchen and the large dining table which seats 10 people is ideal for evening meals.
The Coach House has a special dedicated children's room with TV, DVD player and DVD's. This room filled with beanbags, play mats and toys is the perfect hideaway for excited children with plenty energy to burn.
The main lounge has been designed to reflect the countryside that you are set within. With traditional country décor and an open fireplace you will feel at home, relaxed and a million miles away from everyday working life. Direct access leads you outside onto the grounds for fun filled days for all of the family.
All of the five bedrooms within the coach house come with their own private bathroom and the master bedrooms features an original cast iron bath, perfect for relaxing those tired muscles after a long day exploring the open countryside.
Bedroom one features a double bed with en-suite shower room and windows overlooking the courtyard and Victorian gardens. A fresh, bright room it comes with built in wardrobes, dressing draws and full-length mirror.
Bedroom two, the master bedroom, which has its own private bathroom en-suite is a large bright and airy room classically designed this king size bedroom features views overlooking the rear gardens of the house.
Bedroom three which features a super king bed also has its own private en-suite shower room this room can be redesigned upon request to accommodate two guests within two single beds.
Bedroom four features a super king bed, which can upon request be split to accommodate two single beds, with private en-suite shower room it also features impressive views of the back gardens and even offers a sneak preview of the nearby stream.
Finally bedroom five which is a large king size bedroom offers space and an away from it all feel. With a private en-suite shower room and views of the rear gardens and also the front court yard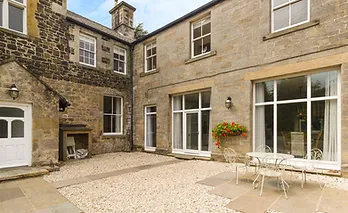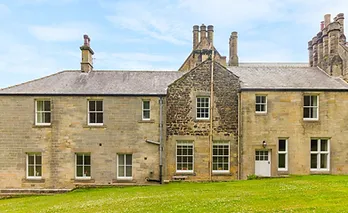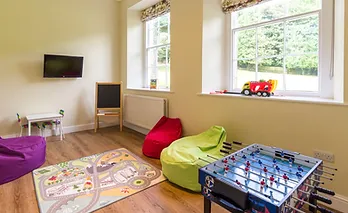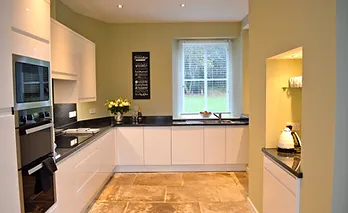 Your widget will appear here.