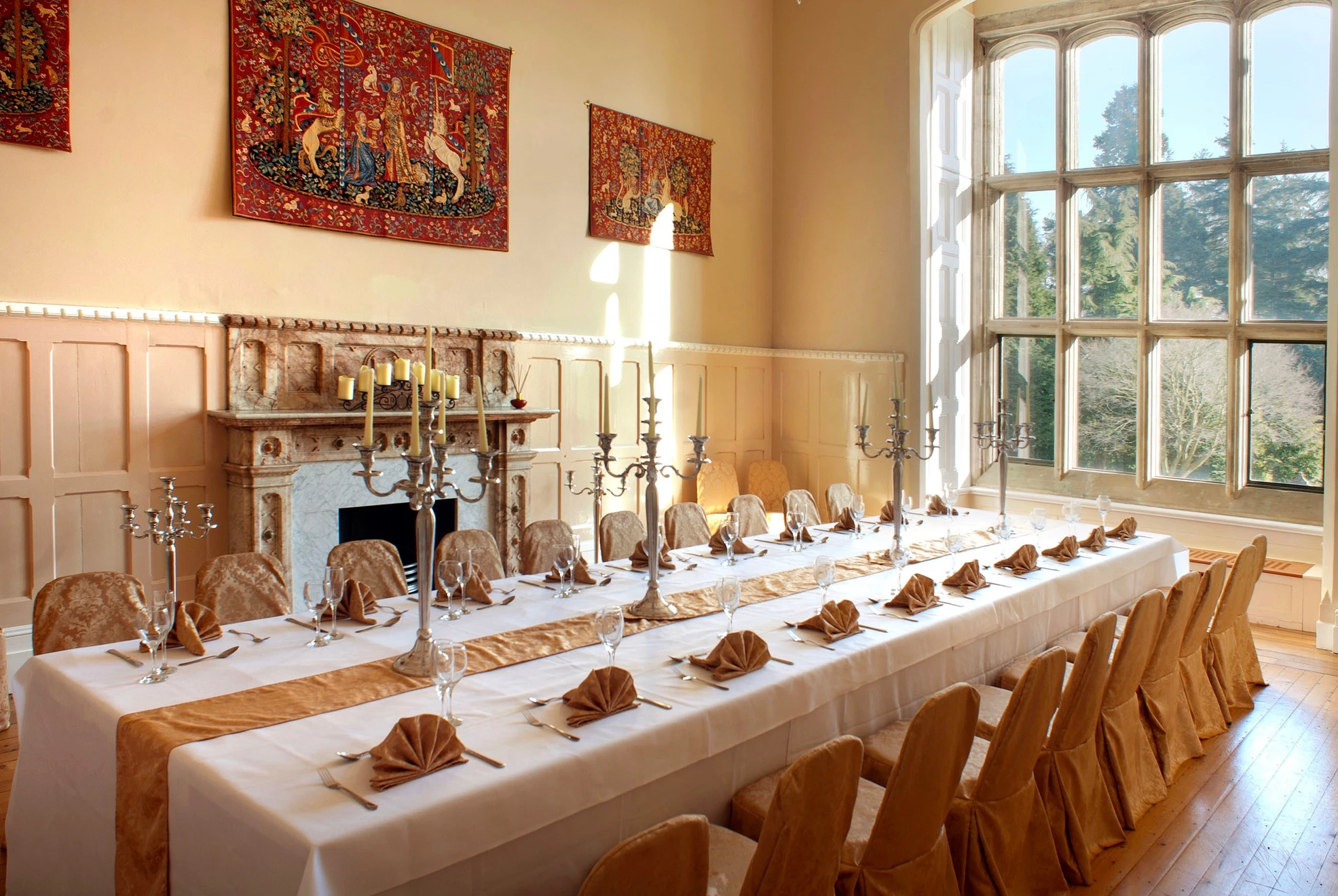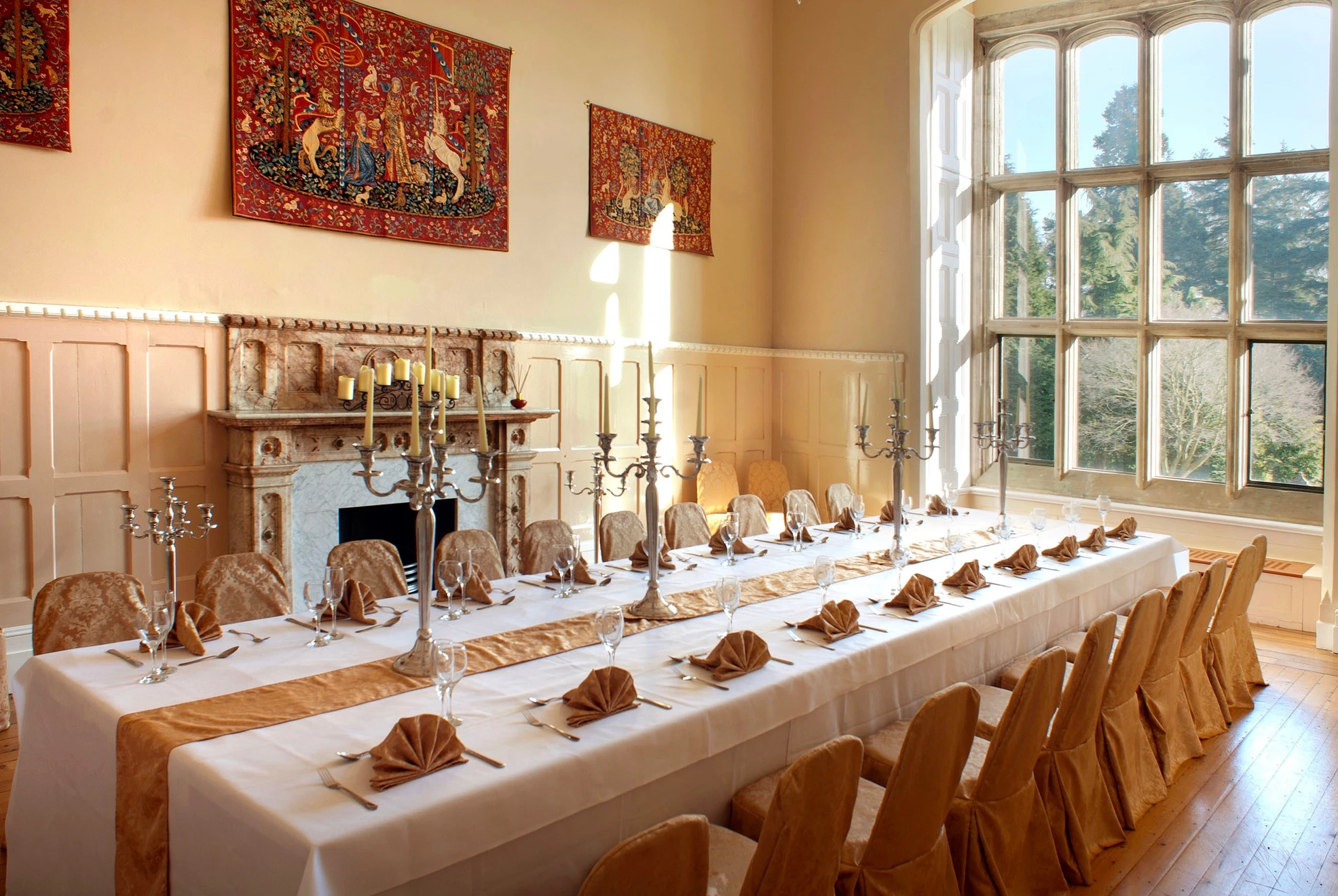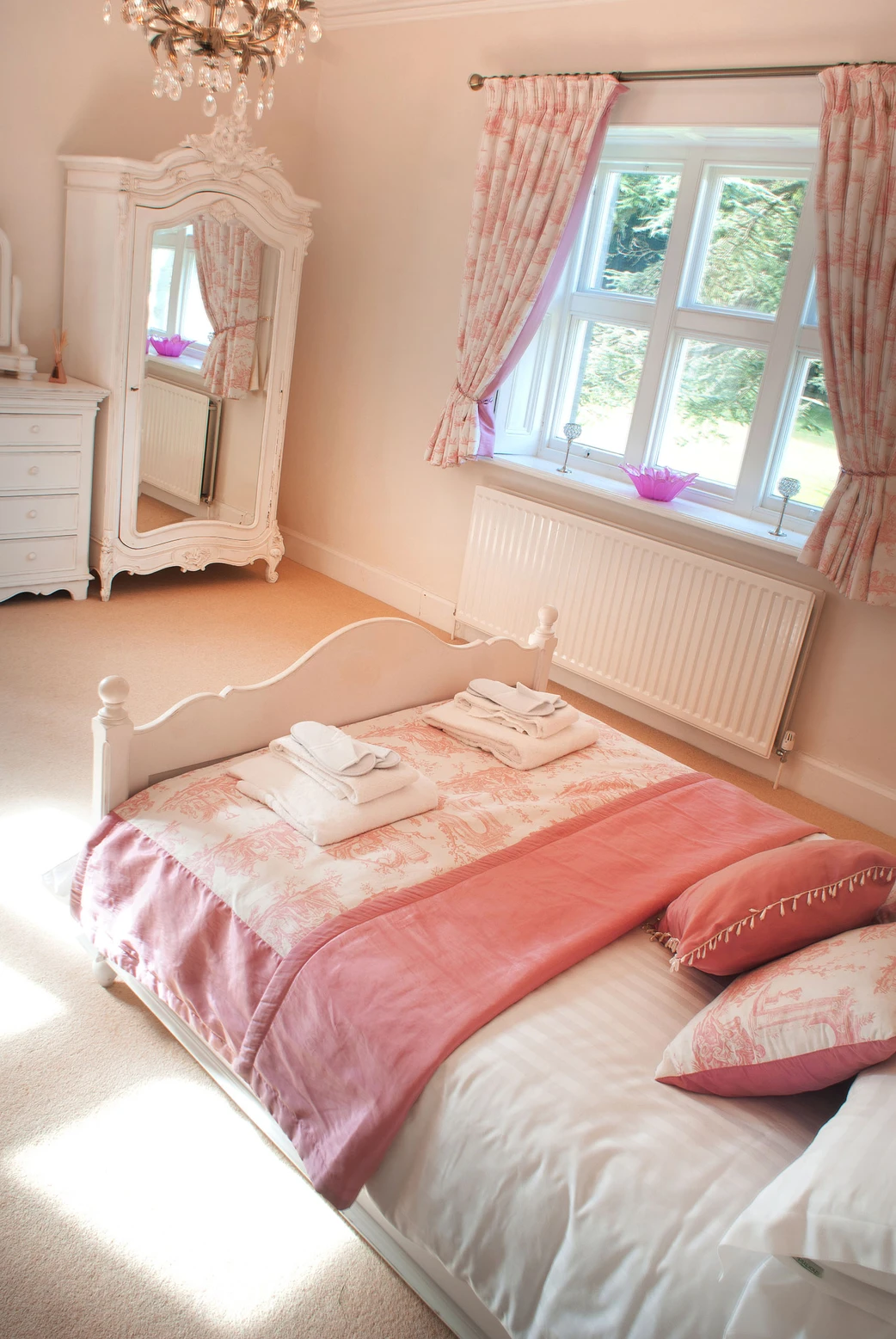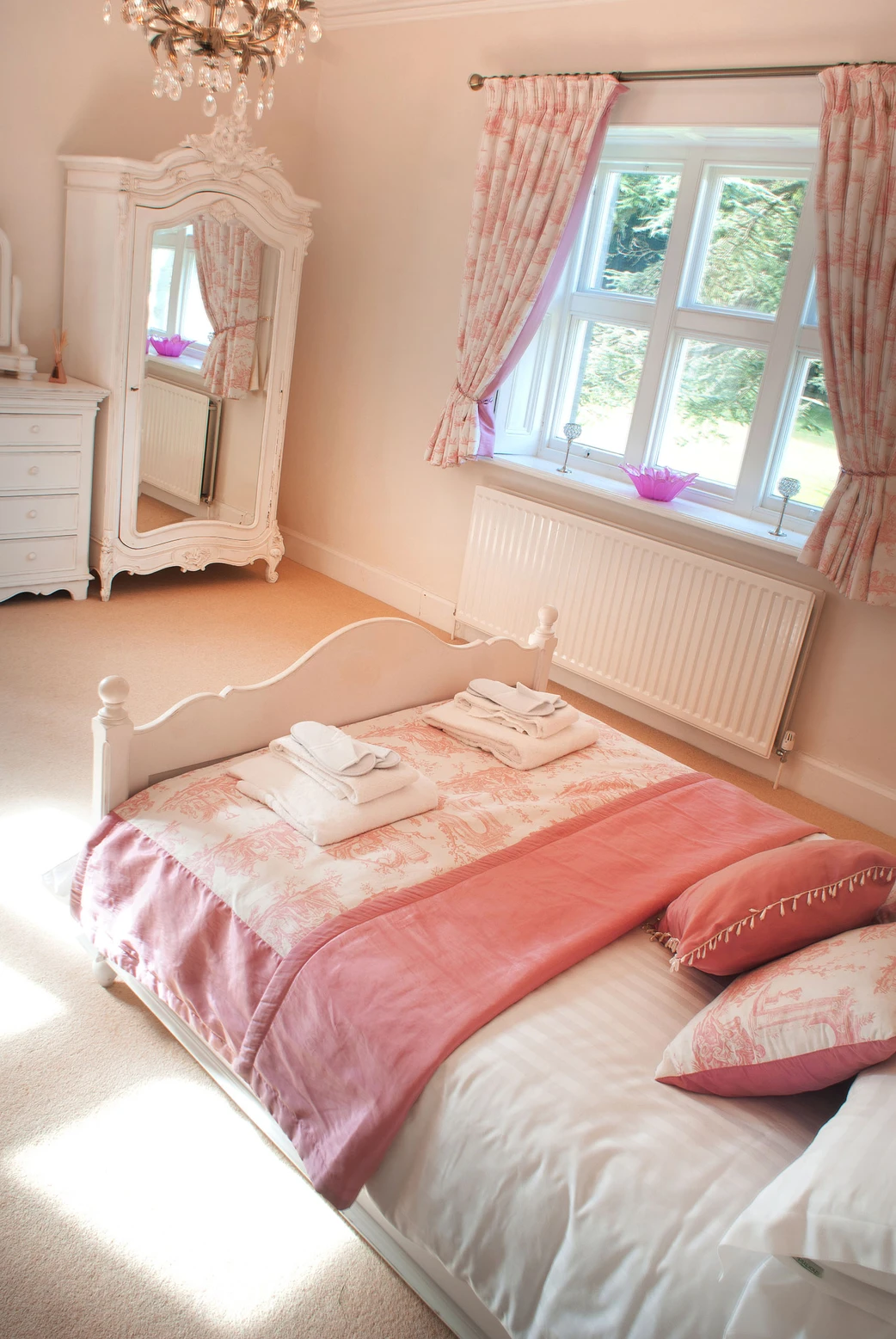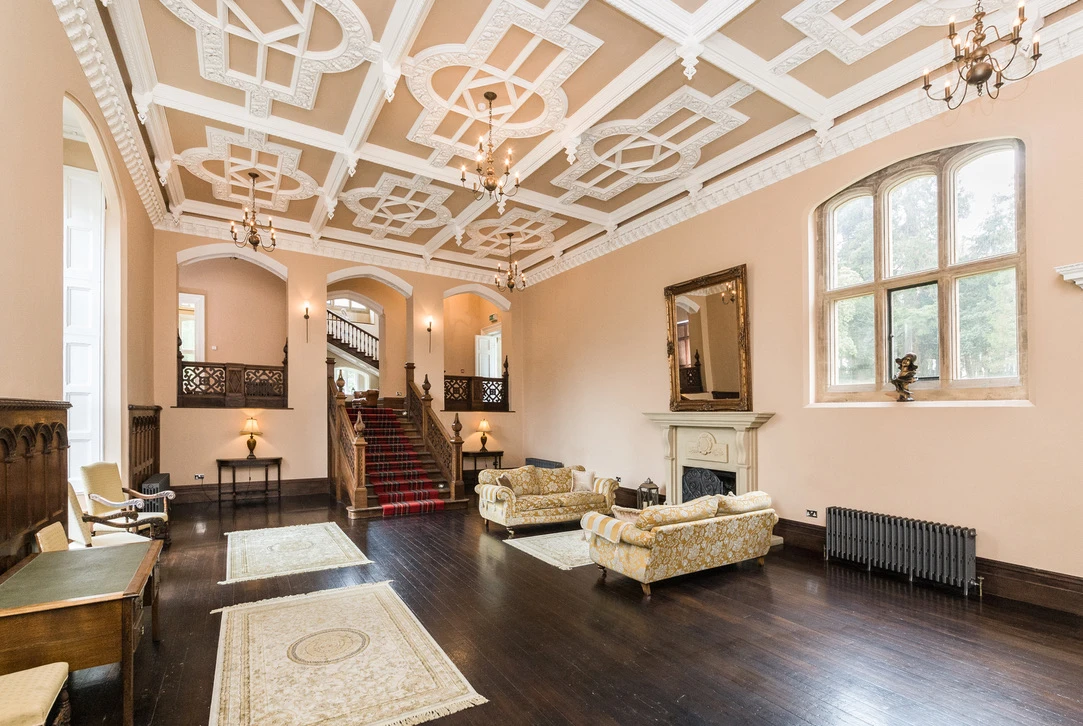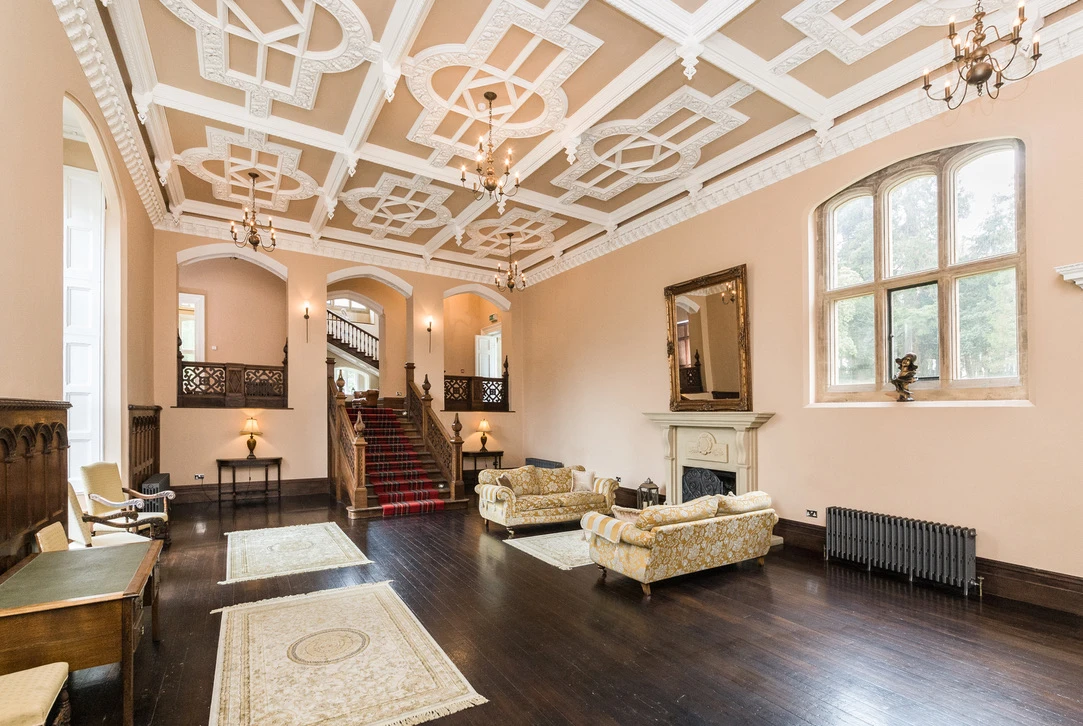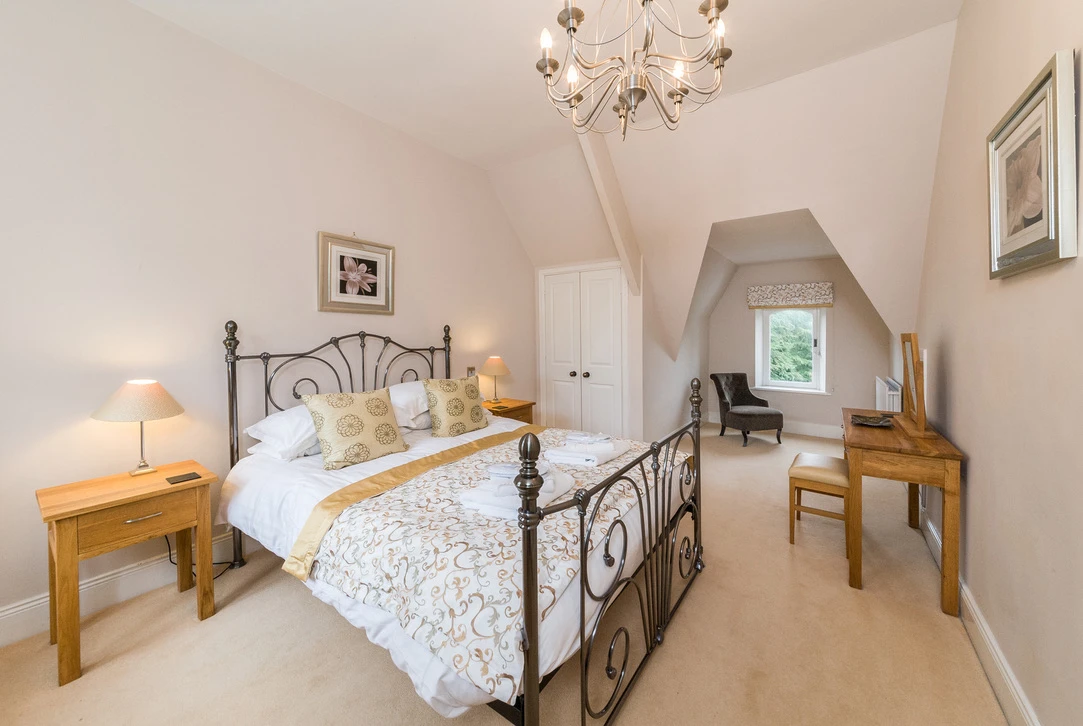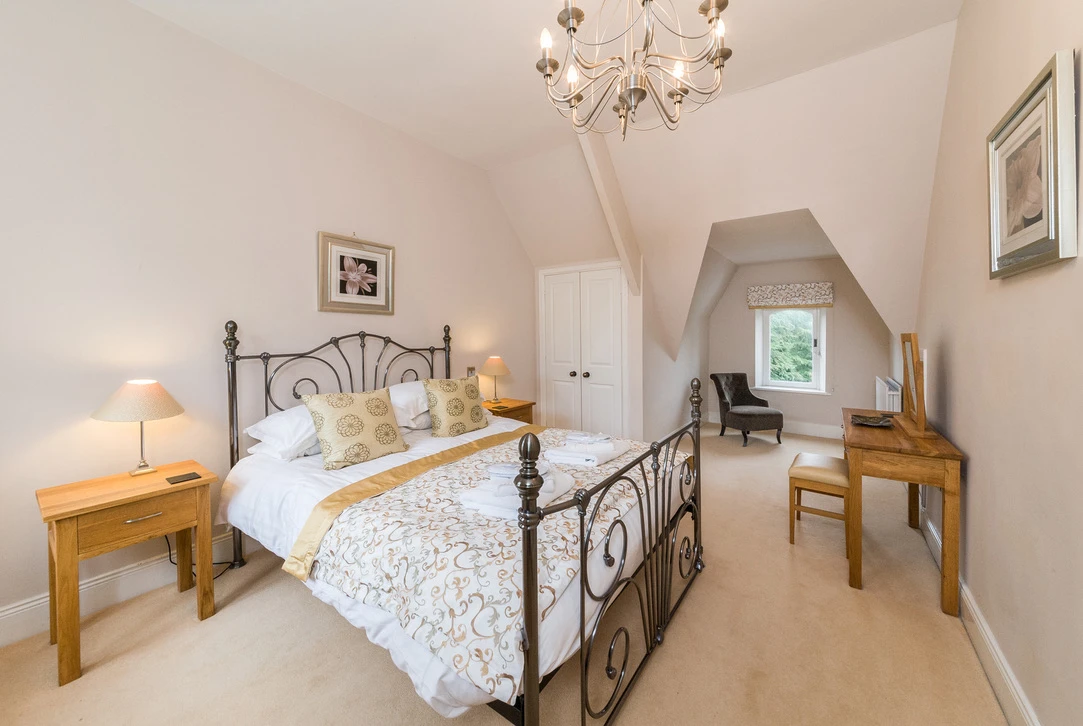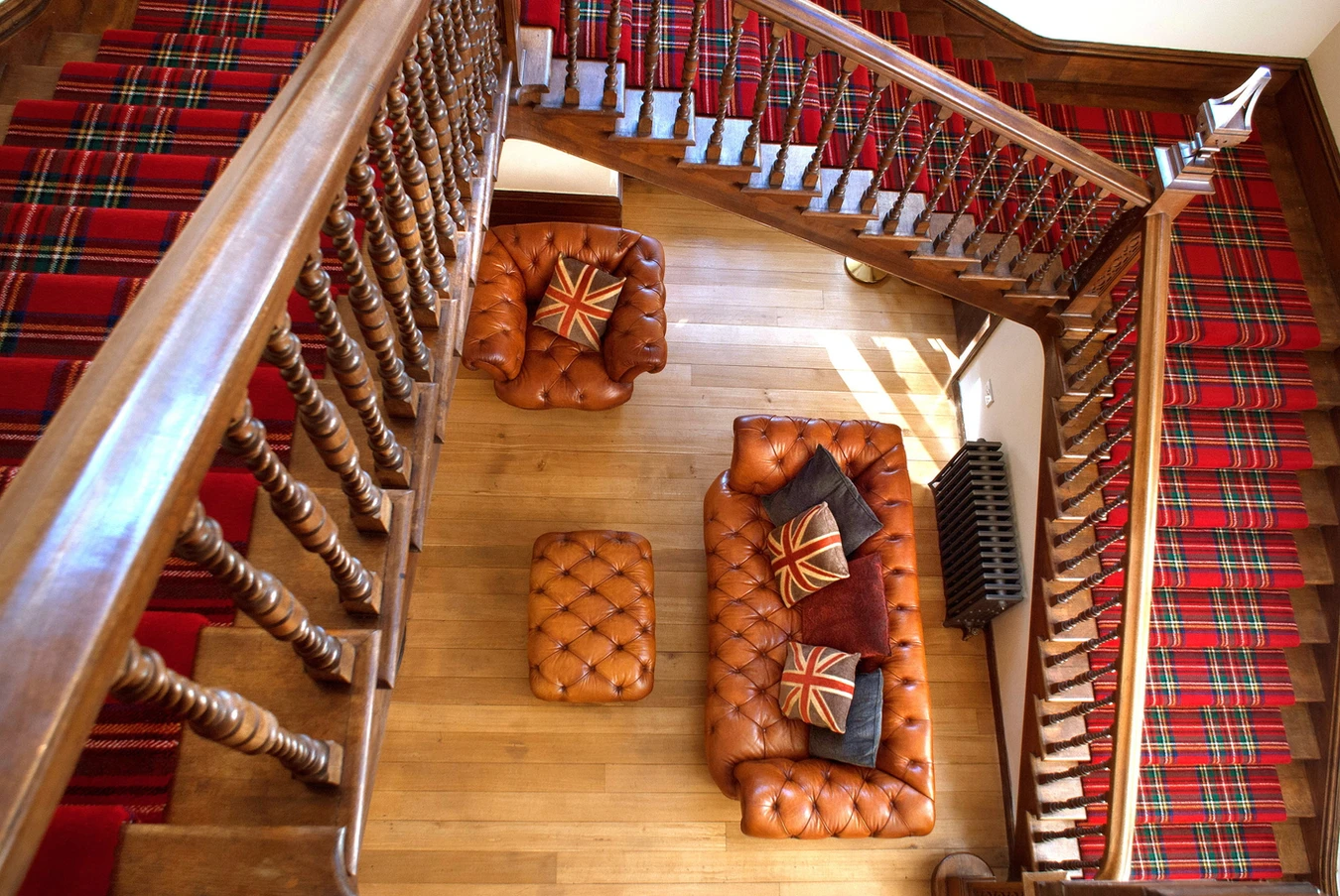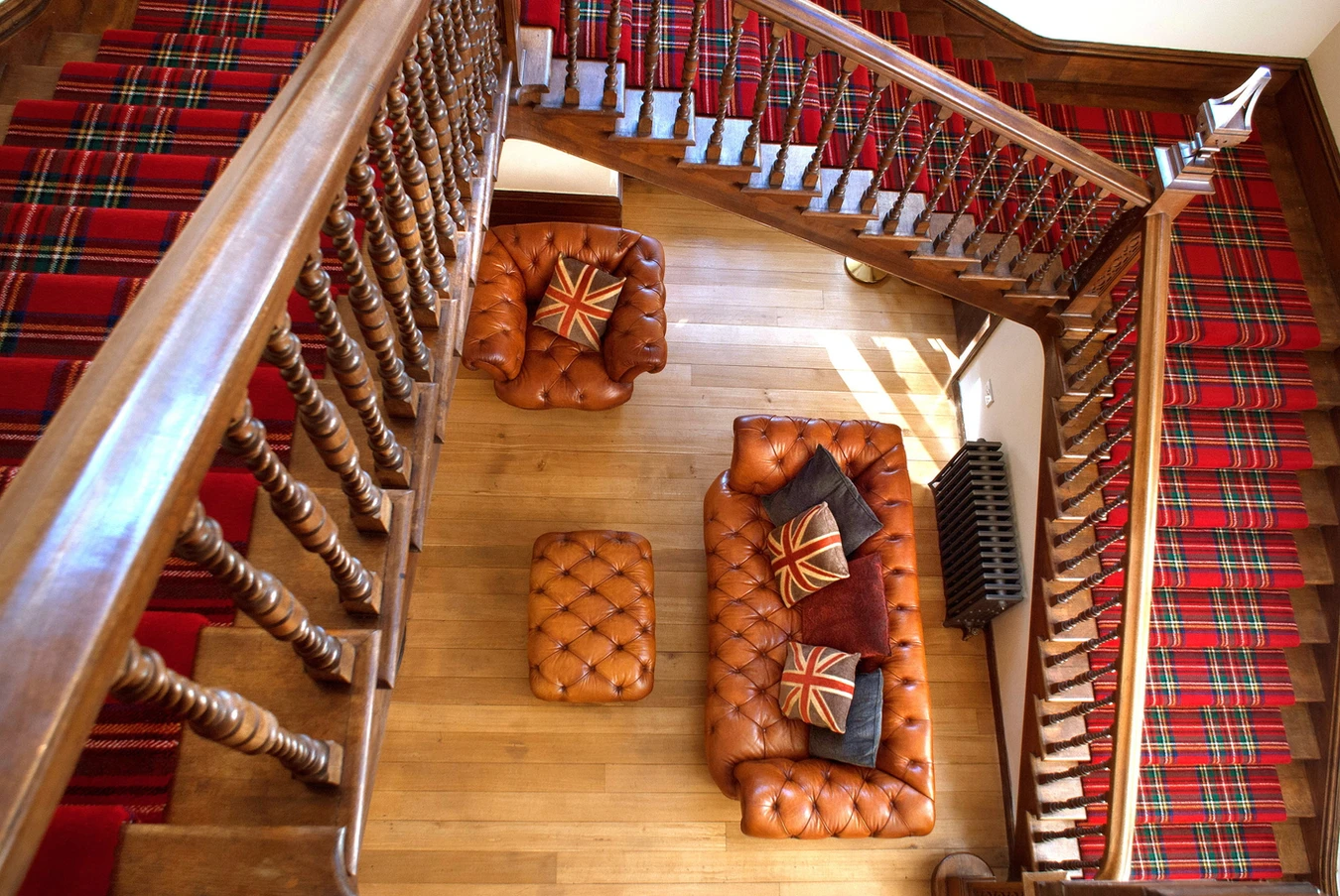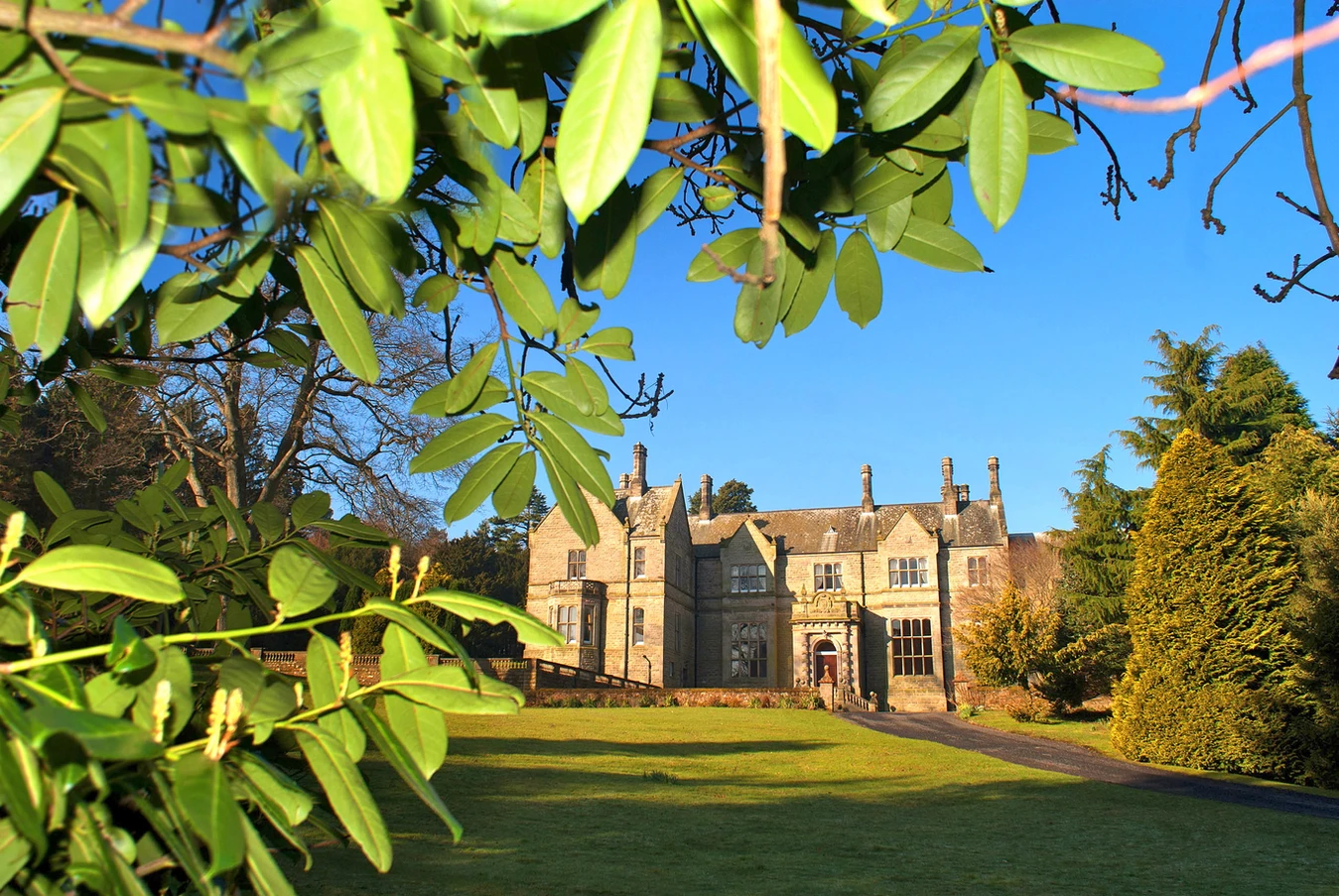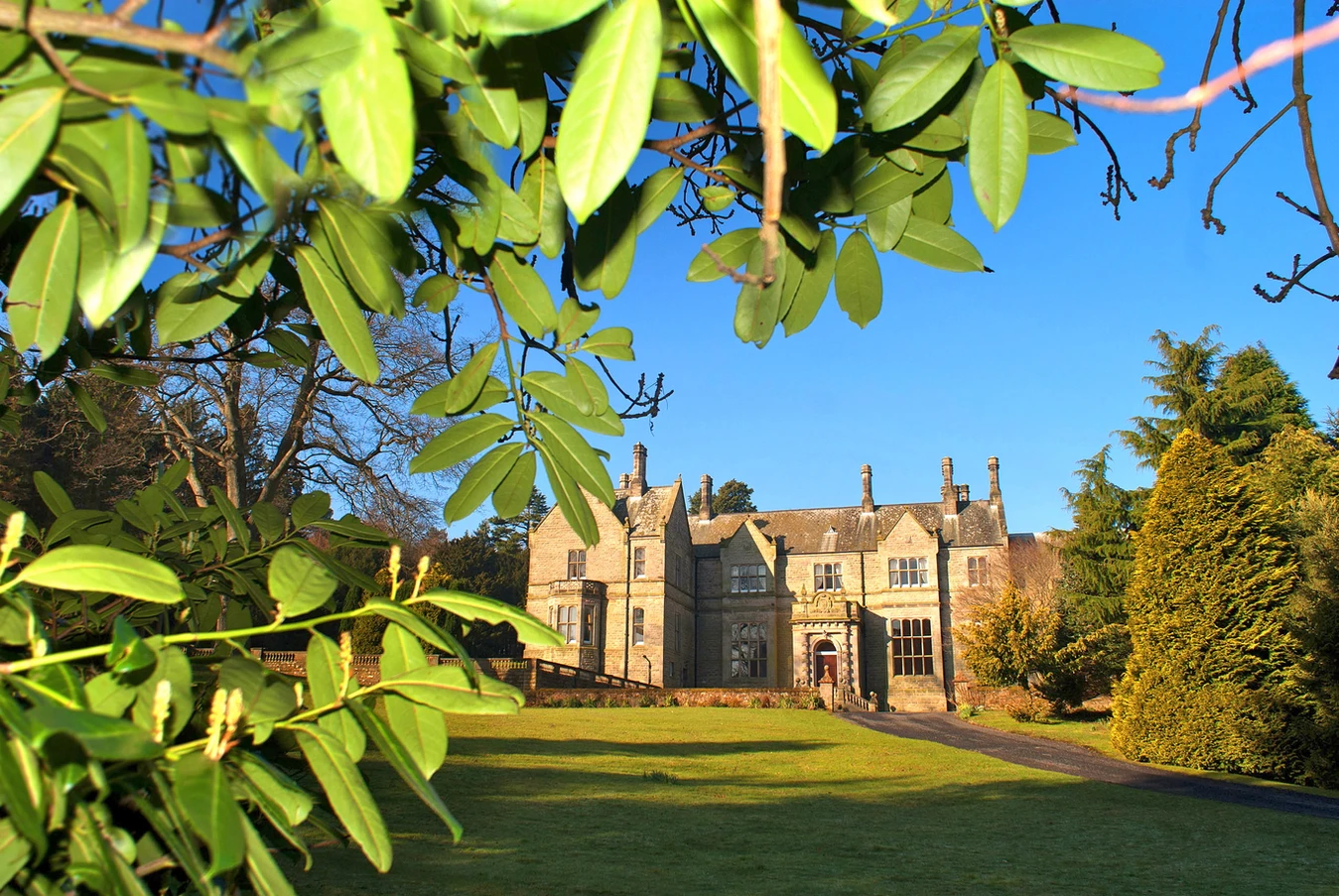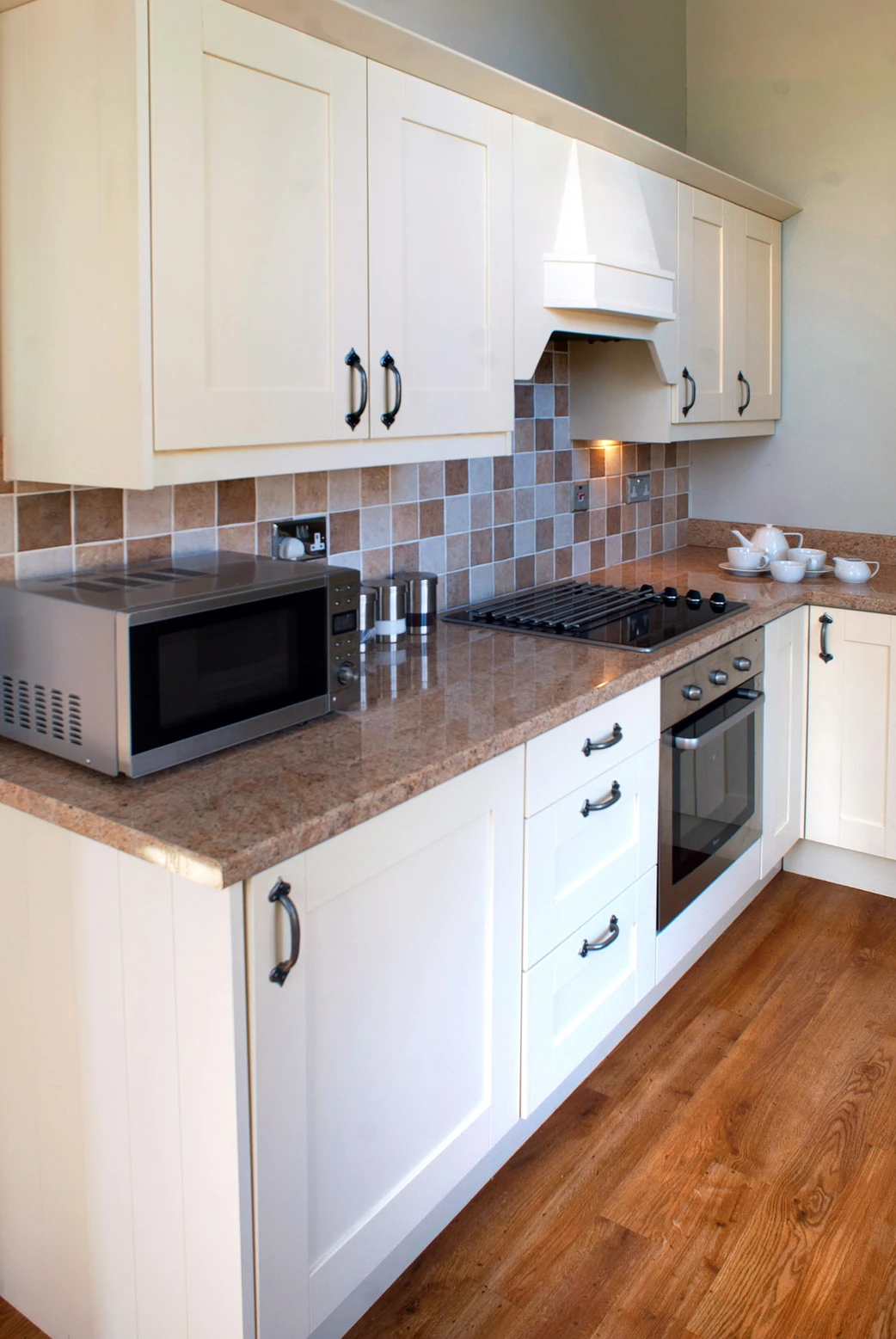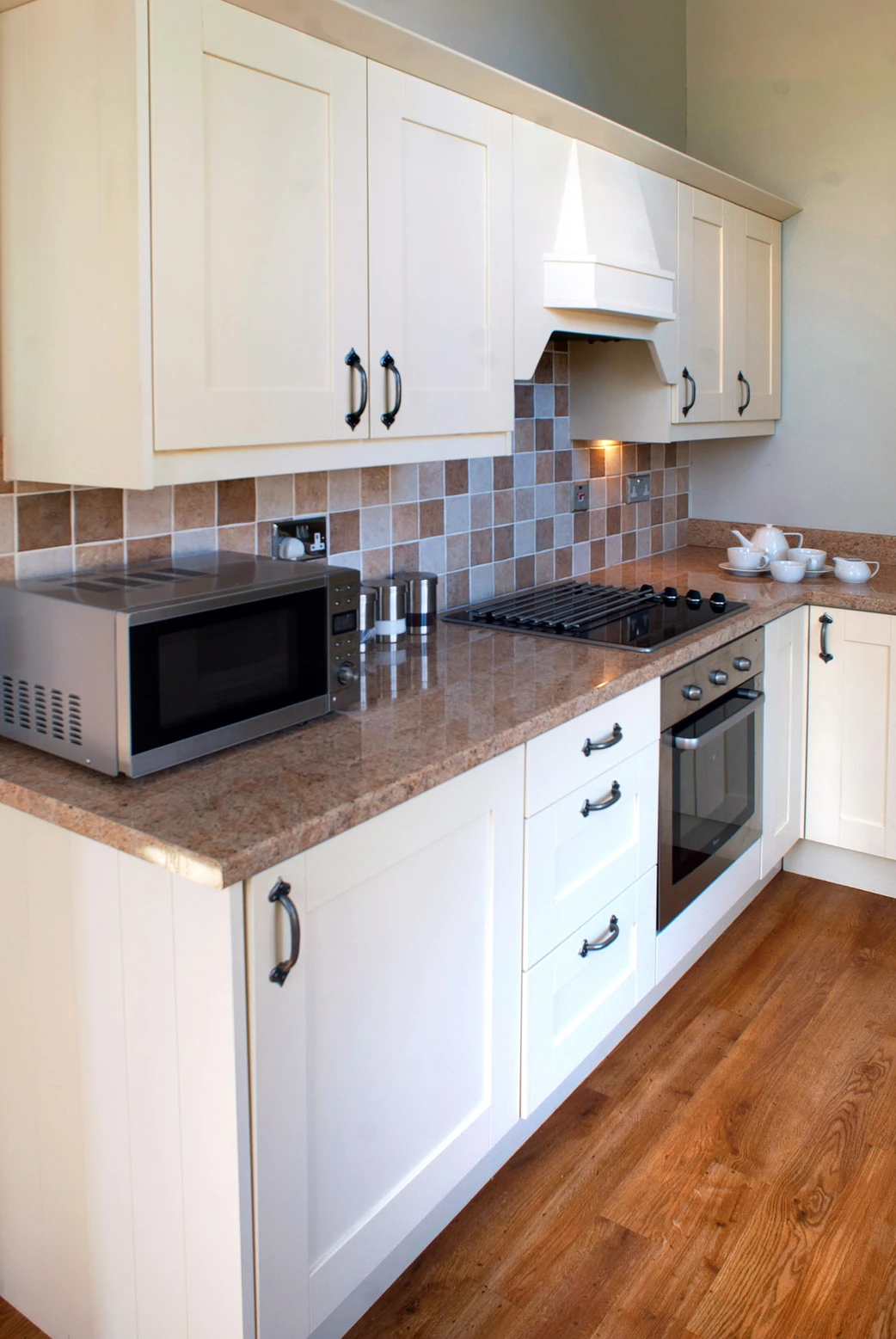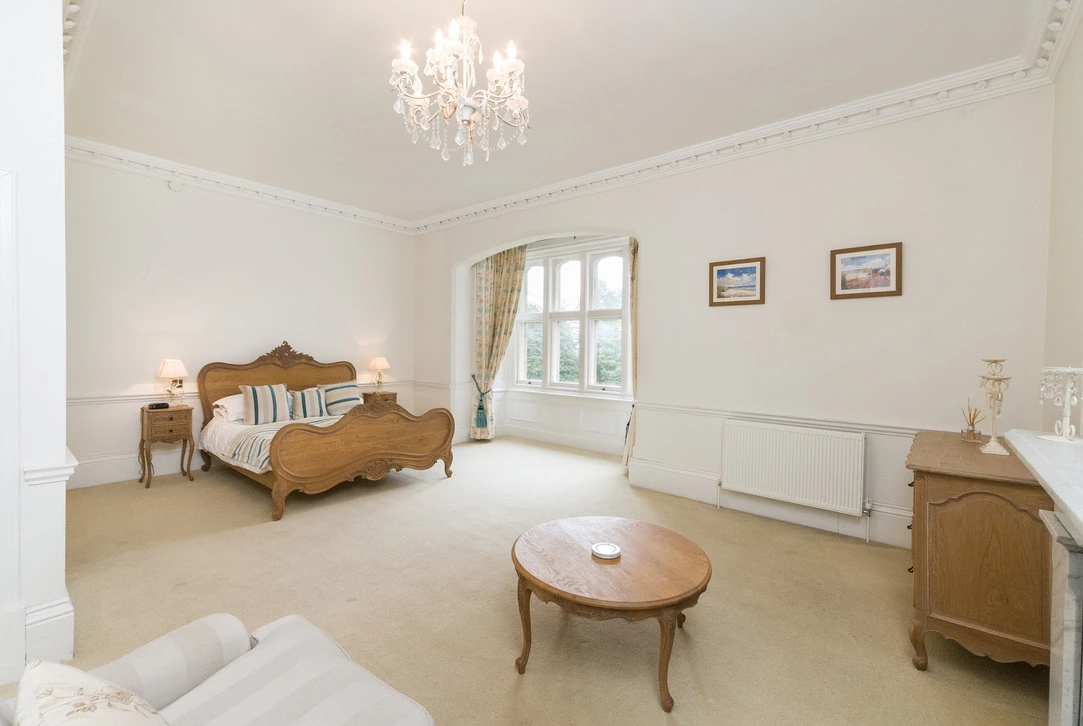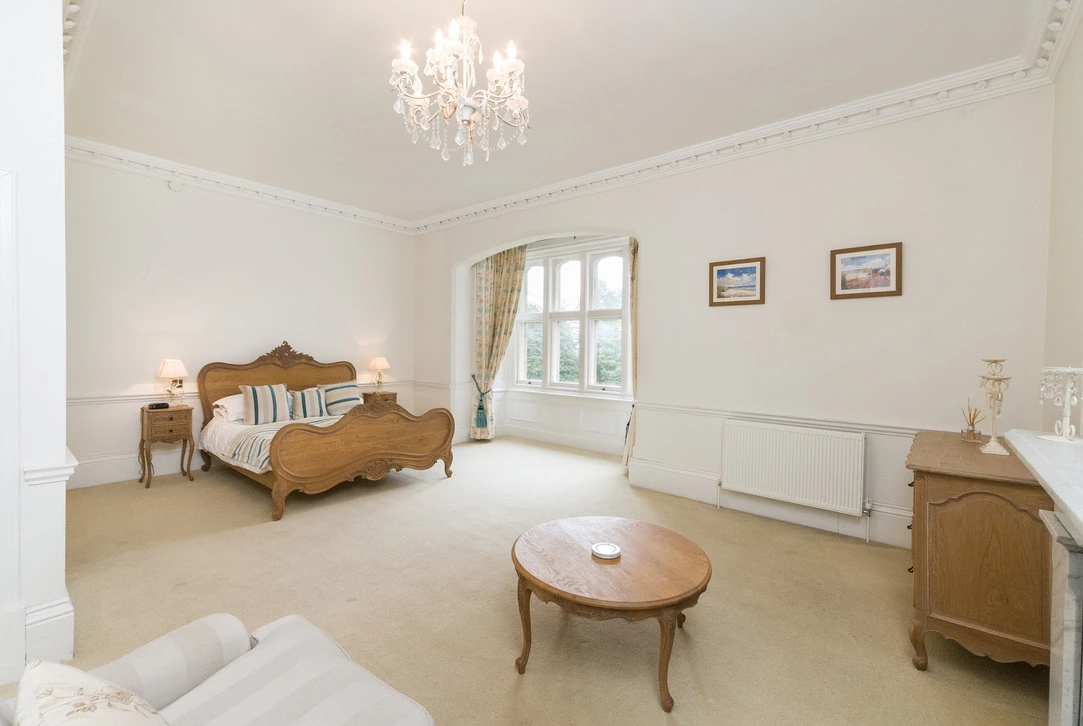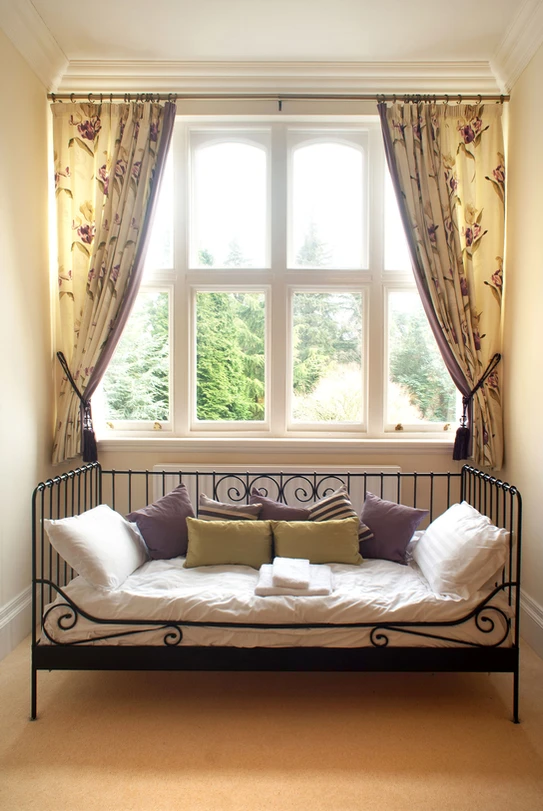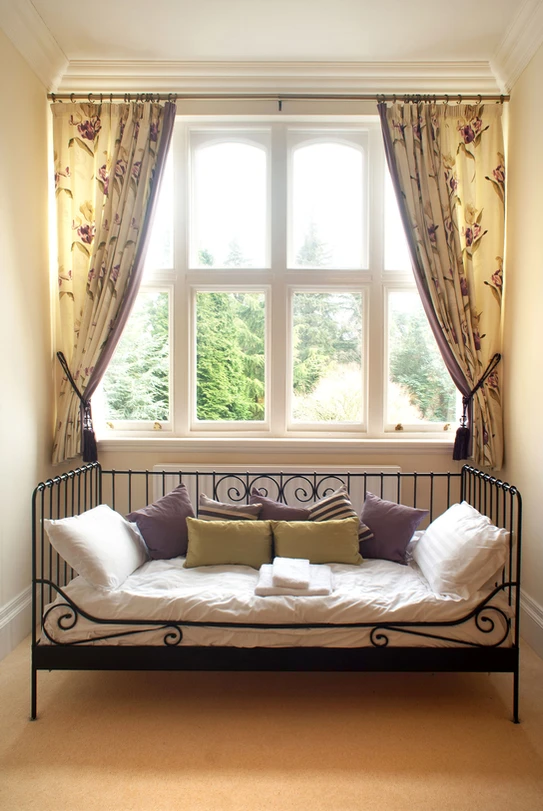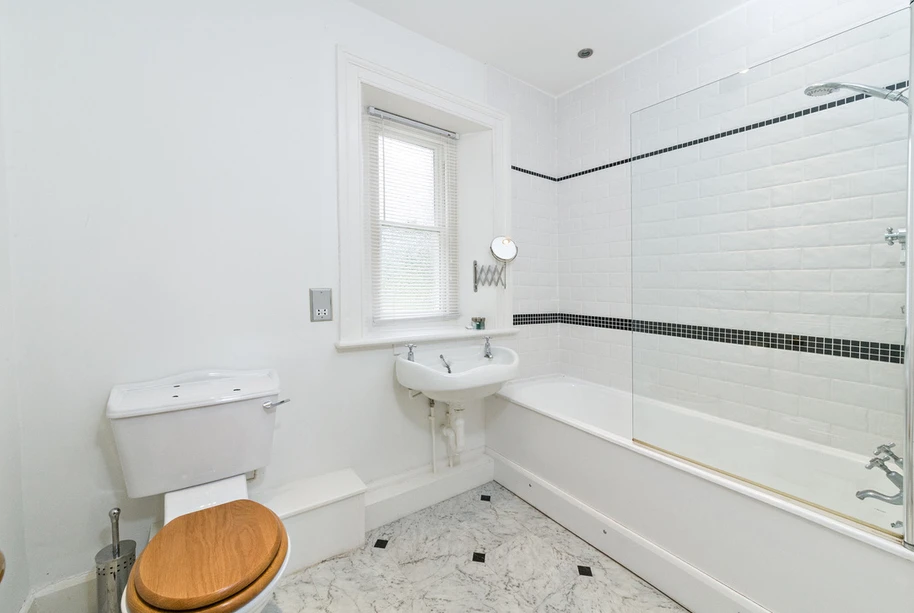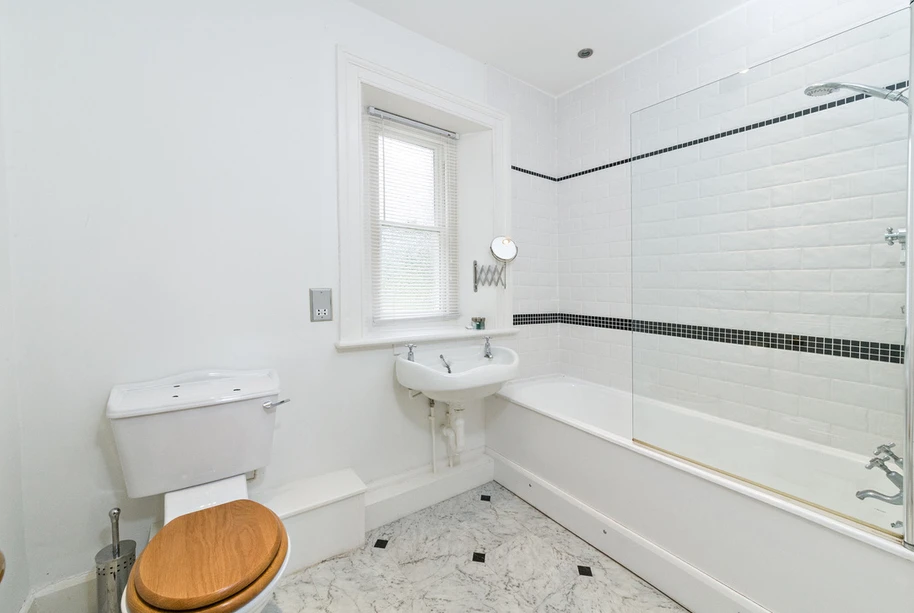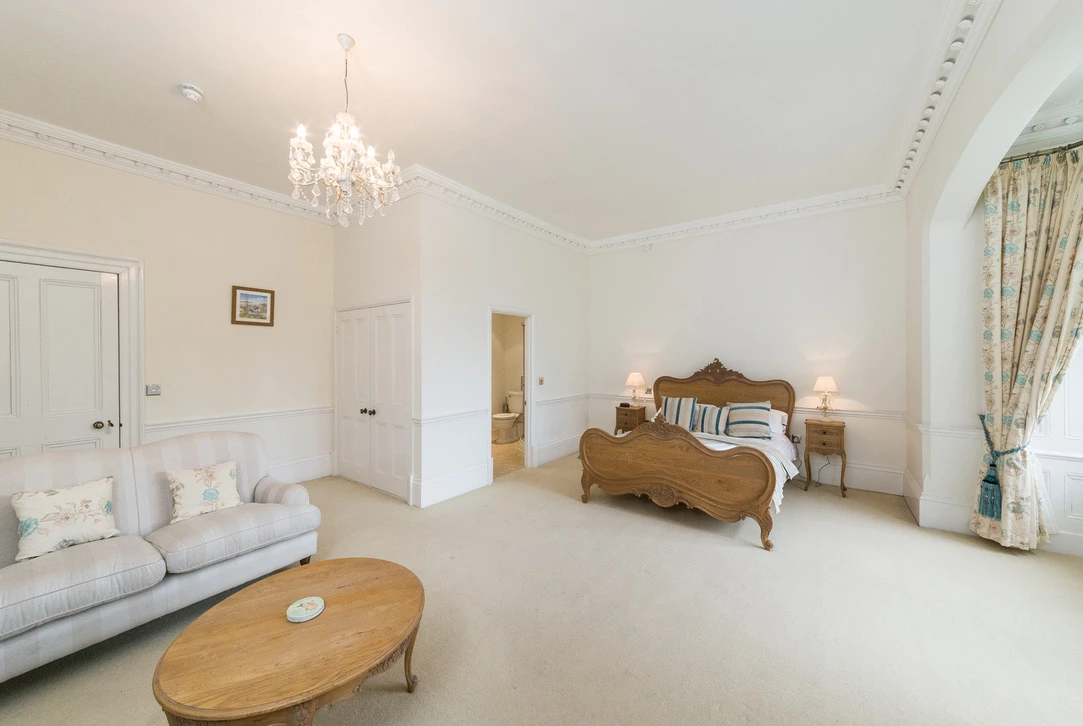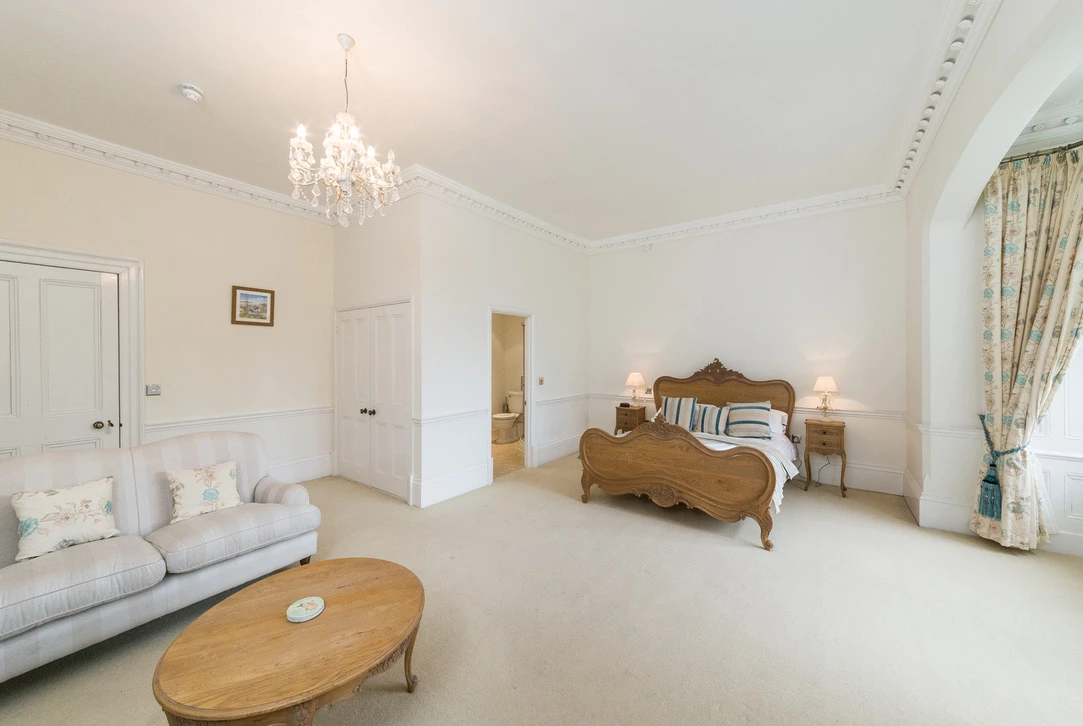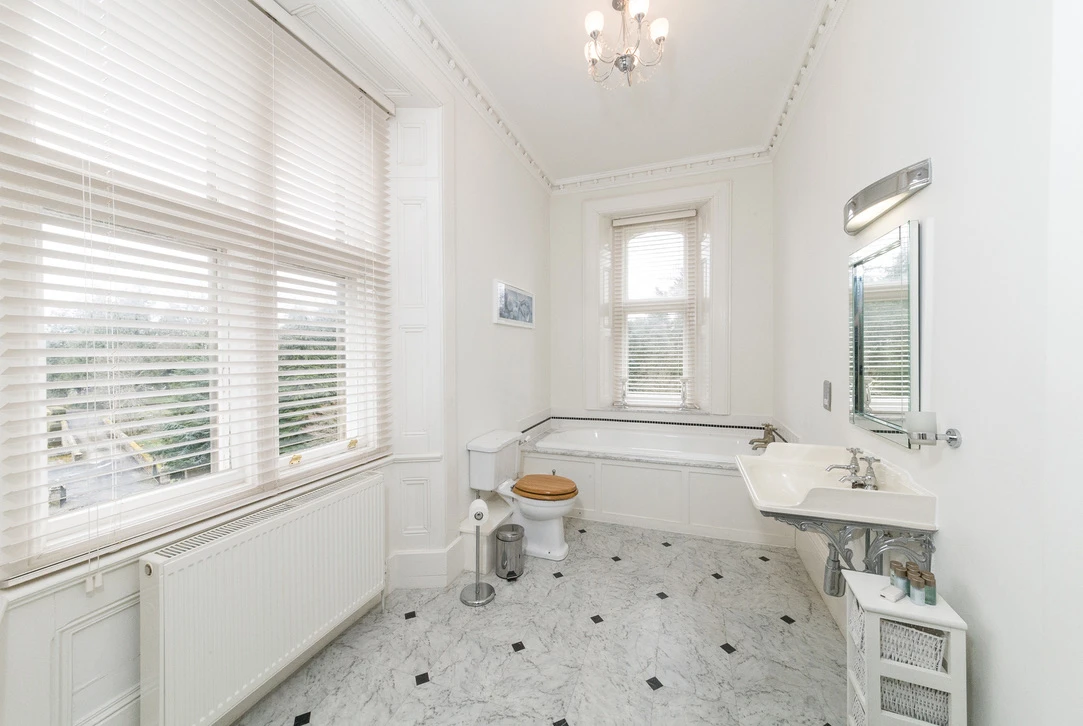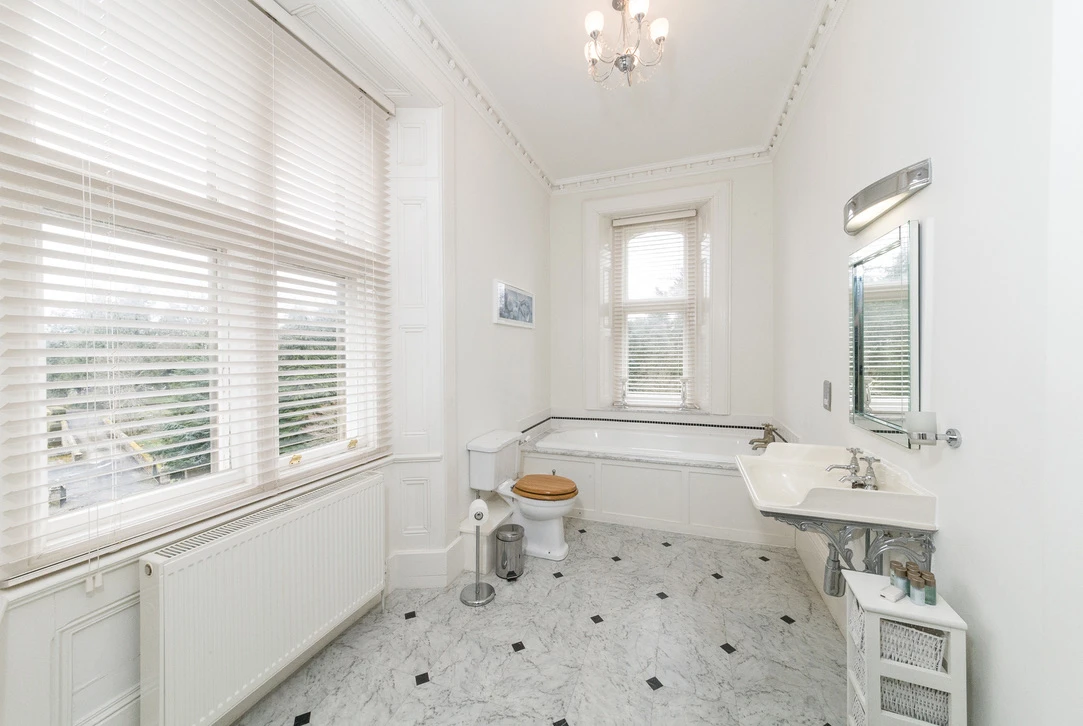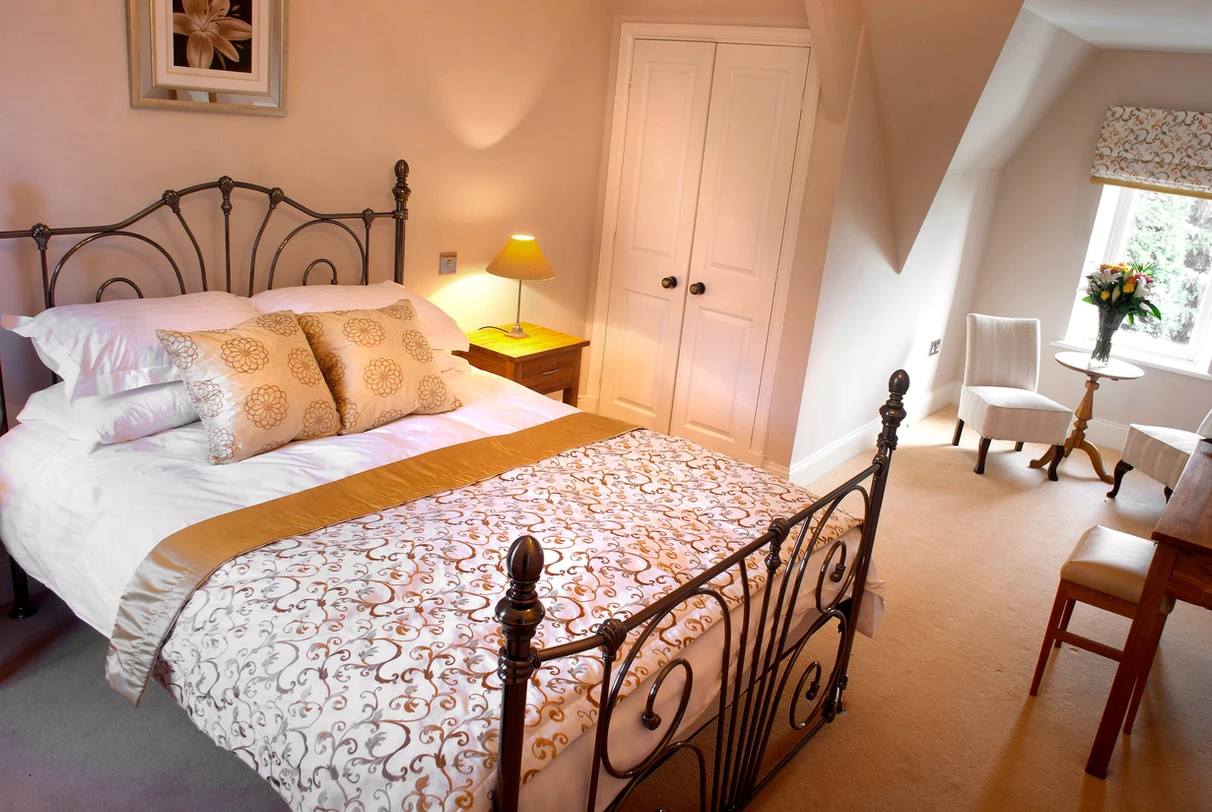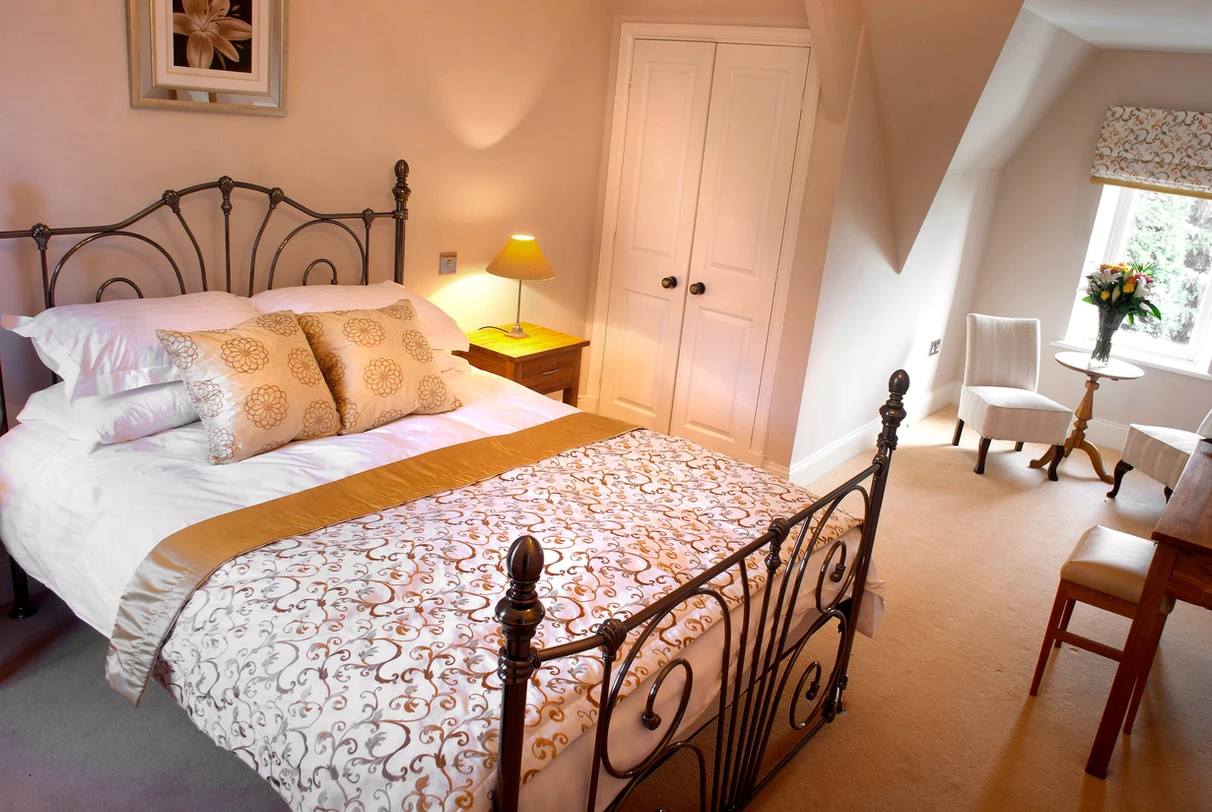 35360a_0c606759f36e47adb6ad9b064ecd185b_mv2
35360a_1daa0d4039df4158a6efc5b806ce5f6f_mv2
35360a_2cdbae28475349ec805140c83878563d_mv2
35360a_3a3bfbfa43924f19b683c56ad59acd7f_mv2
35360a_3c8e32d1eac34ae6a8f8970c51fe72b0_mv2
35360a_3e0ec5f9996741309f80d2395be2cc67_mv2
35360a_4b5d51f512084985a7f87b2db23533c6_mv2
35360a_5bf541fbdf0d4d0787a30160263c61f1_mv2 (1)
35360a_5bf541fbdf0d4d0787a30160263c61f1_mv2
35360a_7a0e496595d14595aae19d30158877ce_mv2
35360a_7d60d19ac4804ffbafd51924db7af759_mv2
35360a_9b3a1553a7974e8294c991a85ae77ce6_mv2
35360a_26b8e0493d1c4ec1bad69af591274d76_mv2
35360a_45b8a51d1faf49fcb800f258e7942897_mv2
35360a_48c28e923ac8410b985b230f358b0e37_mv2
35360a_49b9ada774974143907ce723de9a37c1_mv2
35360a_60f8818805e547c1be489eb3ceb0a64e_mv2
35360a_61f9709da5e24266b8408178a0ffb5e7_mv2
35360a_77d33eb8d5e94dbe8ee7cd1f05472e6f_mv2
35360a_77ef92f697b0417ba274ef103ae6256b_mv2
35360a_91ac66d698434c01b911435bbf88014e_mv2
35360a_91dce6a158094b848cf52bcfdab770ce_mv2
35360a_571c62525a8443db9a803a16e415a465_mv2
35360a_820cfc1bc76347519f2885443538f21b_mv2
35360a_0844ba1f351543029161b9c0ce8448a2_mv2 (1)
35360a_3475f04c7a3e44728ac5c5071b5197f4_mv2
35360a_93526b1a818e4bf58c94968f653e117e_mv2
35360a_105947a51df041c998759158e5bf81c6_mv2
35360a_0720322c3a5843858a472d448cc76da1_mv2
35360a_07059012b83d4ae4923f2678ac77fd41_mv2
35360a_7144532b51b44b649630c75e1dff2850_mv2
35360a_a8ac2c3b2c44418f8253f9abacfe89b8_mv2
35360a_a8c29f6a050e4eb7afd3bcdffe1df092_mv2
35360a_a9ae29f62fd3401ca154f14877887eb5_mv2
35360a_a17e39adb29f4973b237e56d2aa2c060_mv2
35360a_a6825c0dc86f4dfcb397007235c176e9_mv2
35360a_d5d1f1566a154bb2ada0776b634c55e4_mv2
35360a_d8e57ce4ab4d41c883b0b121c1ead612_mv2
35360a_ecf010876fd44e9fb27eaa3deb775e19_mv2
35360a_eea6734809eb4c8b8431b4b9afb2311e_mv2
35360a_f09aae1b3a2e4999a3d15c10bd3e371f_mv2
35360a_f21a24b3535f48b099733299753ce245_mv2 (1)
35360a_f80616f461cf4e5c97c3da623d0eb7b7_mv2
35360a_fba5cb0038f24d1aaa9e902325477808_mv2
35360a_fc2ba7633b7c4cb39472bdc648d225a7_mv2
35360a_c6695f41a2fe440db20ffa467600fe5a_mv2
35360a_ce8211f35b7e4b818d0801456dd542d2_mv2
35360a_bb9d31accb9948af9689cdd75c107878_mv2
35360a_b8928894863d4db1890f5d1770bde75d_mv2
35360a_b021792f0208451abfe4eb8842994f5f_mv2
35360a_b793e231ab6a47d19f69d899ac8742ad_mv2
35360a_b231a1cee8f14c0b93fe7ed70a3c585a_mv2
35360a_b52cc8074d3c4280b2cd5854b11448a5_mv2
35360a_b01c5feae34c4239b888f278435887ce_mv2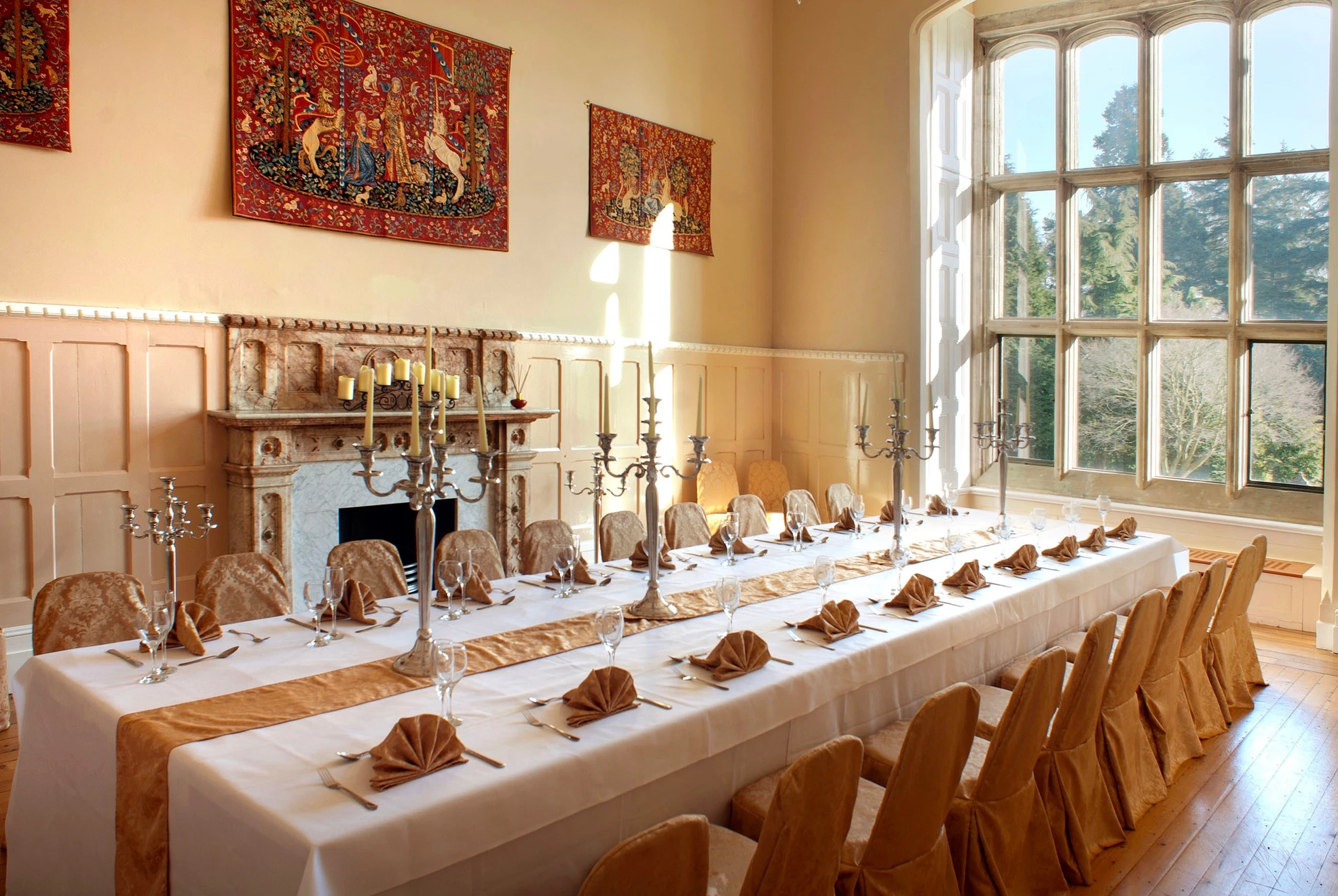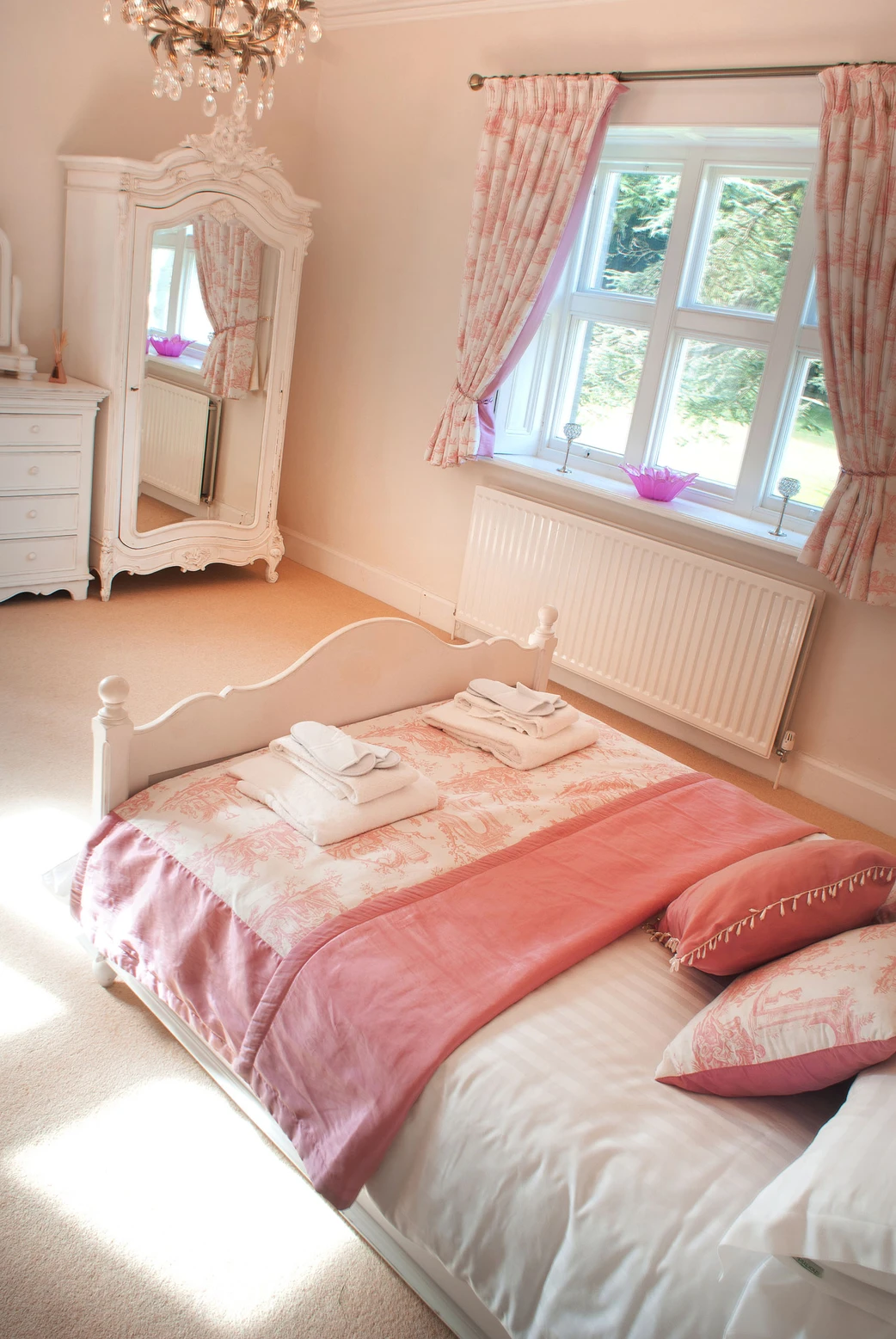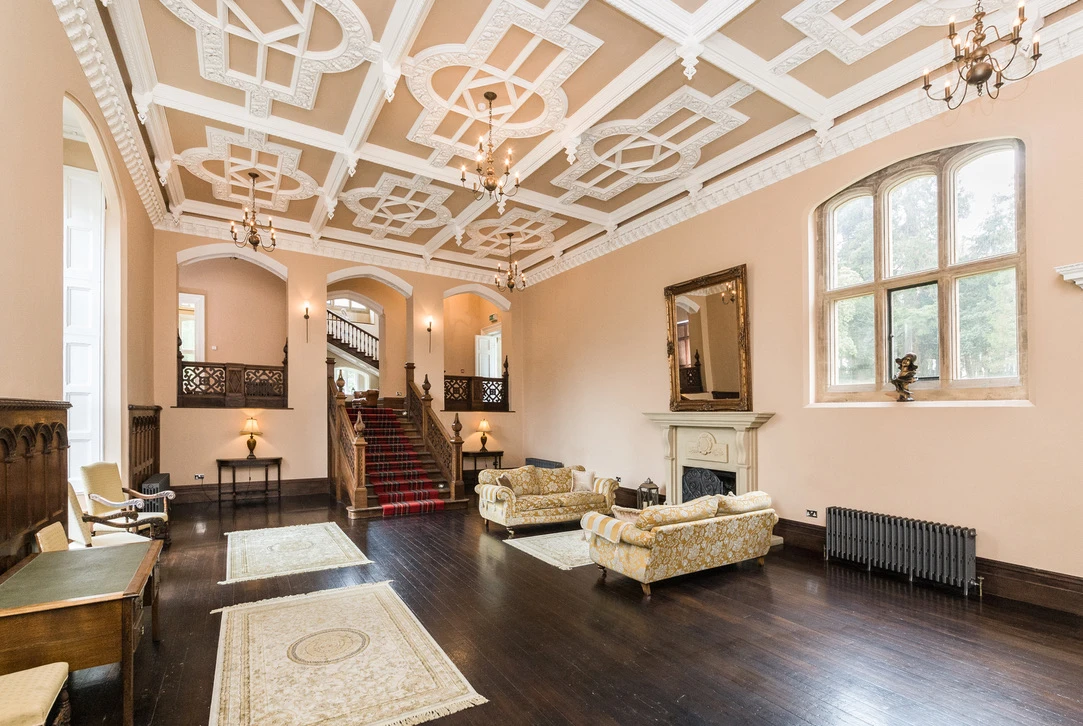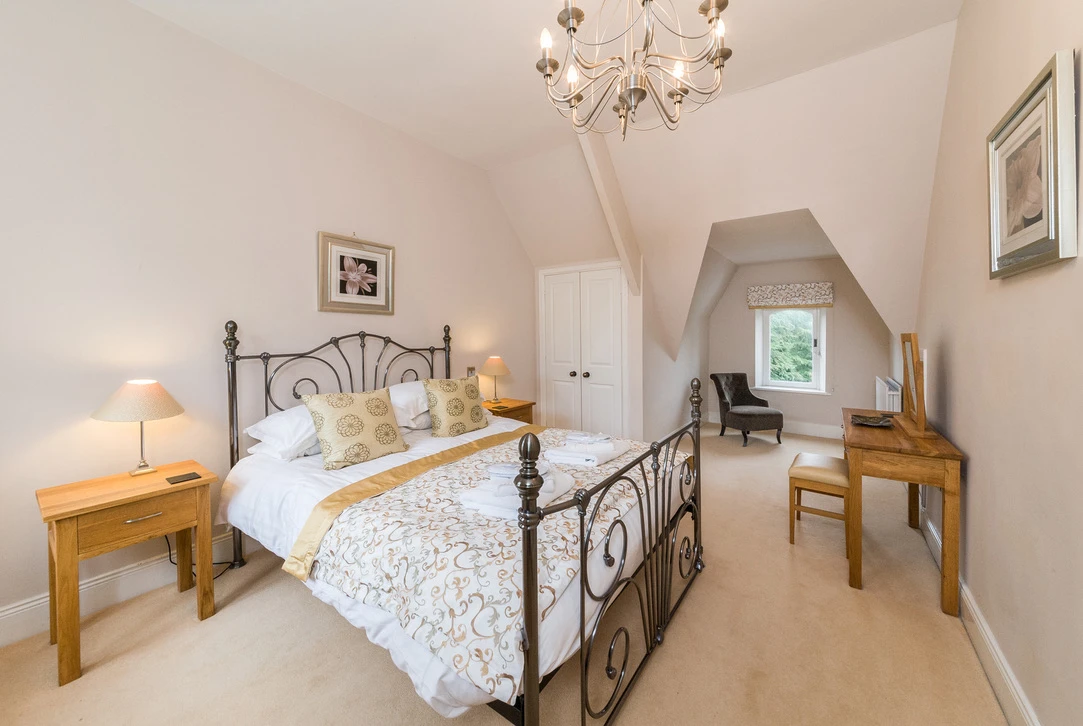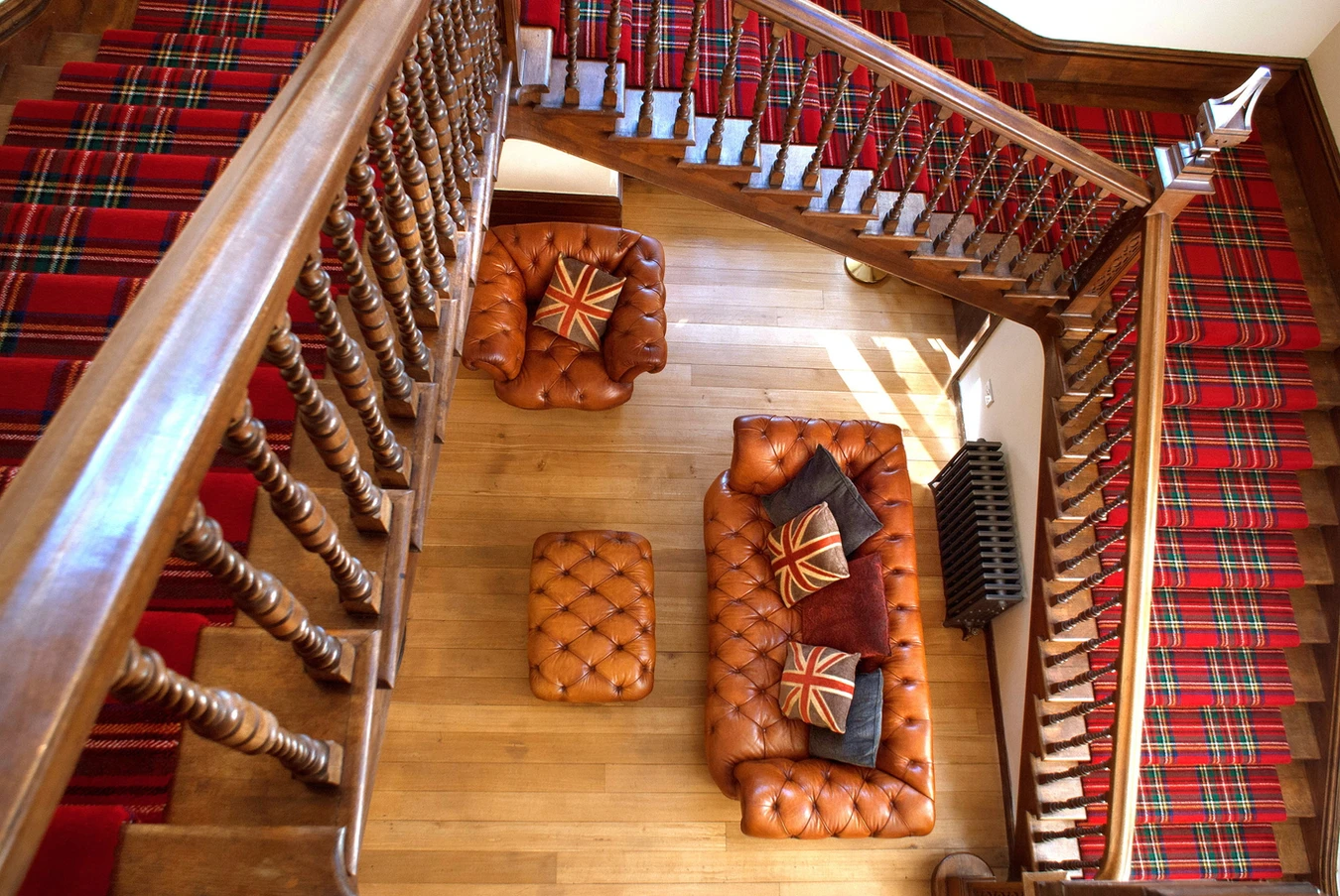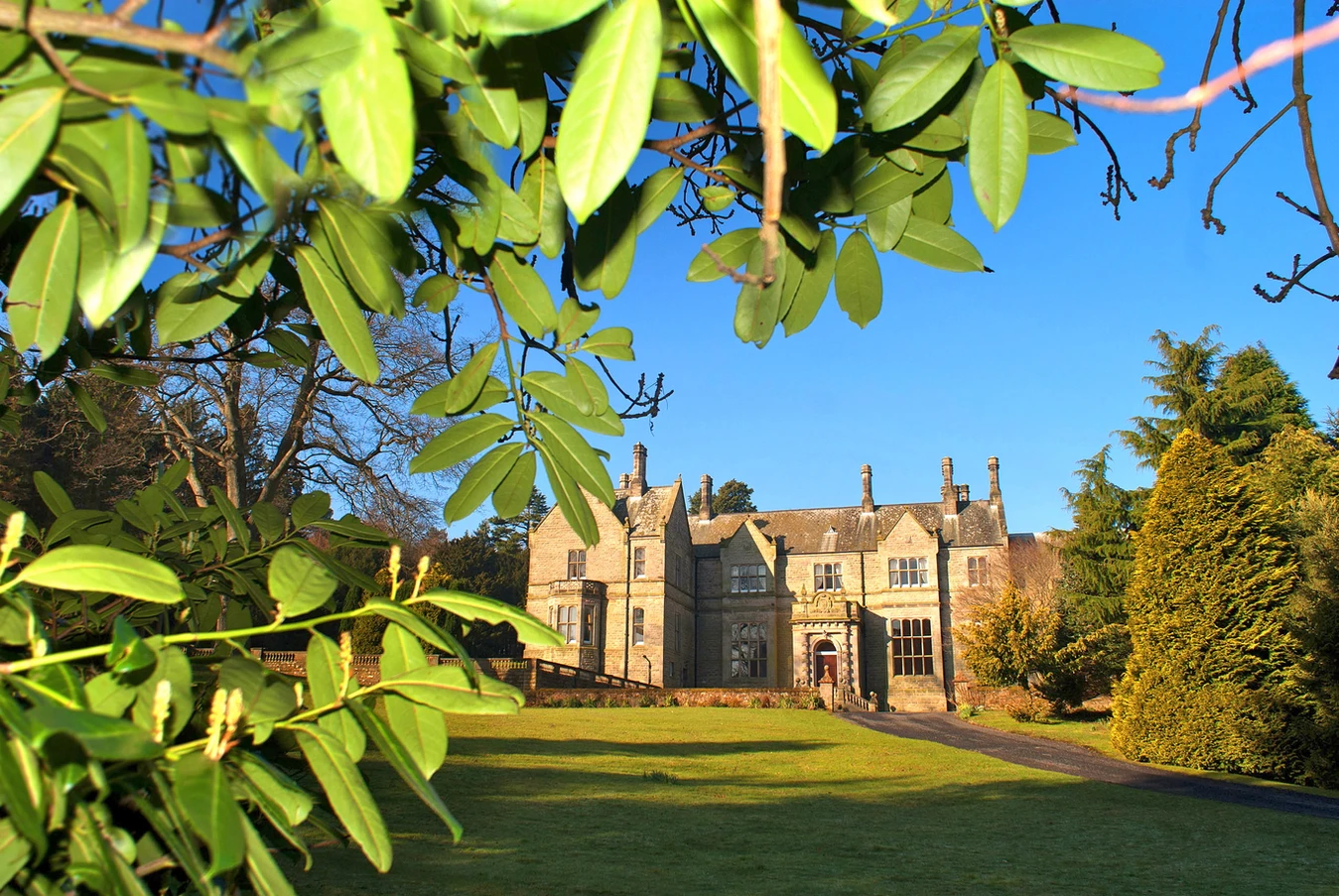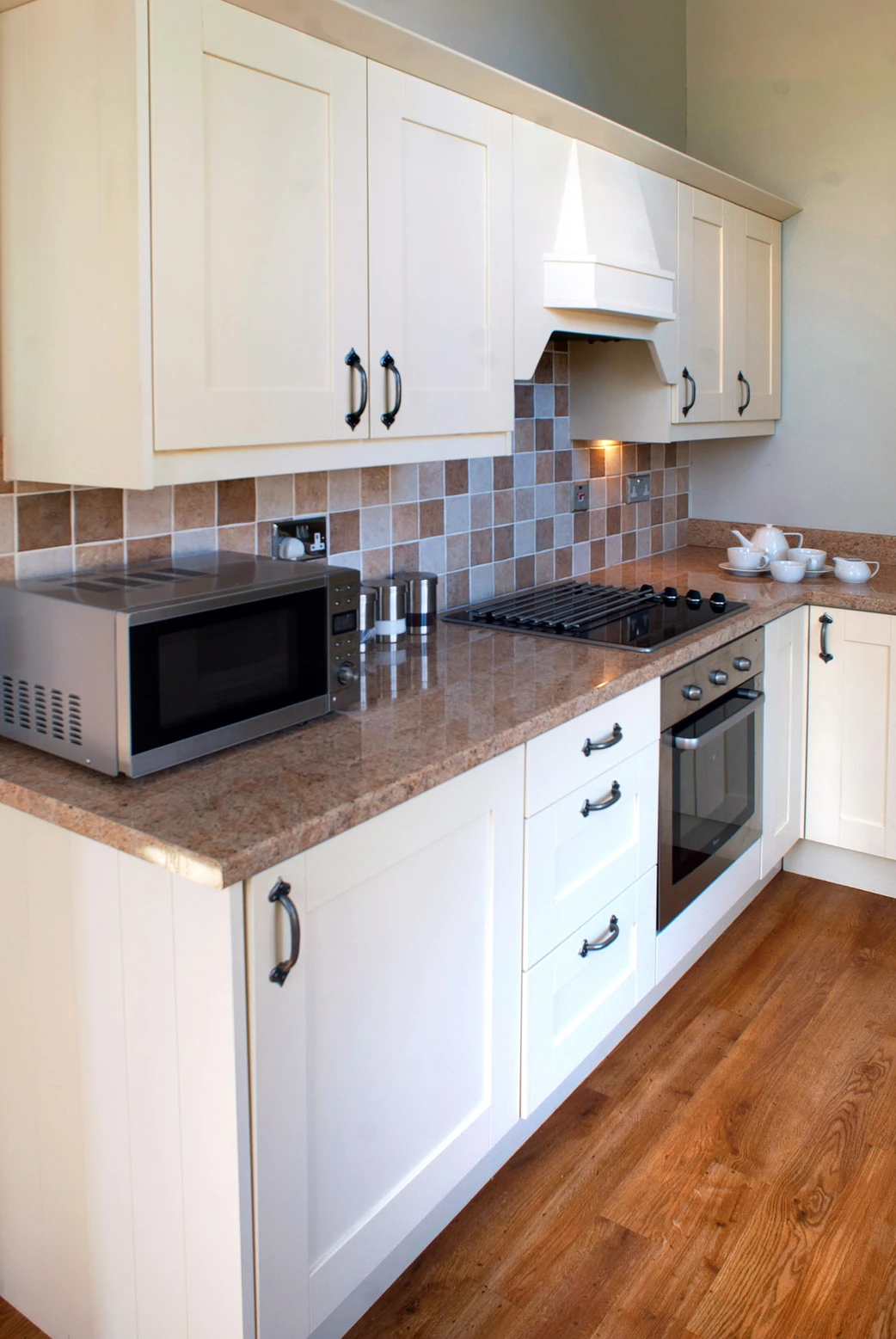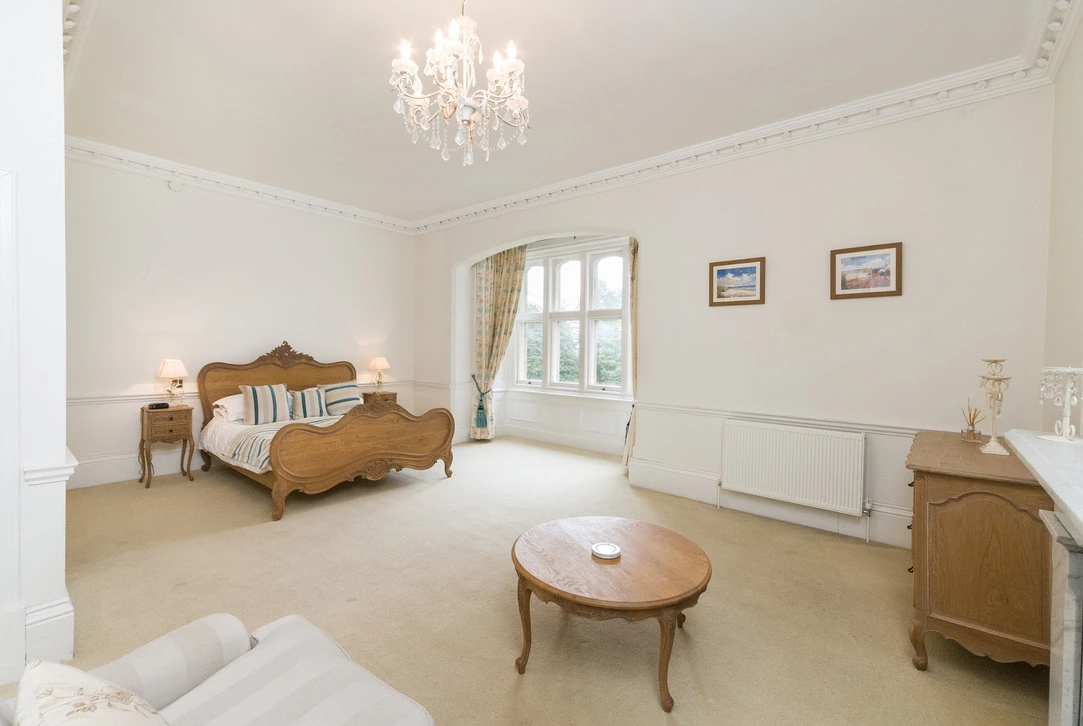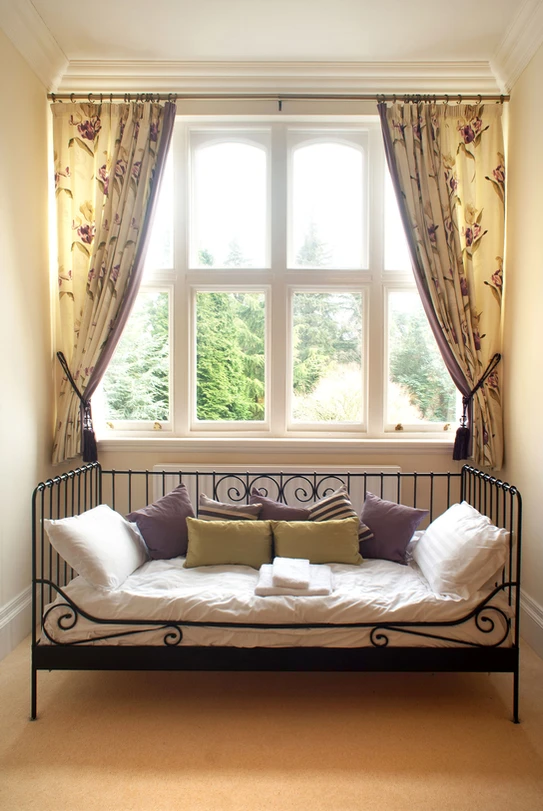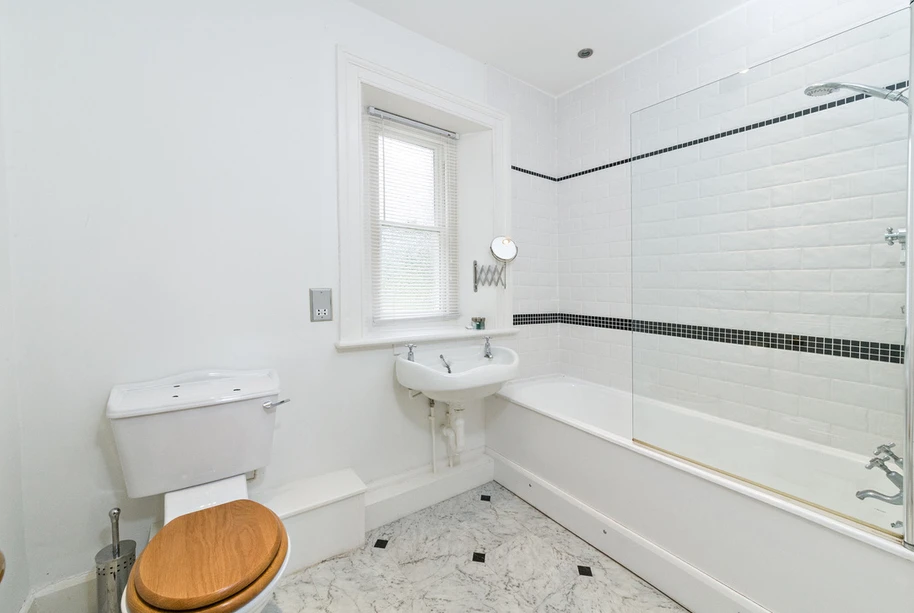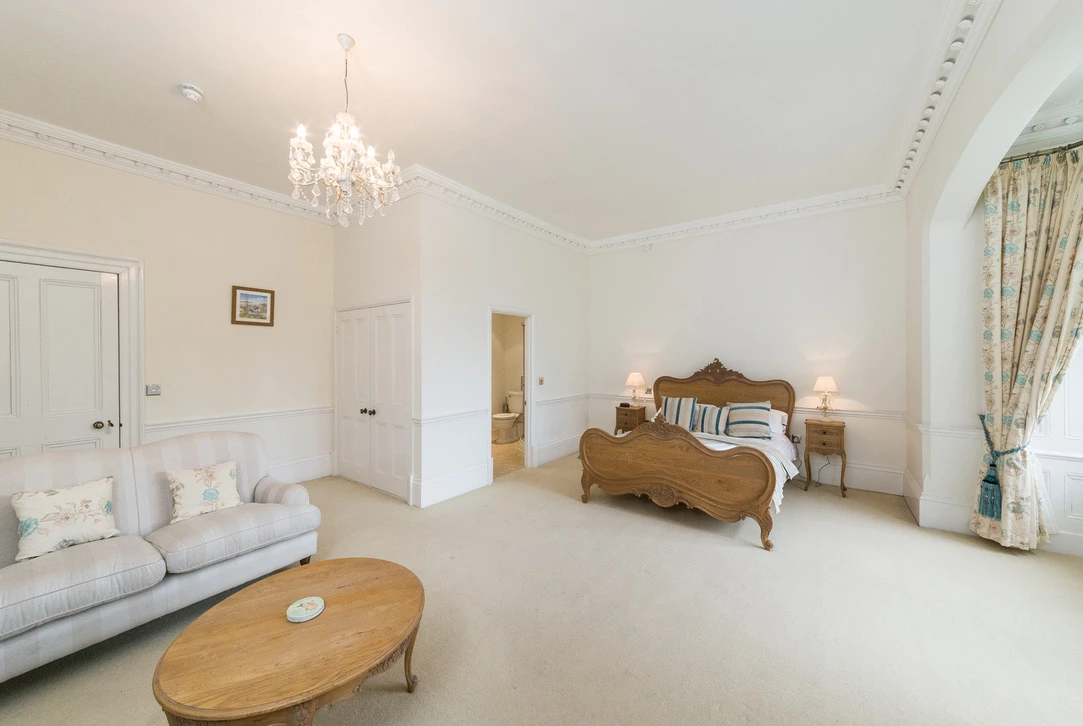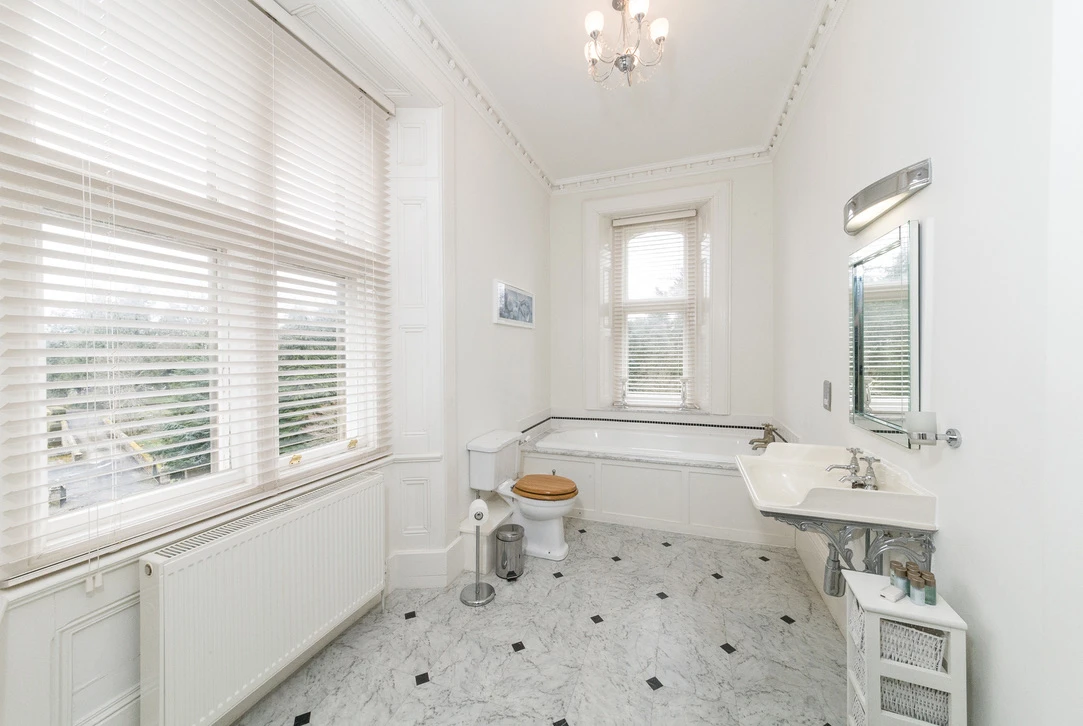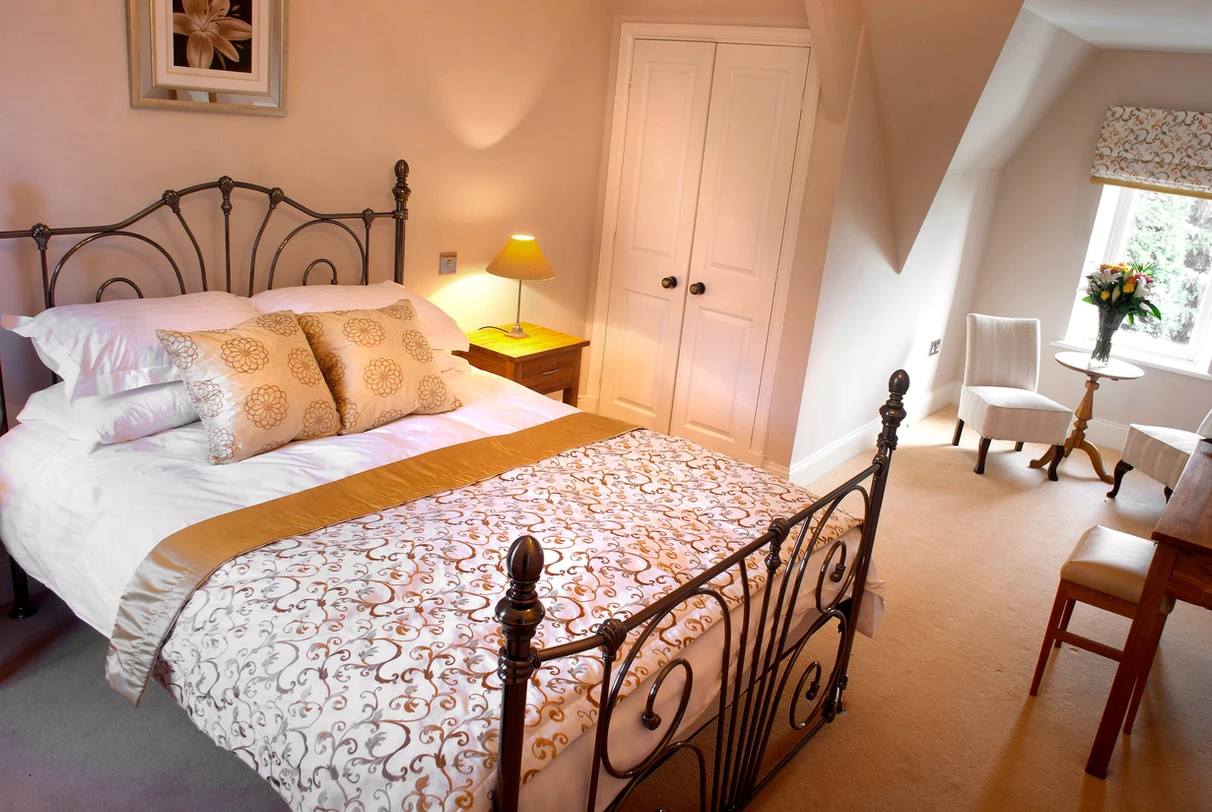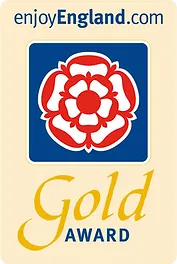 Nestled amidst stunning Northumberland countryside, combining both rural and coastal outlooks, Middleton hall sits within the heart of the estate. The hall is the perfect countryside getaway for large families and friends as up to 20 guests can be accommodated within the large 10 bedrooms.
– 10 Bedrooms
– 9 en-suite & 1 private bathroom
– Ground floor toilets
– Large kitchen
– Small kitchen
– Gardens to rear of property
– Childrens play area with swings and slide
– Large dining room
– Several sitting and lounge areas
– Secure bike storage
– TV and DVD player in large lounge
– DVD's and books
– All bed linen provided
– Bath towels and slippers
– Car parking to the front of the hall
– No dogs permitted to stay
– Up to 4 additional day beds can be added to a number of the rooms to accommodate up to 4 children (must be pre-booked, not suitable for adults)
Enter the hall through the imposing entrance porch and into the large main hall with its high ornate ceilings, grand stone fireplace with the house crest incased and the flowing oak staircase, you immediately recognise the grandeur that is Middleton Hall.
Stone mullioned windows on both sides of the hall allow light to flow in creating a bright and airy feeling creating the perfect ambiance to sit and relax with family and friends on the large comfortable seating area.
Adjacent to the main hall is the dining room. This room with its high ceilings decorated with the finest Victorian cornices and wall paneling to complement the Italian fireplace the room is filled with light from the stone mullioned floor to ceiling window which been the width of the room allows beautiful views down the private drive to the gardens and lake.
Our South-facing lounge with windows that wrap around the room allows sunlight to stream into this comfortable lounge area. Ideal for those guests who require a quiet, comfortable relaxing area, large chairs fill this room, which also has its own kitchen that is ideal for making teas and coffees and saves the walk to the main kitchen.
The beautiful orangery which is secluded and private provides views of the mature woodland in the distance and an abundance of wildlife will keep you amused and often distract you from your morning paper.
The large main kitchen has been fitted with two dishwashers, two ovens and large hob, large fridge and freezer and microwave are all integrated into this modern and stylish kitchen. Crockery, plates and all of the usual items you would expect to find in a kitchen are provided for up to 24 guests. Adjacent to the kitchen you will find a washing machine and tumble drier there is also an area to hang your coats and boots after a rewarding walk around the grounds. There is access to the back lawn area through double wooden doors and across the old stone bridge.
At Middleton hall there are 10 bedrooms in total all with en-suite or private bathrooms. The old Victorian features such as the fireplaces and ceiling decorations effortlessly meets the new beds, mirrors and curtains. Every bedroom has its own identity with floor to ceiling curtains adding a touch of colour, which is then incorporated into the room. The rooms consist of seven kingsize bedrooms with private en-suites two of which include a bath as well as a shower. One double bedroom with its own private bathroom with over head shower and two twin bedrooms with private en-suite shower room.
The gardens and wooded area at Middleton Hall are constantly changing. The old walled Victorian garden with the original greenhouses that sit proudly in the distant. Middleton Hall's next big challenge is to bring these gardens back to life and provide enough fresh vegetables and fruit to cater for the house.
The large and very established wooded area wraps around the estate with impressive and grand trees allowing you to feel lost in your secret garden. Keep an eye out for all of the wonderful wildlife we have on the estate including otters, deer, heron and red squirrels to name a few.
Holiday bookings are based on a maximum of 20 guests only, both residential and visiting. Parties and celebrations for numbers of guests larger than 20 will not be permitted to go ahead unless prior consent has been obtained. We do not hold any weddings or wedding ceremonies at any of the properties. Dogs are unfortunately not permitted to stay within any of the Middleton Hall Estate properties.
Your widget will appear here.